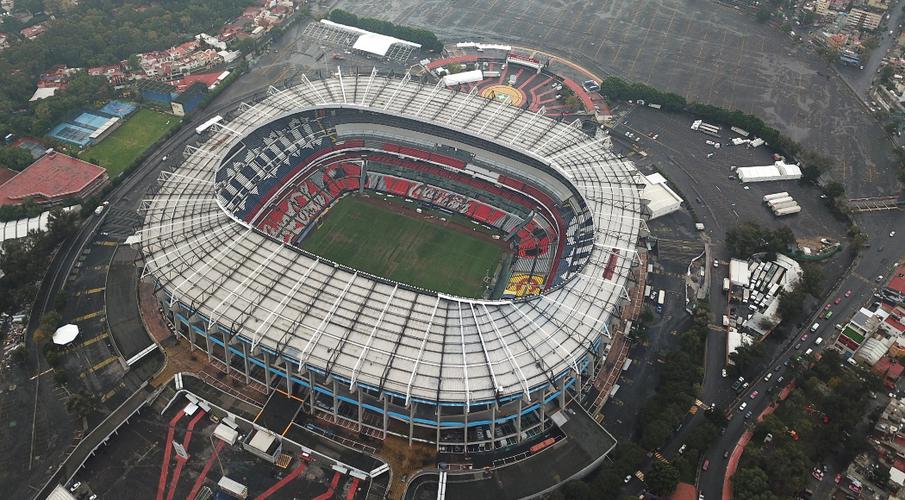 The organizing committee of this year's African Cup of Nations (AfCON) on Wednesday slashed the ticket prices reducing the lowest category in Egypt's matches from EGP 200 to EGP 150.
The decision came after a widespread controversy which broke out on the issue in Egypt in late April led the committee to change the prices.
"The organising committee decided to reduce the price of the lowest category ticket in Egypt's matches from EGP 200 to EGP 150 just in the African Cup first round to relive the burden on Egyptian football fans and also to increase the attending numbers in the stands to support the national team and enjoy the tournament on home soil," according to a statement released by the Egyptian Football Association (EFA).
"The deduction decision came after we put into consideration a number of factors, like ticket prices of previous tournaments, the population in Egypt, the average income of Egyptians, costs of the stadiums, and finally the current marketing value of this tournament," the statement read further.
"The organizing committee hoped to make a bigger reduction in the price of the lowest category ticket, or even making it for free, but the factors of setting the prices of tickets in big tournaments prevented them," the statement concluded.
The new prices are meant to ease the burden on Egypt fans ahead of the 32-edition of the African tournament.
With the competition returning in Egypt for the fifth time, the host nation expects a rather bigger turn-up of football fans around the globe.