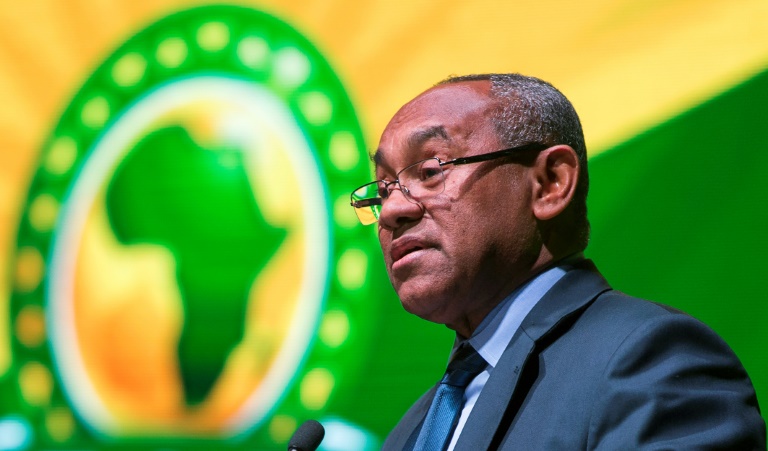 The Confederation of African Football (CAF) will run a club licensing system workshop in Kampala, Uganda on Thursday and Friday.
The workshop which provides details on the club licensing system at a continental level is the second of the week following the one which ended in the same city on Tuesday.
Countries set to be a part of the workshop later this week are Angola, Eritrea, Tanzania, Mozambique, Malawi, Nigeria, South Africa, Sudan, Swaziland, Zambia and Zimbabwe.
The workshop objectives are set to include a full update on the status of the club licensing system at a national level and assisting the member associations of CAF with near future planning, in order to have clubs ready before the deadline for engagement in the next CAF Inter Club competitions.
Botswana, Egypt, Gambia, Kenya, Libya, Uganda, Namibia, Seychelles, Somalia, South Sudan, Lesotho and Liberia were all present at the first workshop.
CAF Executive Member and Federation of Uganda Football Association President, Moses Magogo said: "We are very happy to host such a conference as Uganda and we thank CAF for honouring us the third time to host such events, from Beach Soccer, Young Referees Workshop and now Club Licensing, which gives us more capacity as a federation."
"Club licensing is a tool that is going to push all of us on the continent and probably may drive the dream for Africa to win the FIFA World Cup in feature," he added.
News provided by African News Agency in partnership with Mediapix.