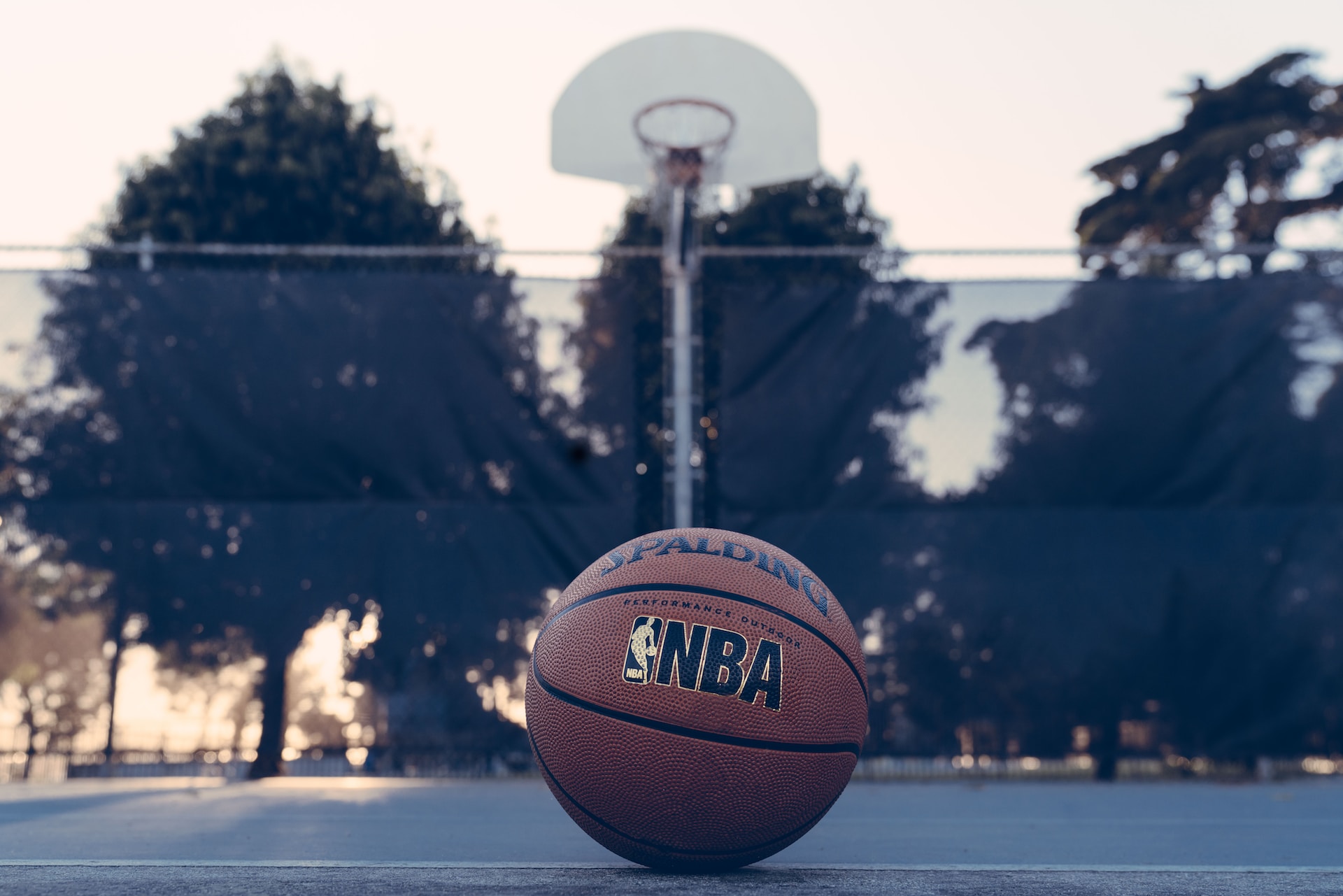 The National Basketball Association (NBA) has become a pillar of American culture and entertainment
What started as a simple game of hoops has evolved into a multi-billion-dollar phenomenon
Basketball exploded in popularity through the athleticism of players
The National Basketball Association (NBA) has become a pillar of American culture and entertainment. What started as a simple game of hoops has evolved into a multi-billion dollar phenomenon that permeates society. From its humble roots in backyard courts and cramped gyms, basketball exploded in popularity through the athleticism of players, the celebrity of superstars, and the rivalries between teams. Today, the NBA is embedded in music, fashion, social media, and business worldwide.
The Game Evolves
In the early years, the NBA was defined by fundamental basketball – dribbling, passing, and mid-range jump shots. While the appeal was simpler, fans were drawn to athletic talents like George Mikan, Bob Cousy, and Bill Russell—the fast-paced, kinetic energy of the sport provided excitement. Rivalries between teams like the Celtics and Lakers also promoted intrigue and passion. As basketball techniques advanced, players like Wilt Chamberlain and Jerry West brought new skills with fadeaway jumpers and athletic dunks. The game was evolving from structured plays to artistry and expression.
Rise of the Superstars
By the 1970s, the talent pool had grown immensely, producing superstars with flair like Julius Erving. His finesse and acrobatic moves brought spectacle and entertainment. Magic Johnson and Larry Bird would soon headline a golden age for the league. Their distinctly contrasting styles – Magic's flashy passes vs. Bird's precision shooting – made games feel larger-than-life.
Michael Jordan later took center stage, mesmerizing fans with acrobatic dunks and clutch jump shots. Jordan became a household name who redefined celebrity through endorsements and Space Jam. The NBA was propelled from sports into culture.
Business Booms
The 1990s and 2000s saw massive business expansion, as the NBA enhanced its global popularity. International stars like Yao Ming and Dirk Nowitzki boosted interest overseas. Expansion teams spread into new markets, media rights deals and merchandise sales fueled huge revenues, and endorsements made players cultural icons, promoting brands and fashion trends through talents like Allen Iverson. The internet allowed fans to connect in new ways as well. Fantasy leagues and video sharing brought greater engagement. Viewership and profits skyrocketed into the billions.
A Cultural Force
Today, the NBA is deeply embedded in society, music, and fashion. Players are vocal on social causes. Sneaker culture exploded from Air Jordans. Musical artists name-drop stars in lyrics and make courtside appearances. Teams embrace unique identities, like the San Antonio Spurs' team-first mentality or Golden State's three-point barrage. Memes spread online humor, and clips go viral. People around the world, both fans and non-fans, experience the NBA's cultural imprint daily.
The Arena Atmosphere
Beyond the basketball itself, the NBA also offers a thrilling live experience. Arenas are epic venues where fans flock for entertainment. Teams have built state-of-the-art stadiums, with advanced jumbotrons, arena lighting, pyrotechnics, and interactive exhibits. The seats rumble with vibrations when the home team goes on a run. Fans get pumped up by blaring music and the team's hype introductions. Mascots roam the aisles to further energize crowds. The arenas become electric, especially during the playoffs. Chants, cheers, and standing ovations create an unforgettable environment. Crowds and teams feed off this palpable energy.
Sustained Success
In the NBA, consistency is hard to come by as rosters shuffle year to year. Teams can quickly plunge from playoff contenders to basement dwellers after a few personnel changes. That's what makes the San Antonio Spurs' two-decade reign so remarkable. Despite a small market and aging stars, the Spurs continually defied oddsmakers' predictions year after year. For the 2023-24 season, Vegas gave San Antonio one of the lowest over/under win totals at 23.5. However, doubt has never deterred the Spurs before.
With five titles and arguably the best coach for developing young talent in the NBA, Coach Pop, this model franchise has a knack for outperforming expectations. Their commitment to selflessness and development gives them an edge when the San Antonio Spurs odds seem unfavourable. Even though they are far from favorites this season, it will be interesting to watch how Wemby, one of the most exciting talents in the NBA at the moment, develops under Popovich.
Conclusion
In many ways, the story of the NBA reflects American culture itself. What started as a simple game evolved into entertainment, big business, and a lifestyle. The NBA expanded with the times, propelled by charisma, competition, and creativity. For generations to come, this league will continue driving culture on and off the court.