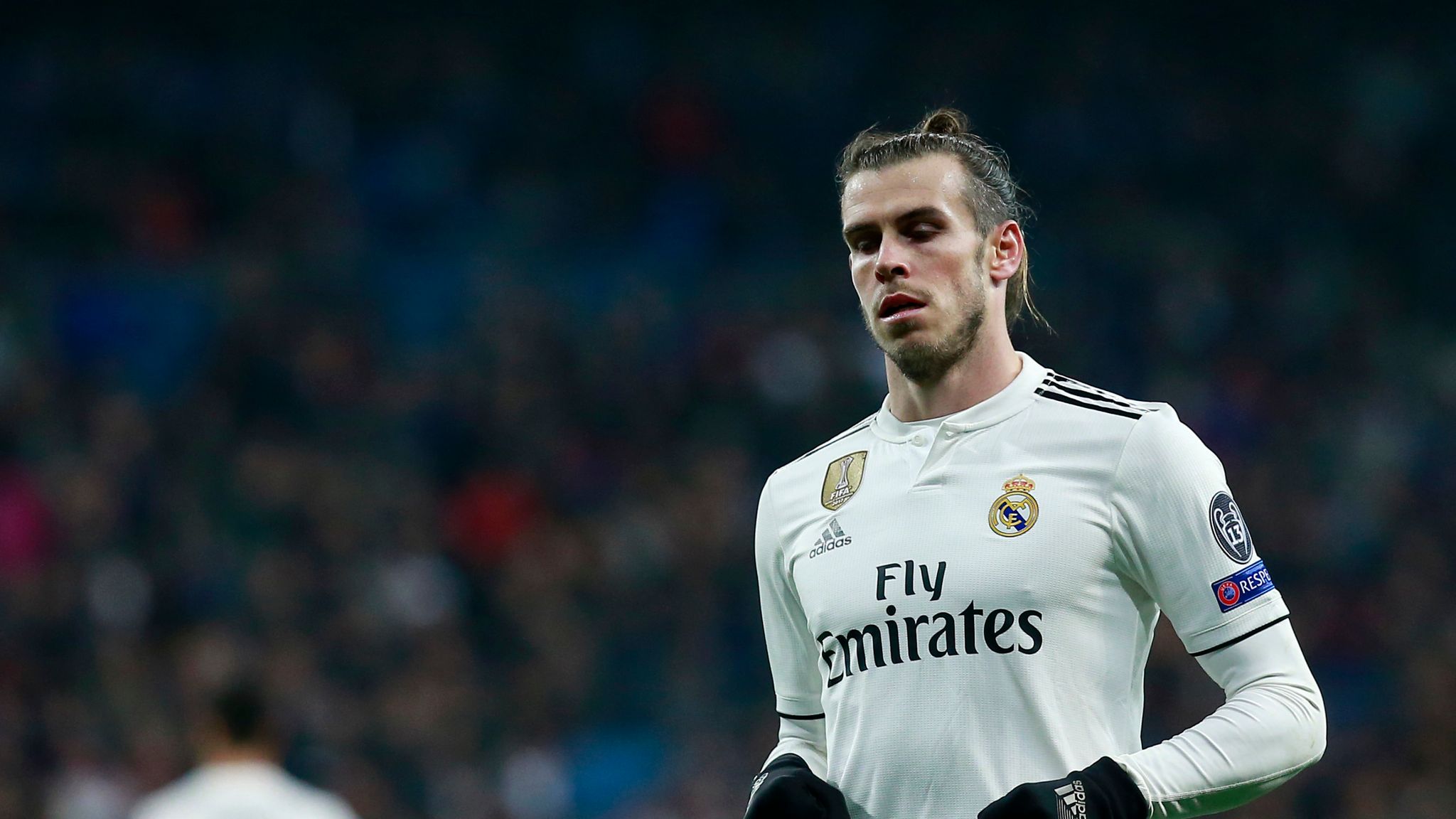 Eden Hazard has declared his retirement from the sport
It's not unusual for people to end their days earlier than anticipated, and Hazard won't be the last.
We look at other football players who decided to hang the boot early.
Eden Hazard, whose incredible agility and dribbling prowess once mesmerized Chelsea supporters at Stamford Bridge, has declared his retirement from the sport. Given his age, it was unexpected even though he spent four years at Real Madrid marred by injuries.
It's not unusual for people to end their days earlier than anticipated, and Hazard won't be the last. Whether it be as a result of an injury, specific circumstances, or a decline in interest in the game
We look at other football players who decided to hang the boot early.
Eric Cantona
When Eric Cantona abruptly announced his retirement from football in 1997, the shock was apparent. When there remained so much more to be done at Manchester United, this man, who was perhaps the finest in English football at the time, decided to call it quits at the age of 30 (thirty!).
After signing from rival Leeds, the Frenchman was the driving force behind the team's success in the 1990s and a crucial component in breaking their 26-year league title drought. It was regrettable that he was unable to see Man United's Champions League victory just two years later or France's World Cup victory in 1998.
But Cantona's decision to leave in that way was uncharacteristic of him. Everyone was left wanting more after he left on his own terms, even his boss Alex Ferguson, who sent a moving letter to the former striker. His thirst satisfied, he left on his own terms.
Gareth Bale
Gareth Bale announced his retirement this past January at the age of 33, just a little bit younger than the typical retirement age of 35 for football players. The Welshman had previously stated his intention to continue playing, so when it was revealed, it came as somewhat of a surprise.
Given his long history of ailments, it may not have been as stunning to watch Bale stroll out into the distance and onto the putting greens as it seemed like he still had more in the tank.
After creating waves at Tottenham Hotspur, the flying winger transferred to Real Madrid in 2013 for a record-breaking transfer price. Despite never being a fan favorite at the Bernabeu, he enjoyed nine trophy-filled years there.
Marco van Basten
At the age of 31, the Dutchman was compelled to retire.
Unfortunately, he had already been ineffectively retired for two years owing to persistent ankle ailments; his final match for AC Milan was the 1993 Champions League final against Marseille.
Long before that, Van Basten had already established himself as one of the all-time greats by winning two European Cups, three Ballon d'Or honors, and scoring what is perhaps the most magnificent goal ever seen in a major final when he scored the game-winning goal against the USSR in the Euro 88 championship match.
Brian Laudrup
While Brian Laudrup's brother Michael is the more well-known of the two, Brian Laudrup had a very successful football career. The Dane was an integral part of the Denmark squad that won Euro 92 and the Confederations Cup in 1995. He has won league championships in three different nations and the Champions League with AC Milan.
Laudrup, who was named the Danish Player of the Year four times, was unquestionably one of the country's greatest-ever footballers, captivating onlookers with his superb dribbling skills. Sadly, injuries caused him to retire in 2000, when he was just 31 years old.
Just Fontaine
A prolific goal scorer in his day, Just Fontaine is remembered for scoring 13 goals for France in the 1958 World Cup, setting a record that he still retains today and probably always will.
Fontaine, a member of the Stade de Reims club that won three league championships and advanced to the 1959 European Cup final, scored 30 goals in just 21 appearances for the French national team.
Sadly for Fontaine, his injuries forced him to retire at age 28 just four years after his heroics at the World Cup in Sweden.