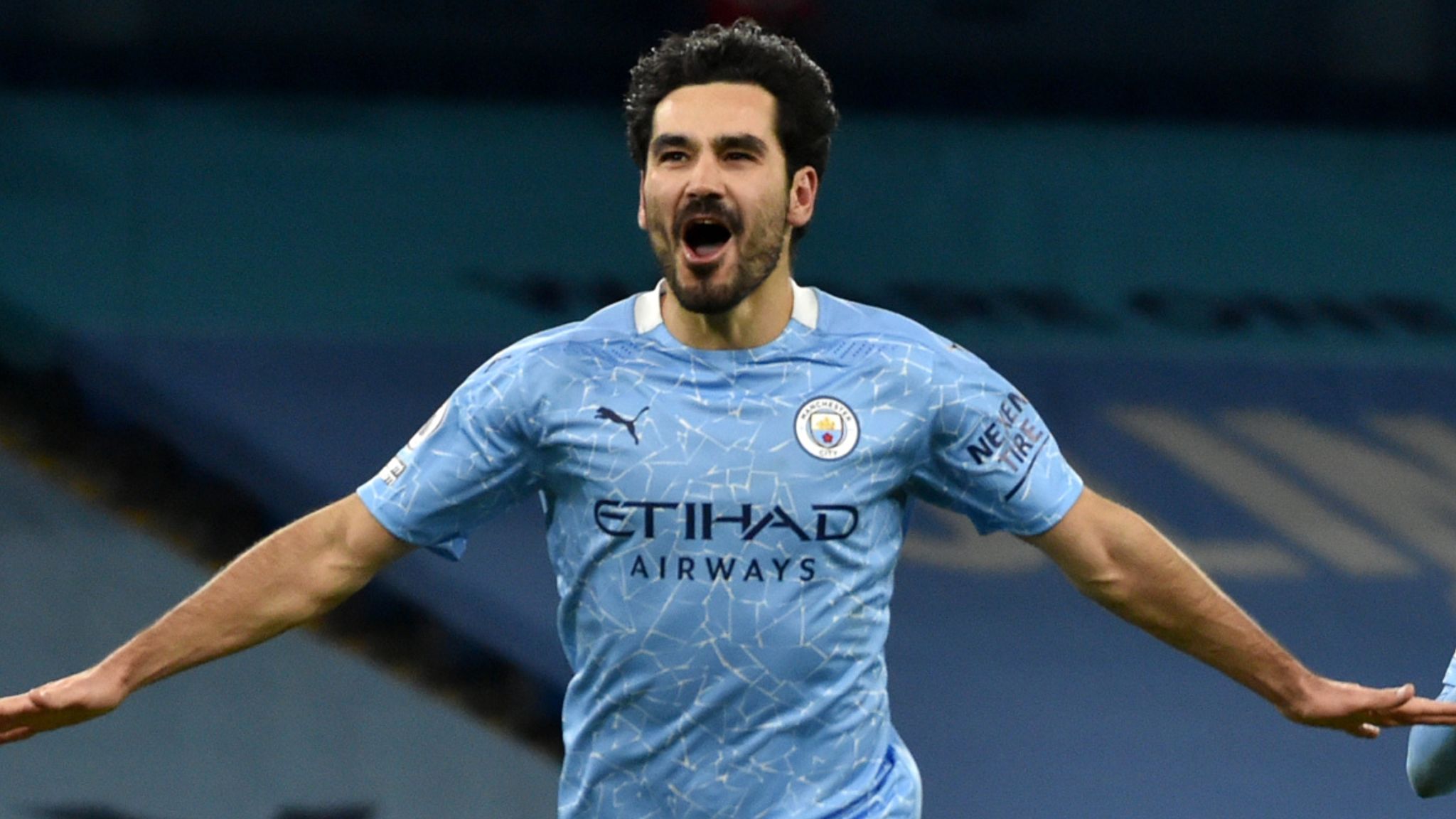 Midfielder Ilkay Gundogan left Manchester City in the summer when his contract expired
The former Manchester City captain signed for La Liga giants Barcelona as a free agent
Gundogan has shed light on the reason he left City stating the situation could have turned out differently
Ilkay Gundogan has shed light on the factors that led to his departure from Manchester City during the summer, revealing that the delay in contract negotiations played a role in his exit from the club. Gundogan, who had captained City to victory in the Premier League, FA Cup, and Champions League in May and June, joined Barcelona as a free agent in July after his contract with City expired.
While his childhood affection for Barcelona was a significant factor in his decision, there was more to the story than met the eye.
"In the end, it wasn't about the length of the contract," Gundogan disclosed to Bild. "City waited quite a while before the talks really picked up. If this had happened a bit earlier, the situation might have been different."
He went on to explain that the timing of the contract negotiations left his future uncertain during the crucial final weeks of last season, particularly during the Champions League quarter-finals and semi-finals when players prefer to focus solely on their sport. "I didn't know what would happen next. I couldn't plan anything," Gundogan stated. Although he acknowledged Pep Guardiola's appreciation, he pointed out that there was no official movement from the club until May.
Despite hosting a joint farewell party with Riyad Mahrez that all the players attended, circumstances prevented him from personally bidding farewell to Guardiola. "Unfortunately, I didn't say goodbye in person because I only made the decision after the Champions League final, two days before the Germany game against Colombia," Gundogan explained.
The midfielder described the phone call as one of the most emotionally challenging conversations he had ever had. However, he noted that Guardiola was genuinely happy for him, given his move to a club that held a special place in the manager's heart and childhood. "He also told me: If I need anything, I should contact him at any time."
Gundogan's departure from Manchester City was influenced by the delay in contract talks, which left his future uncertain during a crucial period of the season. Despite the success he achieved with City, the opportunity to fulfill his childhood dream of playing for Barcelona was a key factor in his decision to move. The midfielder's phone call with Guardiola, though emotional, ended on a positive note, with the manager expressing happiness for Gundogan and offering his support in the future.