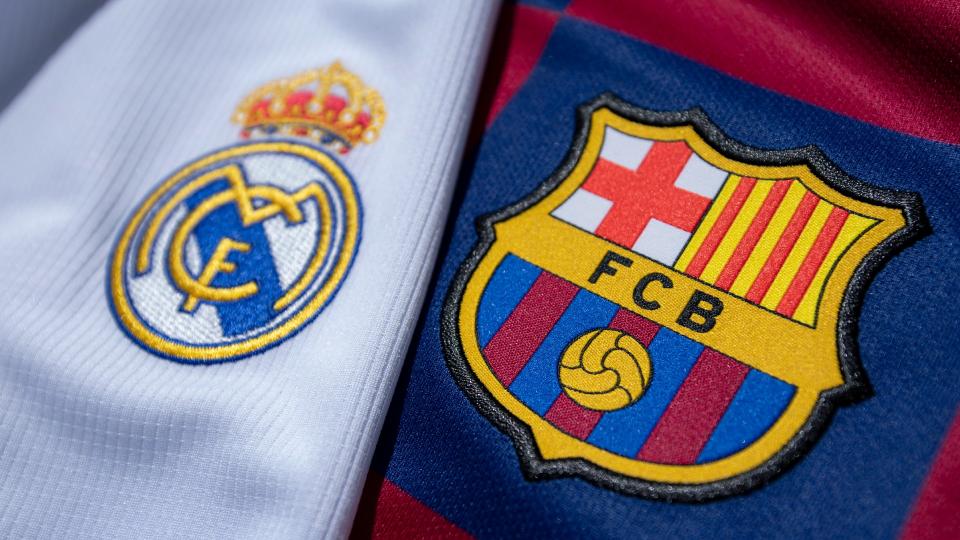 La Liga is ready to ease harsh transfer restrictions on its clubs this summer
Barcelona were forced to release Messi in 2021 due to financial issues
Real Madrid have already spent over €100m this summer on Jude Bellingham from Borussia Dortmund
La Liga is set to relax transfer restrictions imposed on Spanish clubs, allowing them to have more flexibility in the upcoming summer transfer market. In recent years, strict financial regulations have limited the ability of La Liga clubs to make extravagant signings compared to their European counterparts.
One of the most significant impacts of these restrictions was seen when Barcelona was compelled to let Lionel Messi leave on a free transfer in 2021. Due to the new guidelines, the club was unable to register Messi's new contract, leading to his departure. However, according to reports from MARCA, La Liga is prepared to ease these restrictions for the summer transfer window.
Under the current regulations, La Liga clubs must ensure that the total cost of their squad does not exceed 70% of the club's total income. Furthermore, teams that surpass the salary limit can only spend 40% of the money saved or earned from player sales. However, this figure will now increase to 50%. Additionally, if a player accounts for 5% of the total value of the first-team squad, the spending limit will further rise to 60%.
While these changes should provide some breathing space for clubs like Barcelona, who have faced significant financial difficulties, it is important to note that immediate relief may not be guaranteed. Clubs will still need to offload players in order to fully benefit from the relaxed restrictions.
Other teams, such as Real Betis and Almeria, have also been heavily impacted by La Liga's regulations and, similar to Barcelona, will need to generate funds through player sales. For instance, there are reports that Almeria may sell their star striker, El Bilal Toure, to Atalanta.
In contrast, Real Madrid has been relatively unaffected by the financial restrictions and has been able to make high-profile signings. The club recently secured the services of Jude Bellingham from Borussia Dortmund for an initial fee of €103 million.
The relaxation of transfer restrictions in La Liga offers a glimmer of hope for clubs burdened by financial constraints. However, it is important to recognize that these changes alone may not resolve all the financial challenges faced by these clubs. They will still need to engage in player trading and strategic financial planning to ensure long-term stability.
Overall, the eased restrictions provide La Liga clubs with an opportunity to navigate the transfer market with slightly more freedom. However, careful financial management and strategic player acquisitions and sales will continue to be crucial for clubs seeking sustained success in the challenging landscape of modern football.