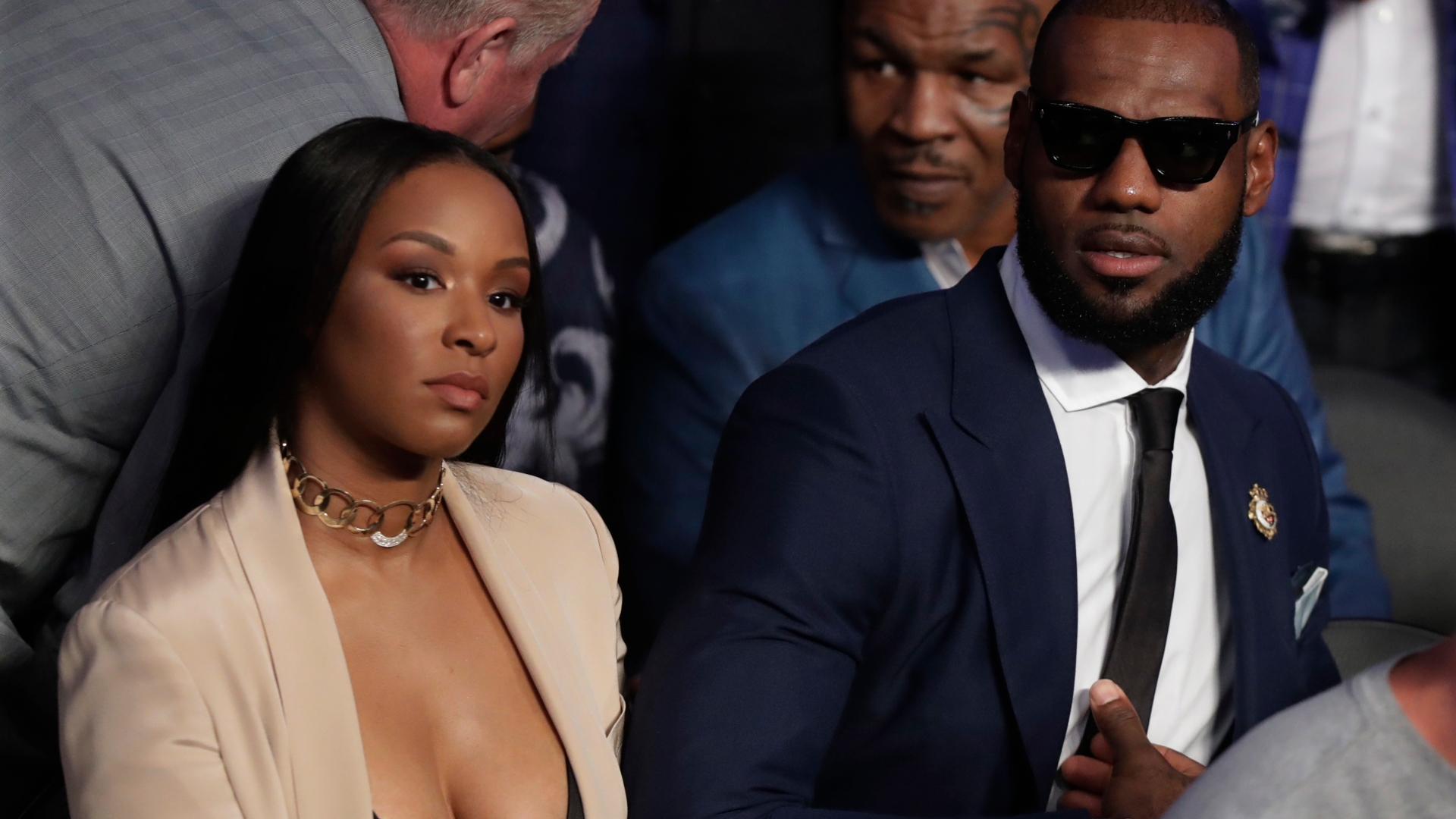 Love is a beautiful thing and nothing beats celebrity couple goals
Besides the display of glitz and glamour athletes enjoy, some have very solid relationships
They still attend matches together over 10 years later
Love is a beautiful thing and nothing beats celebrity couple goals. There are several famous athletes who were high school sweethearts.
Besides the display of glitz and glamour that comes with all their respective roles as athletes, they are and inspiration. Barely will you hear about divorce from these couples. Their love is strong in spirit and at heart too.
What's more, is that the money and fame wasn't there in the beginning and when it came, nothing changed. They still attend matches together over 10 years later and they aren't about to separate. It is a beautiful feeling, to say the least. The following are the famous athletes who were high school sweethearts.
NOVAK DJOKOVIC AND JELENA DJOKOVIC
The world No.1 tennis player Novak Djokovic and his wife Jelena Djokovic have been together for almost 20 years. She has seen the Serbian star play in every championship across the world. Jelena met Djokovic for the first time in the late 1990s at a Serbian high school. They were great friends but they didn't formally begin dating until early 2000s. This year marks their 18th year of marriage.
She saw Djokovic play as a novice and go professional in 2003. Then, the year 2014 saw their engagement and it is eight years of living together as a wedded couple. Their wedding, albeit private, was luxurious and it was held by Aman Sveti Stefani while their engagement went down at the Montenegrin coastal resort with an Adriatic Sea view.
Djokovic recently spoke of the pressure Jelena puts up with whenever he is playing in Grand Slam tournaments. Admirable – they have two children.
NIKOLA JOKIC AND NATALIJA JOKIC
Denver Nuggets star guard Nikola Jokic and his wife Natalija Jokic is one of the famous athletes who were high school sweethearts. They are both from Sombor in Serbia and first met while in high school and she was a volleyball player. She immigrated to the US in 2013 to play volleyball for Seminole State College in Oklahoma.
Jokic joined her in the US in 2015 after his successful NBA Draft by Denver Nuggets in 2014. However, Natalija decided to give up her volleyball career in order to go to Denver with her husband where they have been ever since. In the NBA off-season, though, the couple frequently travels back to Serbia to see their horses.  Natalija enrolled at Metropolitan State University and graduated in 2018.
STEPH CURRY AND AYESHA CURRY
NBA superstar Stephen Curry is popular for his basketball prowess at the Golden State Warriors.  But long before his professional basketball career started, he had already met his lovely wife Ayesha Curry.
They both recall that their relationship started at a church group when they were teenagers. Stephen always had an eye on her, but he was always scared to talk to her. They lost touch after a while but they later reconnected on Facebook when Ayesha moved to Los Angeles. Stephen did the noble thing and reached out to her when he was around. The rest is history.
KOBE BRYANT AND VANESSA BRYANT
Even in his other life, the world treasures the bond that Kobe Bryant shared with his wife, Vanessa Bryant. The pair met in 1999 while working on the set of a music video, as he recalled in the 2015 documentary Kobe Bryant's Muse (via People).
Vanessa was a high school student at the time, and Bryant was 20. It was love at first sight and they remained together for two more decades until his death via a helicopter crash in January 2020. They were blessed with two children, one of whom; Gianna Bryant perished alongside her father.
LEBRON JAMES AND SAVANNAH JAMES
Famous athletes who were high school sweethearts list wouldn't be complete without mentioning Los Angeles Lakers star LeBron James and Savannah James. Savannah met James when she was in high school. They went to competing schools, and Savannah recalled in a Cleveland Magazine article that they met via an acquaintance who shared Jame's contact details.
"One day I'm sitting around — I was probably bored or something — and I'm like, 'Oh, I forgot! I have this number for this guy that I can call. He seemed interested, so let's see," she recalls. Their first date was at Outback Steakhouse and it led to many others and eventual marriage.