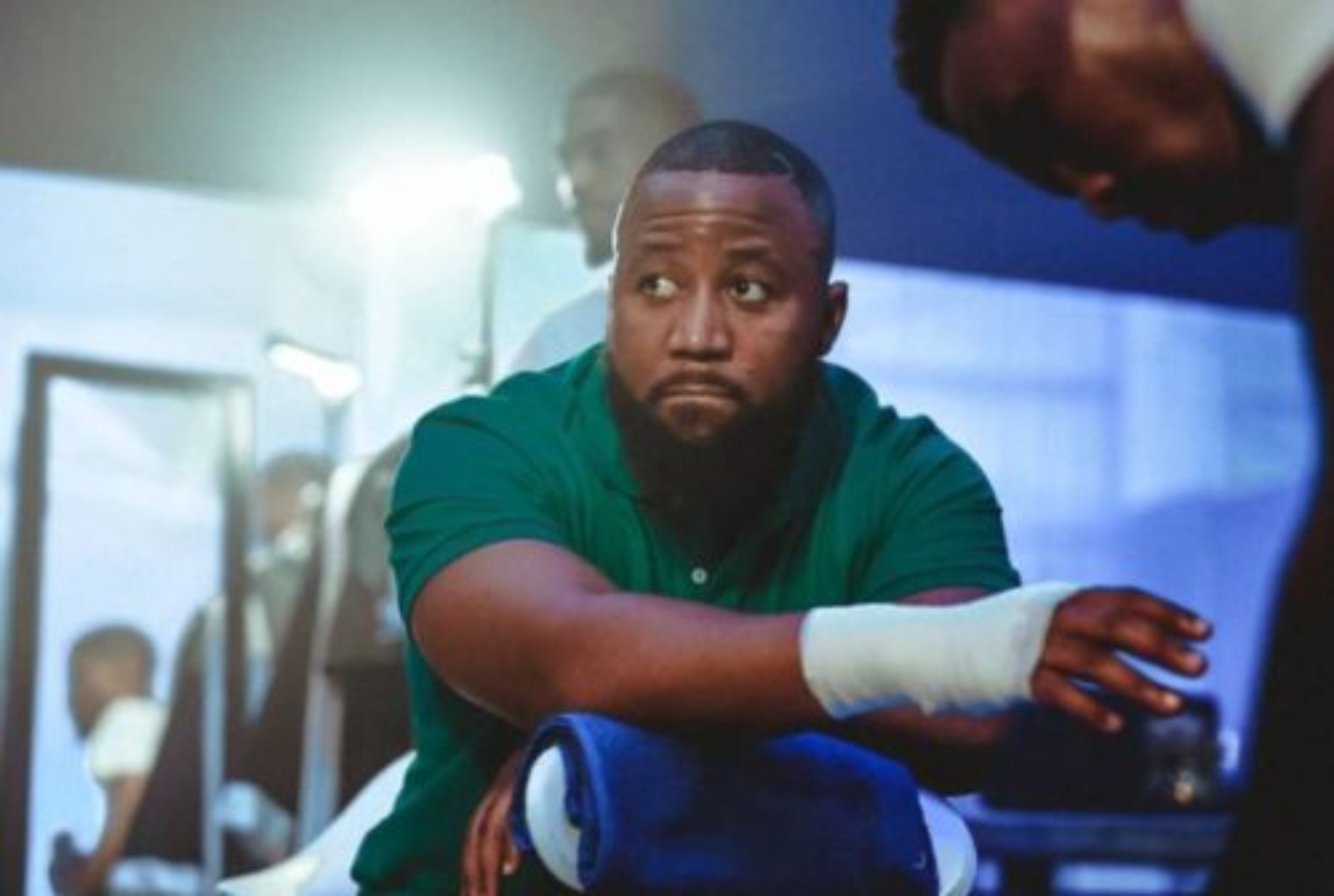 Cassper Nyovest boxing record is as great as his history in South Africa's music industry
He started off as a hip hop artist and within no time, Mzansi was jamming to his well-curated hits
He started as a rapper then switched to amapiano
Cassper Nyovest boxing record is as great as his history in South Africa's music industry is.
He started off as a hip hop artist and within no time, Mzansi was jamming to his well-curated hits such as Doc Shebeleza, Malome, and Baby Girl among many others. Then came the amapiano wave and he switched camp with his all-time hit Siyathandana.
Amazingly, Nyovest (real name Maele Phoolo) still finds time to flex his muscles through boxing despite his demanding schedule as an artist. His boxing prowess is dumbfounding, something that positively impacts his music career.
Many entertainment pundits argue that Nyovest's boxing exploits are for fame and clout.  Cassper Nyovest boxing record dates back to his first fight in December 2021 when he fought YouTuber, Slik Talk and won. With this fame, he bid for another fight with fellow South African artist NaakMusiQ in April 2022.
However, he wasn't as lucky in this bout because he lost although under controversial circumstances. It was a highly publicized fight dubbed Actor vs Musician held at the Sun City Stadium. NaakMusiQ was declared the winner after five rounds of a spirited match.
Months later, Cassper Nyovest redeemed himself after a fight with Priddy Ugly in October 2022. He won round 1 of their celebrity boxing battle by knockout.
WHO IS THE OWNER OF DON BILLIATO?
A three-time fight sums up Cassper Nyovest boxing record so far but there is much more to it with his alcohol brand, Don Billiato. He said in 2022 that Billiato ranked the eighth best brand in South Africa.
"Billiato is currently the 8th best-selling liqueur in the country. In our first year, we have broken into the top 10. We are also the fastest-growing liquor brand. The support you guys have given us is overwhelming. Thank you. #BilliatoATasteOfWealth," he tweeted.
The 'Destiny' hitmaker launched this brand in November 2021 driven by the thought of offering South African elites a taste of wealth as he puts it. Cassper clarified that he goes named the alcohol brand Billiato, from 'billion' to act as an inspiration and a positive state of mind. Besides, it's a name taking cues from the style of living in the Vaal Township in South Africa.
WHO IS RICH BETWEEN CASSPER AND NASTY C?
Cassper Nyovest boxing record has helped him amass an $8 million net worth portfolio while Nasty C basks in his $6 million net worth. Thus, Cassper is richer than the 26-year-old singer.
Music has earned him a fortune since 2013 when he went mainstream with music and his first song 'Gusheshe' made him famous. However, his musical interest goes back to 2004 and an ambitious teenager. Together with his buddies, Nyovest who was then 13 years old founded the hip-hop group Childhood Gangsta. He later left and joined his next band, Slow Motion, which included record producer Aashish Gangaram of Ganja Beatz. After quitting school at age 16, Nyovest obtained a record deal with the Motswako record label Impact Sounds in 2006 but fell out with the label two years later and he returned home.
Fast forward to releasing his first song in 2013 as a mainstream artist, he launched his label, Family Tree Record the following year. Since then his music career peaked and it opened many other opportunities for him.
Further, his endorsements earn him a fortune with Ciroc Vodka being his biggest endorsement yet. He is also a brand ambassador for MTN and smartphone company AG Hashtag. Other endorsements that the 32-year-old South African rapper has is one with Shoprite, Bitcasino and Coca-Cola. Also, Castle Lite, Samsung South Africa, Nike SA and KFC SA.
WHICH RECORD LABEL IS CASSPER NYOVEST SIGNED TO?
He is currently signed with Family Tree Records but has/had affiliations with Universal Music Group and Def Jam Africa. All his studio albums are under his label, Family Tree Records. They include the following
Tsholofelo (released in 2014)
Refiloe (released in 2015)
Thuto (released in 2017)
Sweet and Short (released in 2018)
M.N (Any Minute Now) (released in 2020)
Sweet and Short 2.0 (released in 2021)