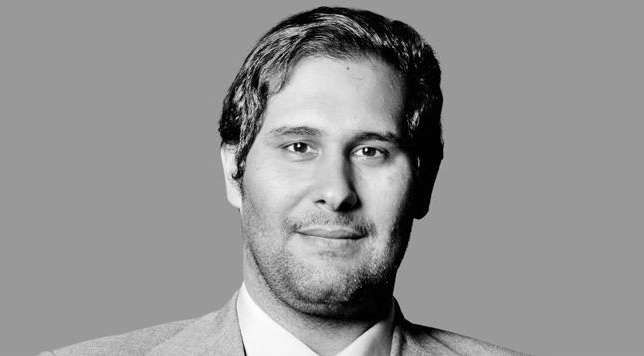 The process to get the next owner of Premier League club Manchester United is heading to advanced stages
The club is expected to have a new owner by the time the 2023/24 season starts
Qatar's Sheikh Jassim has reportedly submitted a new and improved bid to buy the club
Sheikh Jassim has reportedly submitted an improved bid in his ongoing pursuit to acquire Manchester United from the Glazer family. This development comes after both Sheikh Jassim and his competitor Sir Jim Ratcliffe had previously submitted what was believed to be their final bids for the club last month.
While Sir Jim Ratcliffe's camp had been growing increasingly confident, Sheikh Jassim has decided to increase the value of his offer in a bid to strengthen his position. Like his previous offer, Sheikh Jassim's proposal includes the acquisition of 100% of the club, the clearance of all existing debts, and the establishment of a separate fund specifically designated for the benefit of the club and its community.
Inside Old Trafford, officials and staff eagerly await clarity on the ongoing takeover situation. The process began in November when Manchester United announced their exploration of strategic alternatives to enhance the club's growth, with a complete sale being one of the options under consideration.
Sheikh Jassim was the first potential buyer to publicly declare his interest during the initial round of bids in February, soon followed by Sir Jim Ratcliffe, the Manchester-born owner of INEOS.
The first quarter of this year was initially considered a crucial period in a process that has dragged on and threatened to overshadow Manchester United's pursuit of a Champions League qualification spot. While a soft deadline was set for February, a second deadline was established in March for those parties that progressed further. The Raine Group, tasked with overseeing the sale, subsequently requested the third and final bids from interested parties by April 28.
The desire for a complete buyout from the Glazer family has been fervently expressed by Manchester United fans. Since their leveraged takeover of the club in 2005, the Glazers have faced significant opposition and criticism from supporters.
As the negotiations continue, the Manchester United community eagerly awaits further developments regarding the potential change in ownership, which could have a profound impact on the future direction and fortunes of one of the world's most iconic football clubs.