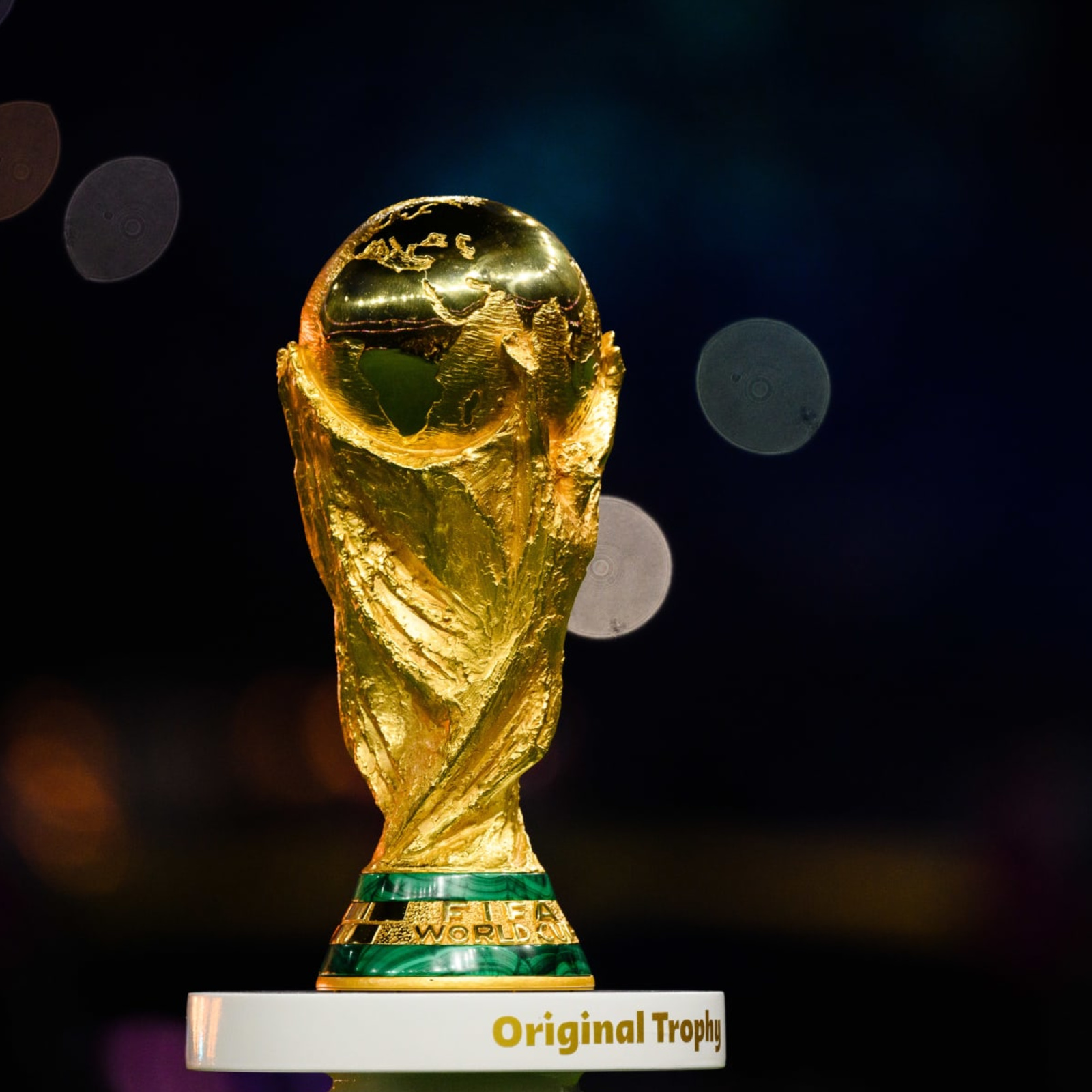 FIFA has released the plan for the 2026 FIFA World cup which includes the four-team group format
FIFA has decided to go against the three-team group format and has opted to continue with the four-team format
The governing body has also announced the kick-off date of the 2026 FIFA World Cup
FIFA has announced that the 2026 World Cup will continue to feature a four-team group stage rather than switching to three teams.
The plan was to have 16 groups of three teams because the number of competing teams in the following edition of the competition in the United States, Mexico, and Canada will rise from 32 to 48.
What is thought to have spurred a change of heart is the thrilling group stage at the 2022 World Cup in Qatar. It is now official that the four-team groups will continue, with the top two teams in each group and the eight best third-place teams advancing to the elimination stage.
READ: When and where is the 2022 FIFA Club World Cup?
FIFA confirms the 2026 tournament will feature four-team groups
In a statement on its website as seen by SportsLeo FIFA stated: "Based on a thorough review that considered sporting integrity, player welfare, team travel, commercial and sporting attractiveness, as well as team and fan experience, the FIFA Council unanimously approved the proposed amendment to the FIFA World Cup 2026 competition format from 16 groups of three to 12 groups of four with the top two and eight best third-placed teams progressing to a round of 32.
"The revised format mitigates the risk of collusion and ensures that all the teams play a minimum of three matches while providing balanced rest time between competing teams."
FIFA announces FIFA World Cup date
The next men's tournament final will be held on Sunday, July 19, 2026, according to the announcement made at the FIFA council meeting in Rwanda, which also affirmed the men's international schedule for the years 2025–2030.
More information will be "published in the coming days," but FIFA was able to clarify some of the major details from the calendar, such as plans to start having a 16-day, four-match international window in late September or early October from 2026.
The women's international calendar for 2024–2025 will "contain six international windows per year," it was also verified.