Cristiano Ronaldo cautioned by police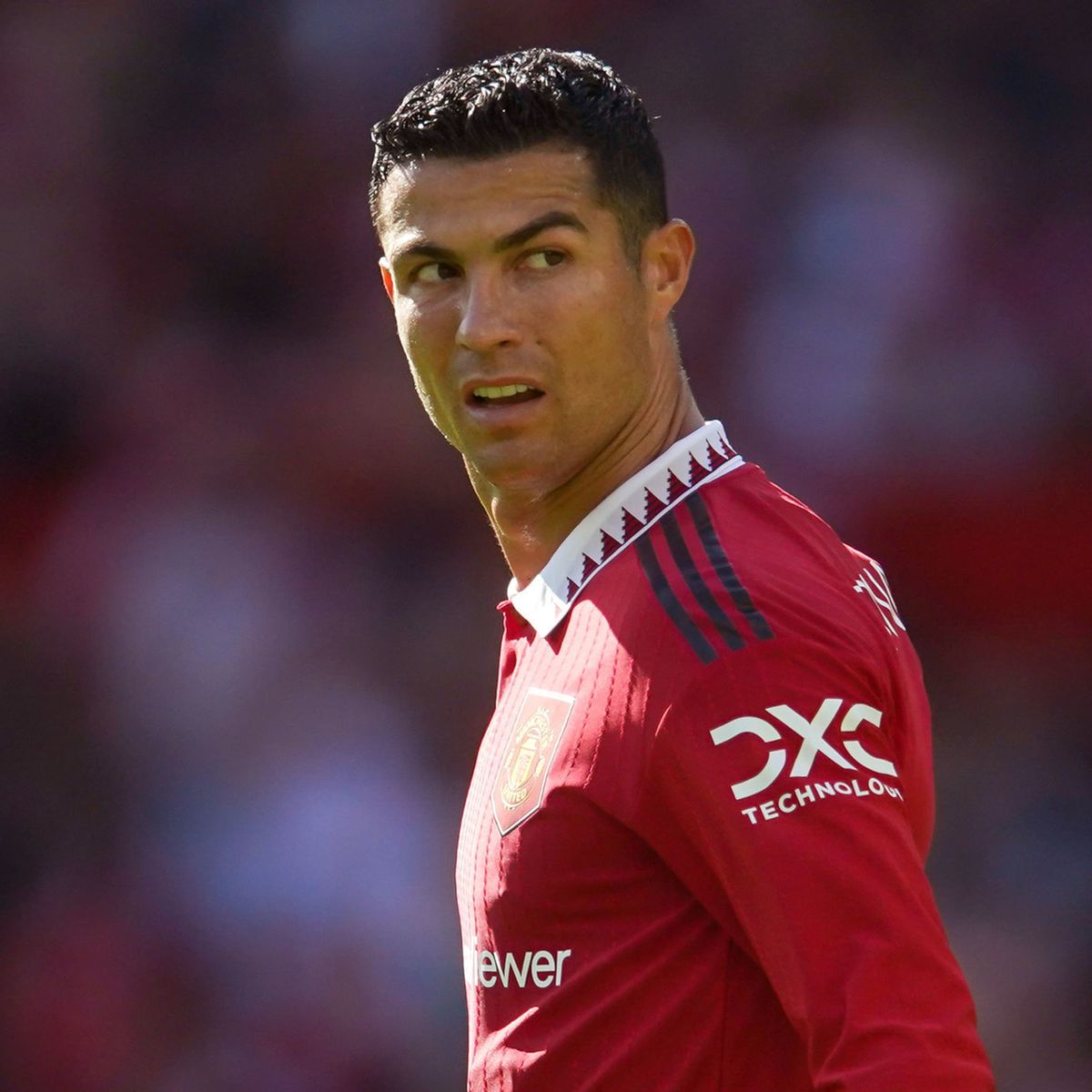 Merseyside Police have cautioned Cristiano Ronaldo over misconduct that led him to smash fans' mobile phone last season.
Ronaldo was filmed appearing to slap the hand of 14-year-old supporter Jacob Harding
Merseyside police in a statement seen by this reporter said that Ronaldo voluntarily attended an interrogation into the allegations surrounding the matter. 
Manchester United's and Portuguese international star Cristiano Ronaldo is on police radar and have been warned against his conduct in Everton's loss which resulted in smashing a fan's phone to the floor.
Cristiano Ronaldo in a video captured heading to the tunnel was caught slapping the hand of Jacob Harding as the Man United star was making his way towards the dressing room after the game.
It is through this action Ronaldo damaged the mobile phone of a 14-year-old football supporter at Goodison park in April.
In response to Ronaldo's post-match conduct, the Merseyside police in a statement seen by this reporter said that Ronaldo voluntarily attended an interogation into the allegations surrounding the matter.
Merseyside Police said
"The allegation relates to an incident following the Everton v Manchester United football match at Goodison Park on Saturday 9 April.
"The matter has been dealt with by way of a conditional caution. The matter has now concluded."
The Daily Mail reports that Ronaldo has paid compensation to the schoolboy.
Ronaldo immediately issued an apology to the young fan on the evening after the incident, even inviting him to watch a match at Old Trafford.
While some would argue that Ronaldo smashed the young fan's phone intentionally After, taking to his social media account the star excused himself for his conduct saying it was out of provocation.
On his Instagram page Ronaldo said;  "It's never easy to deal with emotions in difficult moments such as the one we are facing,"
"Nevertheless, we always have to be respectful, patient, and set the example for all the youngsters who love the beautiful game.
"I would like to apologize for my outburst and, if possible, I would like to invite this supporter to watch a game at Old Trafford as a sign of fair play and sportsmanship."
The schoolboy's mother also slammed Ronaldo in the media after the incident, claiming that her son had suffered a bruised hand.
Sarah Kelly said: "We were right by the tunnel where they came walking past my son was there videoing them all. And then he lowered his phone because Ronaldo had pulled down his sock and his leg was bleeding.
It has been a bad few days for Ronaldo, who is still desperate to leave Man United this summer with only two weeks of the transfer window remaining.
And with his agent running against time it remains to be seen where Ronaldo will head to or he will have to commit and focus with United project.
United are currently bottom of the Premier League after losing their first two matches of the season, 2-1 at home to Brighton and then a 4-0 thumping at Brentford.