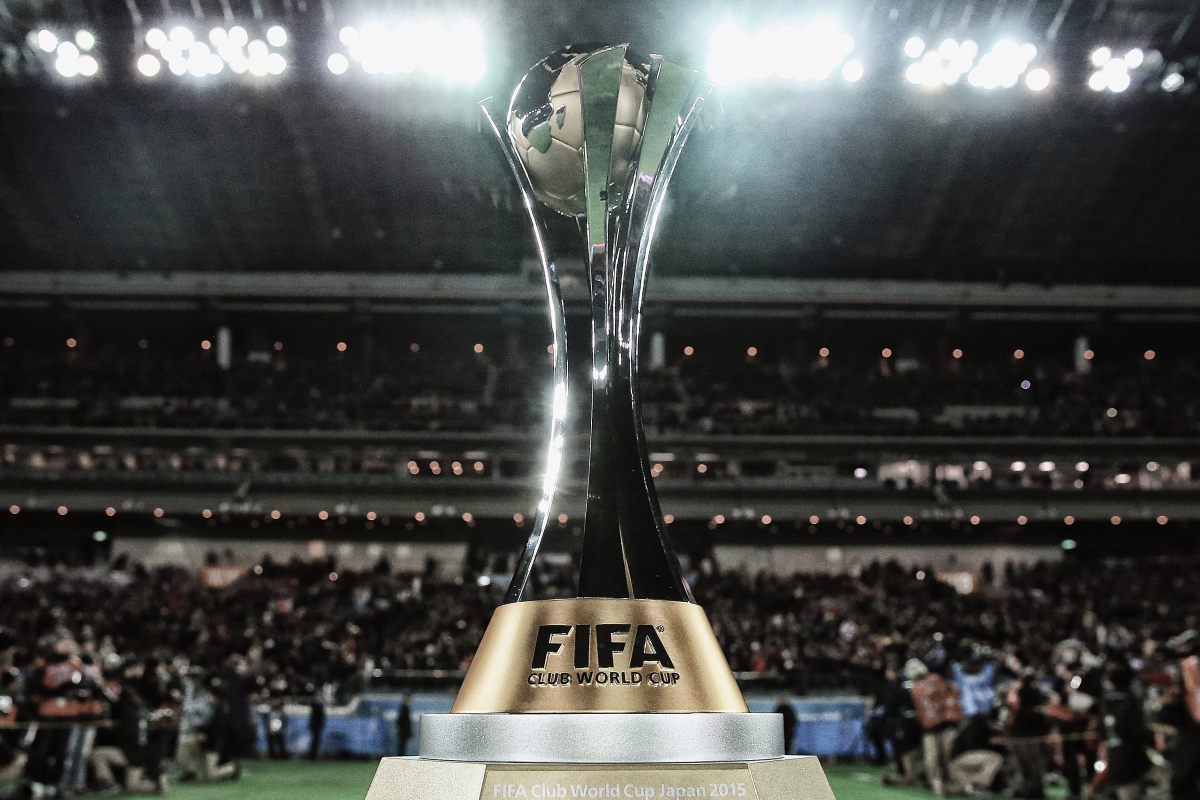 The COVID-19 situation in Japan cannot allow the country to hold the 2021 Club World Cup.
This was the reason given for Japan's withdrawal as the Club World Cup host.
The tournament scheduled to be held in December will feature among others, Champions League stars Chelsea.
Tokyo is currently under extended emergency COVID-19 restrictions in September following an alert in growing daily COVID-19 cases.
FIFA
acknowledged being in receipt
of the Japanese government's decision to withdraw as the host.
"FIFA can confirm that it has been informed today by the JFA that, due to the COVID-19 pandemic and hosting situation in the country, they are no longer in a position to host the FIFA Club World Cup 2021."
Other clubs to feature in the December tournament include Egyptian side Al Ahly and Auckland City of New Zealand.
The 2020 defending champions of the Club World Cup Bayern Munich will also feature in the tournament.
Tokyo hosted the 2020 summer Olympic Games in July 2021. The games could not be held in 2020 due to the high number of COVID-19 infections.
In August, the Tokyo 2020 Paralympic Games were held. Coupled with these factors, the Japanese government announced extended emergency restrictions in the Japanese capital.
This order was extended to 18 other prefectures in Japan.
COVID-19 statistics showed that Japan
hit record new infections daily
a few days after the commencement of the Olympics in July.
Japan's caseload crossed the one million mark with over 160,000 deaths reported. In late July, official figures show that Japan recorded highs of 170,000 daily COVID-19 infections.
However, the International Olympic Committee (IOC) denied any links between the summer games and the coronavirus surge.