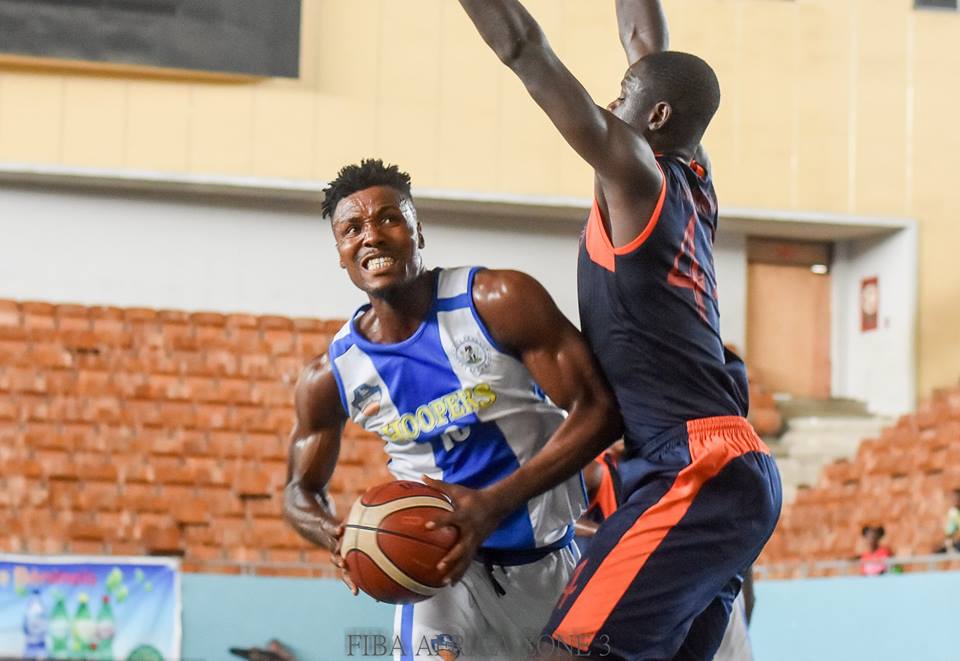 It was a welcome relief as Nigerian domestic basketball club Rivers Hoopers last week resumed training for the first time in seven months due to the novel coronavirus pandemic.
Hoopers began their preparations for the Basketball Africa League (BAL), though the fixtures for the inter-club competition are still being rescheduled.
Hoopers player Roland Owas Alalibo told Fiba.basketball: "The feeling of being able to step on the basketball court is such a big relief for me and my teammates. Getting together again as a team is so refreshing and that feeling of playing together once again will help us as we intensify our preparation for the BAL Final Round," he said.
He promised his team would do their best to give a good showing.
"I am expecting the maiden BAL to be fun and exciting because none like this has ever happened on the continent, already it has brought African club basketball to international recognition. Prior to the COVID-19 pandemic, it would have been the teams coming to Rwanda for the BAL just like we are but the stage is going to be a lot different now with all 12 teams in place," Alalibo said.
On the postponement of the BAL, the playmaker said: "It has affected greatly in terms of morale and team chemistry.
"Players were very happy knowing they will showcase their abilities in the game but the excitement was brought to a halt due to the coronavirus pandemic, and due to the measures that were put in place to prevent the fast spread of the virus, we stopped training as a team but I have been trying to stay in shape just like my colleagues have so as to be ready."
In partnership with ANA and Sports Leo