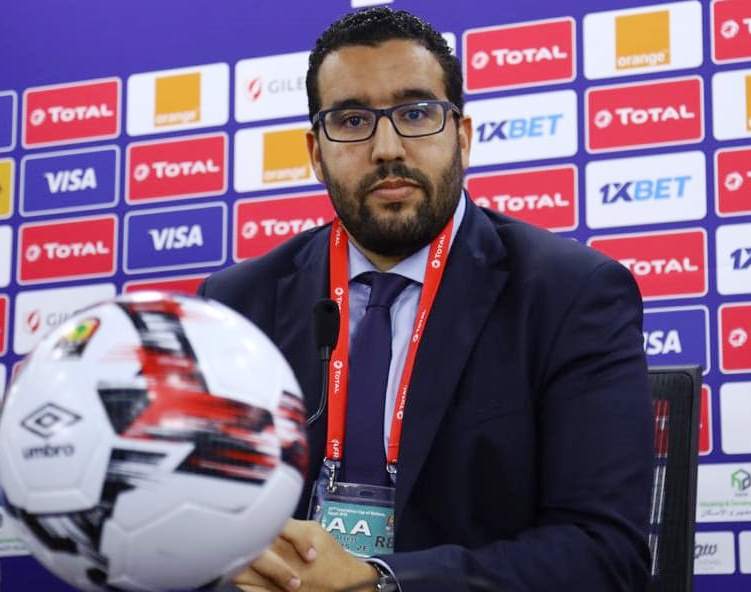 The Confederation of African Football (Caf) met with the Federation of International Football Associations (Fifa) and the World Health Organisation on Thursday, to discuss safety and hygiene protocols as competitive football in Africa prepare a gradual return to action.
Caf stated its willingness to work with governments of African nations to ensure a safe environment for competition.
Acting Caf general secretary Abdelmounaim Bah said: "This meeting is the second of this kind by Caf since the Covid-19 pandemic stalled all football activities across Africa. It is important to share experiences and discuss with our counterparts and stakeholders from other parts of the world and fine-tune solutions based on an African perspective."
On his part, Helmut Spahn, Fifa's Director of Security, explained the regulatory framework outlined together by Fifa to guide member associations on the restart of sporting activities, especially football.
Representing Who, Professor Maurizio Barbeschi, Special Adviser to the Executive Director of Health Emergencies, presented a regional overview of the state of Covid-19 across Africa and guidelines for considerations by athletes and officials.
There were also presentations by Caf director of competitions, Samson Adamu, on the rescheduling of continental tournaments, influenced the safety and security on the continent.
As of Thursday, there were 432 778 cases of Covid-19 in Africa, with 10 643 deaths. South Africa have the highest number of infections with 168 061, followed by Egypt with 71 299. South Africa in particular, are currently dealing with a steep rise in numbers with 8072 new cases reported on Thursday alone.
South Africa has also risen to 16th in the world, for a total number of infections.
In partnership with ANA and Sports Leo