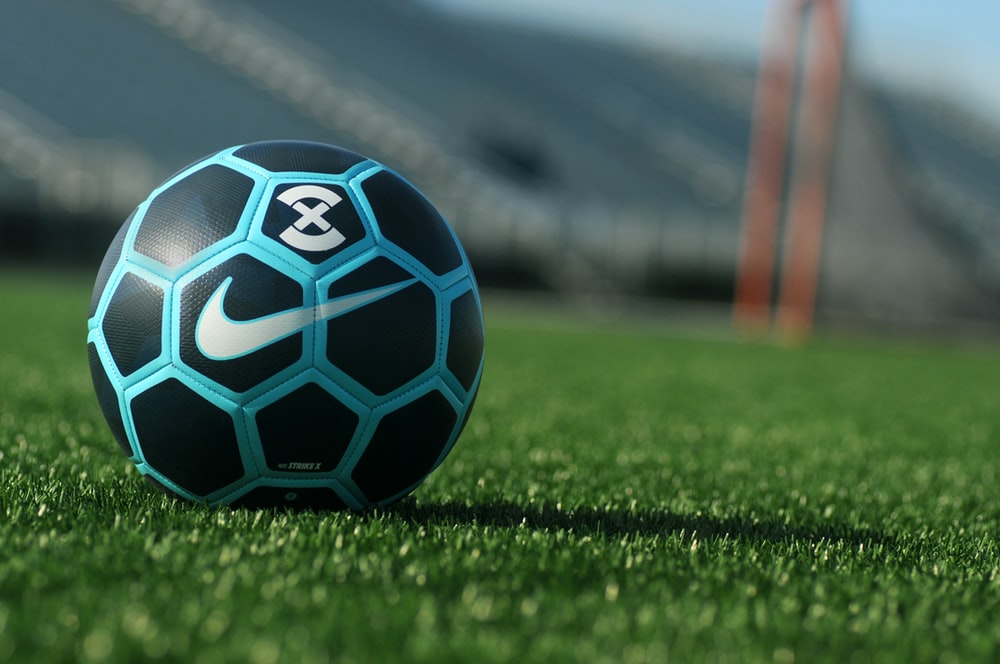 The Executive Committee of the Cameroonian Football Federation (Fecafoot) has made the decision to cancel the remainder of the 2019/20 season due to the novel coronavirus pandemic.
PWD Bamenda have been named champions of the Elite One League and will represent Cameroon in the 2020/21 African Champions League.
Meanwhile, Yaounde's Louves Minproff Club were named champions of the Cameroon Women's Football Division One League.
The decision by the Executive Committee comes two months after all football activities were initially suspended, due to the spread of Covid-19.
PWD, based in the North West Cameroon region will make history by playing in an African competition for the first time ever.
With 47 points after 28 match days, PWD were top of the standings, a point above second-placed Cotton Sport while Colombe were third in the standings with 45 points. Meanwhile, Tonnerre and Dragon who occupied the bottom two slots in the league will remain in the top tier.
This will mean that for the new season, the Elite One league will be expanded to accommodate 20 teams instead of 18 with Astres de Douala and Yafoot promoted from the Elite Two league.
According to a statement from Fecafoot, the decision has been taken after consultation with various stakeholders. Apart from the top tiers of the men's and football leagues, regional, departmental and district leagues have also been consequently cancelled.
As of Thursday, Cameroon had 2954 Covid-19 infections with 139 deaths and 1553 recoveries. Cameroon reported its first Covid-19 cases on March 6.
In partnership with ANA and Sports Leo