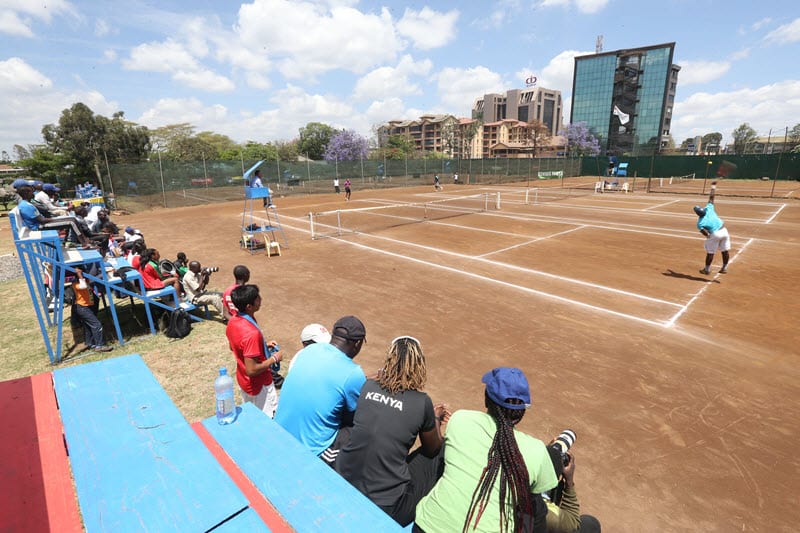 The Confederation of African Tennis (Cat) on Tuesday announced the postponement of the African Junior Championships (AJC) due to the threat of Covid-19.
The Under-14 AJC was scheduled to be held in Madagascar from March 19 to 28. The Under-16 AJC was scheduled to be held in Togo from March 31 to April 5.
Cat have also postponed three other tournaments which were to be held in Tunis, Mozambique and Togo.
"Following the current situation of the COVID-19 – CORONAVIRUS, and the concerns expressed by many nations that will need to travel to the African Junior Championships (Under-14 and Under-16), the Confederation of African Tennis in consultation with the ITF Development Department, has reviewed the viability of the dates for these important events and decided to postpone them," said Cat in a statement.
"In addition, it was also decided to postpone the Under-14 junior events listed below for the same reason.
"We are communicating with the host nations in order to finalise the new dates of the tournaments; which we anticipate will not be held before May 18, 2020."
In partnership with ANA and Sports Leo