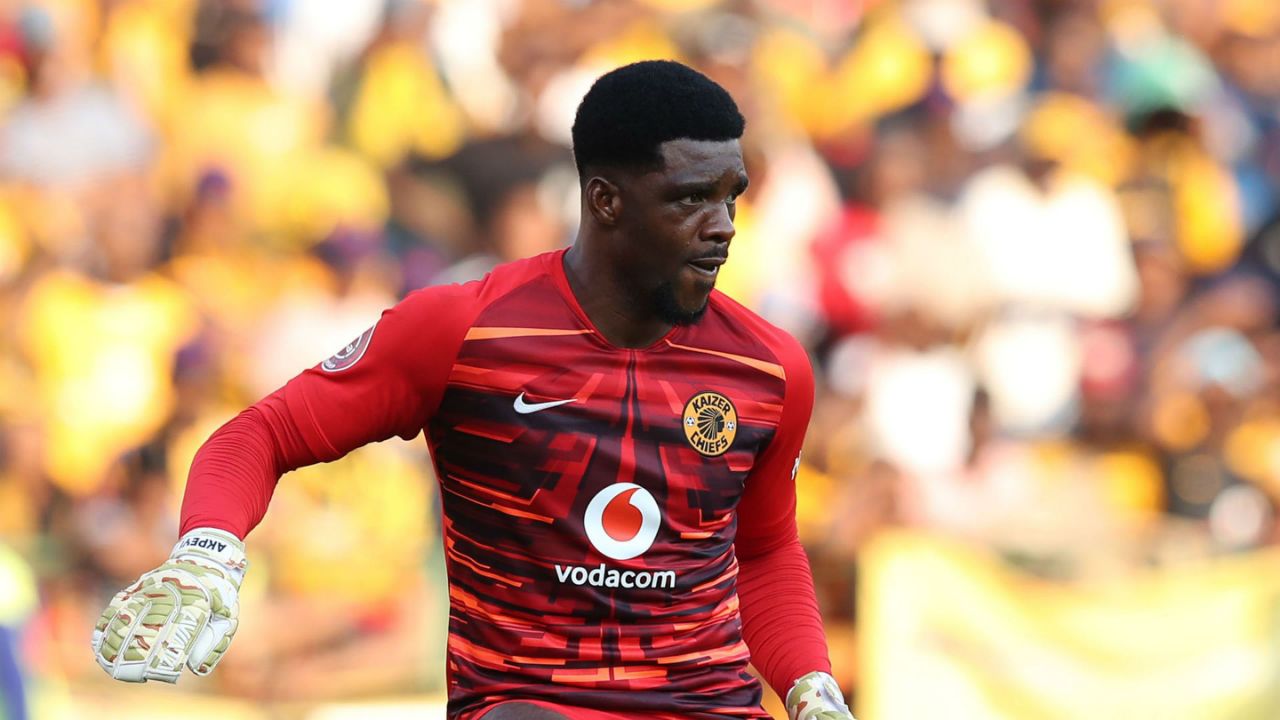 Kaizer Chiefs have called on supporters to heed the SA government's call to avoid mass gatherings due to the spread of Covid-19.
With all soccer suspended in South Africa, the Premiership table-topping AmaKhosi have urged fans to follow the measures in preventing infection or further spreading the coronavirus,
"We encourage social distancing by prohibiting gatherings of more than 100 people," said Kaizer Chiefs in a statement as the number of South Africans infected with Covid-19 rose to 150 on Thursday.
"Prohibiting mass celebrations of upcoming national days. Furthermore, the President stated that where small gatherings are unavoidable, organisers will need to put in place stringent measures of prevention and control.
"The wellbeing of the supporters is of great concern to us. We urge the supporters to follow government guidelines regarding hygiene to ensure the wellbeing of everybody. We trust that soon this will pass, and everything will be back to normal."
In partnership with ANA and Sports Leo