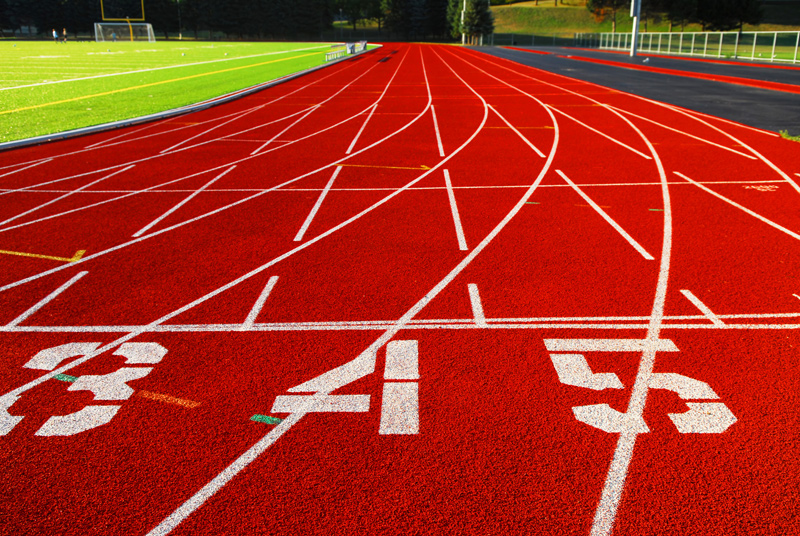 Athletics SA on Monday suspended all athletics events in the country for 30 days, due to the spread of Covid-19.
On Sunday, the SA government declared a National State of Disaster as the number of reported coronavirus cases continued to rise rapidly.
The suspension covers all school events, club and provincial runs like park runs, road races, cross country, trail running and track and field competitions.
ASA will make its next announcement on the matter on April 15.
In partnership with ANA and Sports Leo