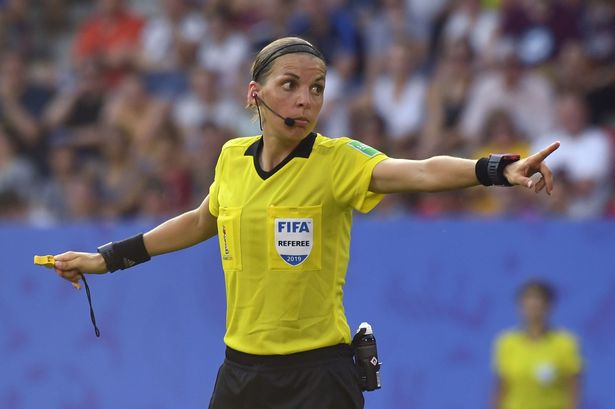 Three female match officials have taken part in a training course as part of preparations for the African Nations Championship (Chan) to be held in Cameroon.
The tournament was scheduled to be held from April 4 to 25, but has been postponed due to the spread of Covid-19.
Nevertheless, the trio – Ethiopian central referee Lidya Tafesse and assistant referees, Bernadettar Kwimbira (Malawi) and Mimisen Iyorhe joined their male counterparts, 19 referees and 19 assistant referees for a five-day course held last week at the Technical Centre of the Royal Moroccan Football Federation in Rabat.
It will be the third major men's competitions to have female match officials after the Under-17 Africa Cup of Nations (Afcon) Tanzania 2019 and the Under-23 Afcon Egypt 2019.
According to Confederation of African Football (Caf) Refereeing Director, Eddy Maillet, the decision is to provide a platform of more competitions for the female referees, considering the limited number of women's tournaments and also to improve their match fitness.
"We launched this ground-breaking initiative during the Under-17 Afcon in Tanzania last April and the result was inspiring. During the Under-23 Afcon in November in Egypt, the performance of the female referees was impressive which saw two of them (Fathia Jermouni and Salma Mukansanga) taking part in the third place match.
"The Chan is the next senior competition after the Africa Cup of Nations, and it will provide a major platform for the female trio to prove that they are capable. It was interesting to see them compete for a spot in the final tournament with their male counterparts," Maillet said.
In partnership with ANA and Sports Leo