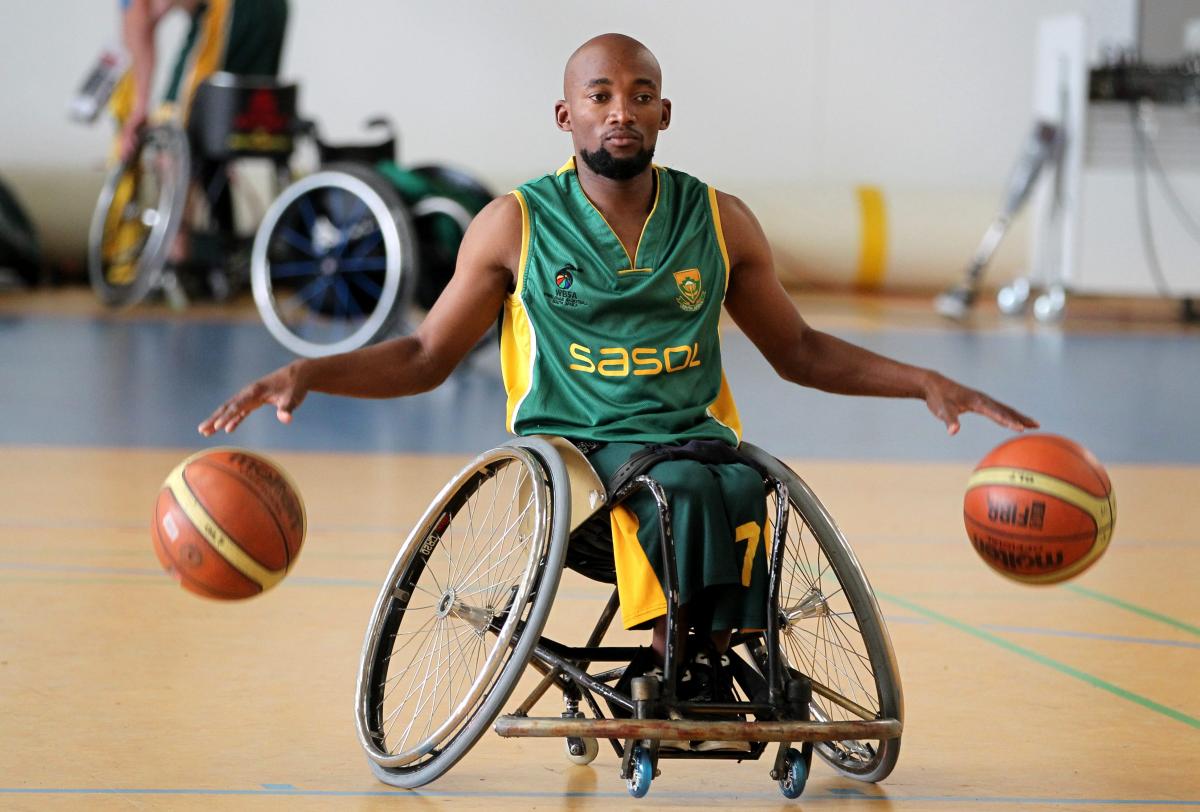 South Africa will host the African Wheelchair Basketball Paralympic qualifiers in Johannesburg in March next year.
There will be one spot up for grabs for an African team at the Paralympic Games scheduled for Tokyo in August.
"South Africa has been awarded the rights to host the 2020 Afro Paralympic Qualifiers in Johannesburg next year after Morocco declined to stage the competition. The new dates for the qualifiers will be from March 4-14," said the International Wheelchair Basketball Federation (IWBF)  in a statement.
Four African teams – Kenya, Algeria, Egypt and Morocco – will compete at the tournament alongside hosts South Africa.
"The 2020 Afro Paralympics' Qualifiers will now act as IWBF Africa's Zone qualifiers for the Tokyo 2020 Paralympic Games to replace the Africa Para Games which were cancelled last month," IWBF said.
In partnership with ANA and Sports Leo