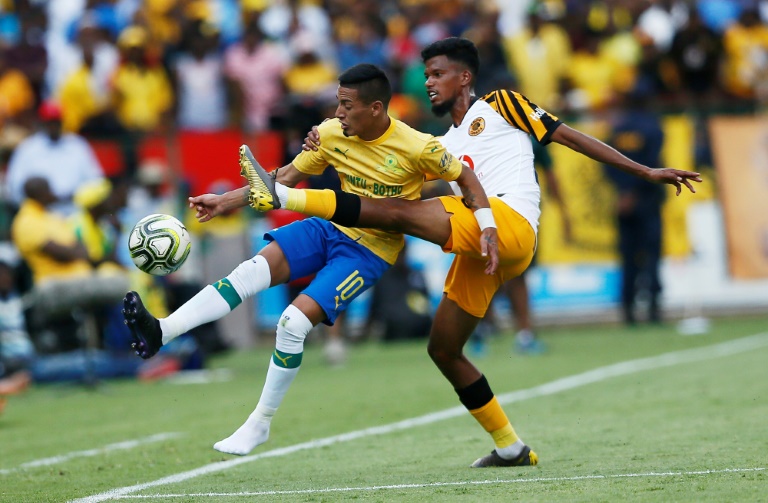 The Premier Soccer League (PSL) Disciplinary Committee on Tuesday night imposed a six months ban on TS Sporting official Vusi Ntimane.
TS Sporting is a First Division club based in Nelspruit in the Mpumalanga Province.
Ntimane was found guilty of misconduct in abusing, harassing and throwing the contents of an energy drink bottle at a match official Akho Ndzingo. The incidents happened during the GladAfrica Championship fixture between TS Sporting and the University of Pretoria at Tuks Stadium on 2 November.
Ntimane may not participate in any football-related activities during the ban.
TS Sporting were also found guilty and fined R200 000, of which R150 000 was suspended for 24 months.
The club and Ntimane were ordered to pay for the costs of the Disciplinary Committee sitting.
In partnership with ANA and Sports Leo