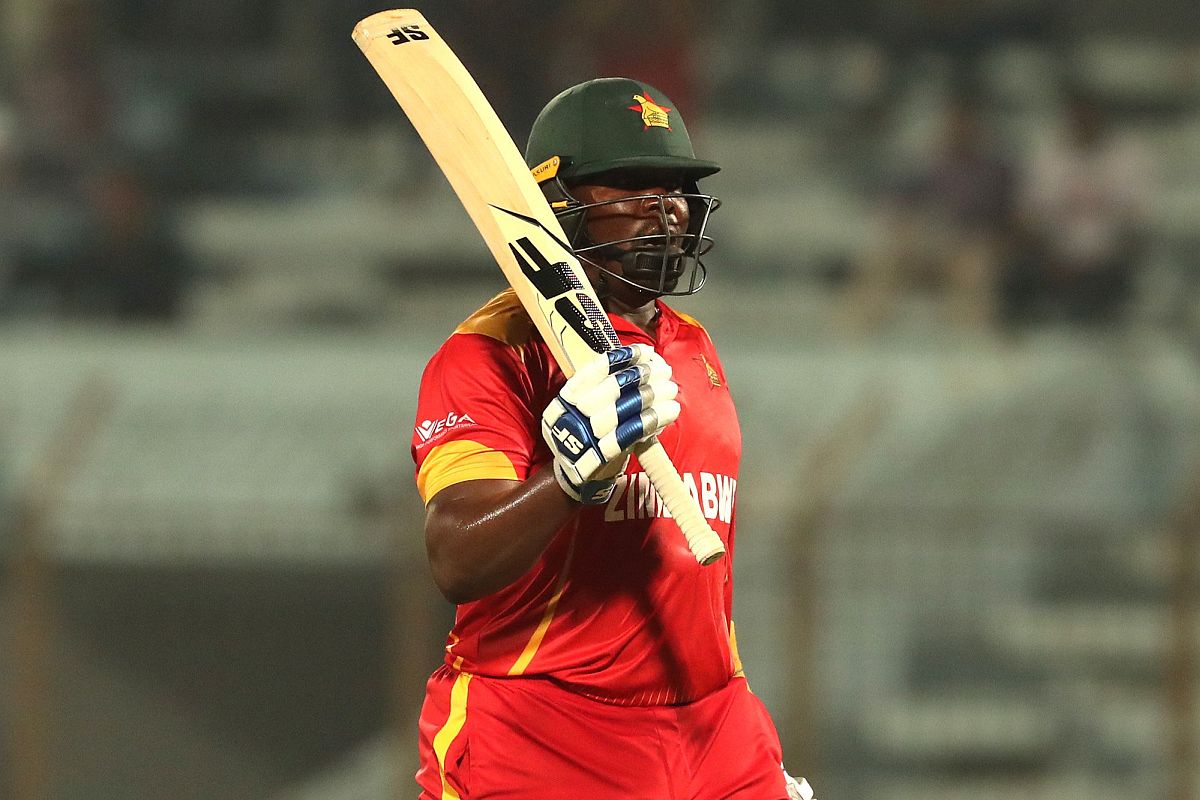 The recently retired Zimbabwe player Hamilton Masakadza will begin his new role of director of cricket for Zimbabwe Cricket on Friday.
He will be Zimbabwe's first director of cricket, a position created as part of a restructuring approved by the board at their last meeting in August.
In this role, he will provide oversight to the national team, and be responsible for "recruitment, management and interaction of senior cricket technical staff within the cricket affairs department" as well as "defining policy, strategy and programmes of 'best practice' throughout all aspects of the ZC cricket pathway"
During his 19-year international career Masakadza represented his country more than 300 times – in 68 Tests, 209 ODIs, and 66 T20Is. In this time he racked up more than 2000 Test runs, as well as 5658 runs and 39 wickets in ODIs.
Masakadza retired from international cricket only in September, finishing on a high by scoring 71 from only 42 balls in a tight victory over Afghanistan during the Bangladesh T20I tri-series. He was also the captain in all three formats for his country, meaning he will now oversee the appointment of his successor.
Chairman of Zimbabwe Cricket, Tavengwa Mukuhlani, is looking forward to Maskadza's tenure believing he is capable of playing a big part in the shaping of the future of cricket in the country and beyond.
"This is a key appointment that clearly indicates our desire to strengthen our cricket across all levels while also improving the game administratively," Mukuhlani said in a press statement.
In partnership with ANA and Sports Leo