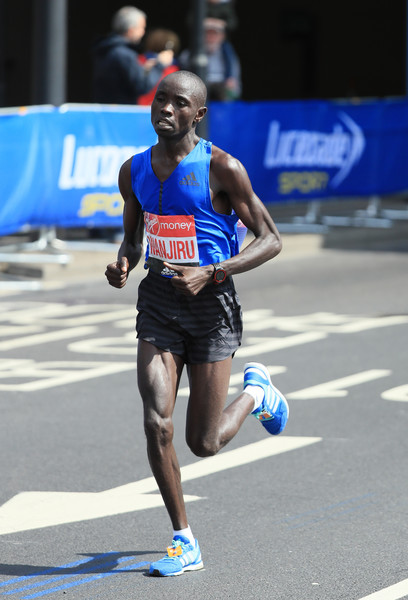 Kenyans James Kibet, Joel Maina Mwangi, Paul Tiongik and James Mburugu are the top names at the 12th edition of the Corsa dei Santi in Rome, an IAAF Bronze Label 10 km road race, on Friday.
Kibet clocked his PB of 13:11.87 in the 5000m on the track at Berlin's ISTAF meeting in 2017 and won the Campaccio IAAF Cross Country Permit race in January 2018. He also holds solid career-best times over different distances including 7:43.13 in the 3000m and 28:23.31 in the 10,000m.
Tiongik won the Italian Cross Country Club Championships in Venaria Reale near Turin last March and finished fourth at the Stramilano Half Marathon in 1:02:07. Last October he clocked his half marathon PB of 1:01:46 in Zagreb.
Mburugu clocked two 1:02 half marathon races this year with 1:01:37 in Jesolo and 1:01:35 in Cremona.
In partnership with ANA and Sports Leo