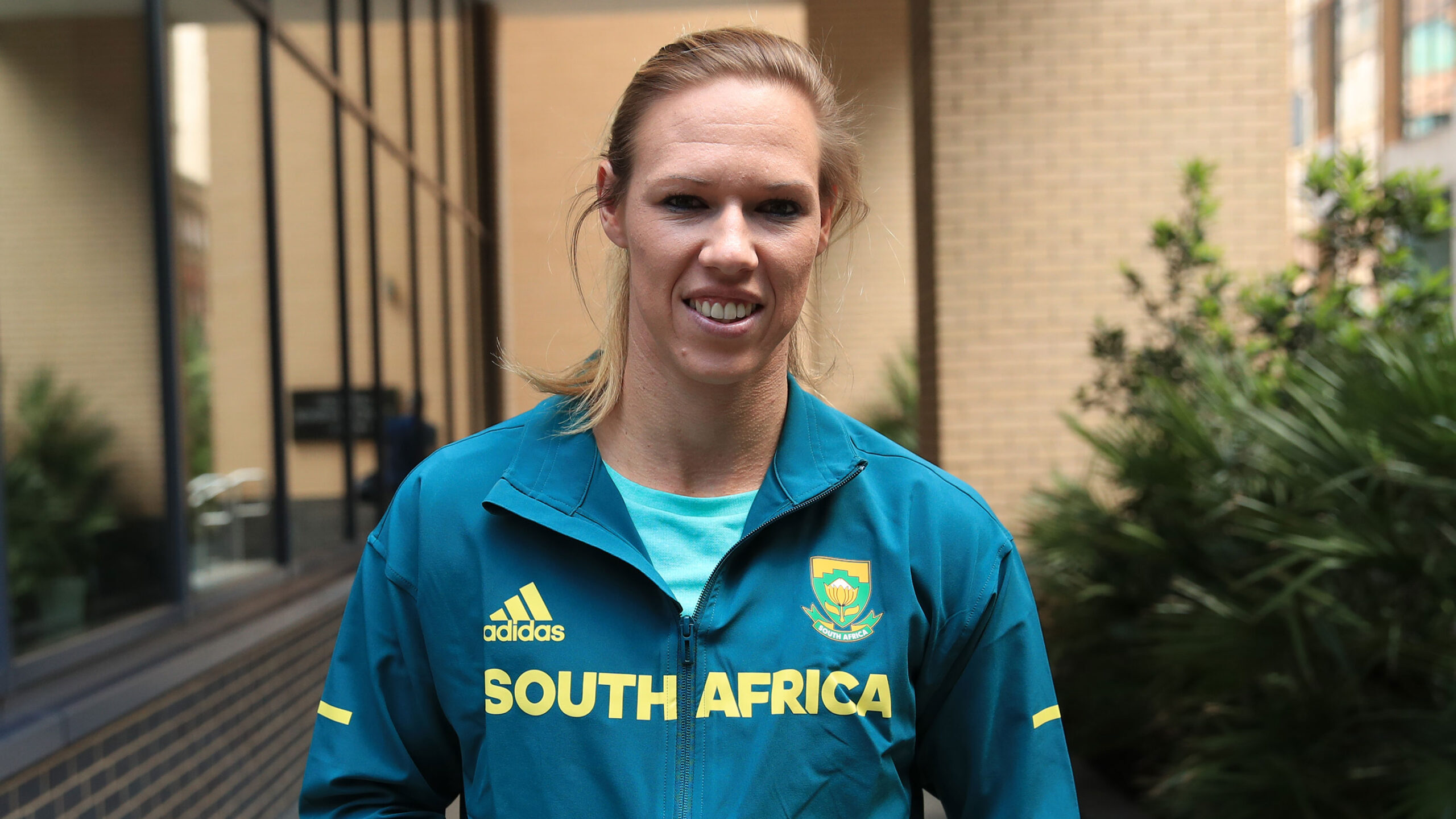 South African women's 100m record holder Carina Horn has been suspended from the competition as she faces doping allegations.
The Athletics Integrity Unit (AIU) announced on Monday: "The AIU confirms a Provisional Suspension against South African sprinter Carina Horn for the Presence of a Prohibited Substance, a violation of the IAAF Anti-Doping Rules."
The AIU confirmed Horn had tested positive on September 13 for the prohibited substance Ibutamoren and LGD-4033.
Horn became the first SA woman to break 11 seconds for the 100m in May last year when she clocked 10.98 in Doha.
The 30-year-old also ran 11.01 last month in Madrid. She has competed in the 2015 and 2017 World Championships.
Horn will now wait for the testing of her B-sample.
In partnership with ANA and Sports Leo