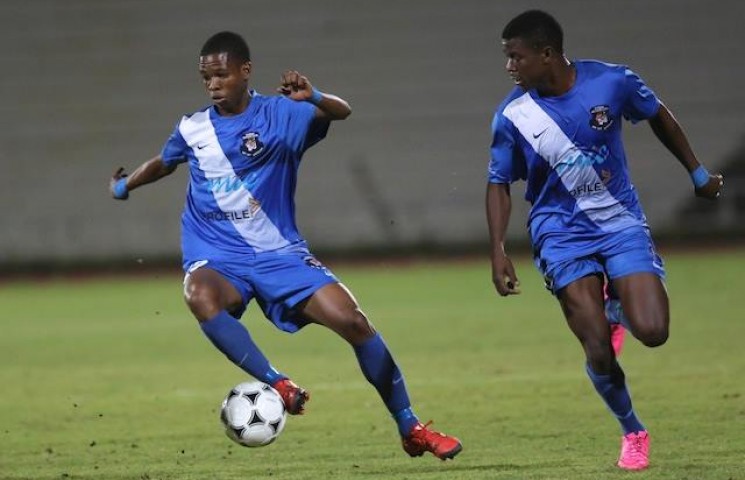 The Namibian Premier League (NPL) held their annual general meeting in Windhoek at the weekend, with 26 delegates from 13 football clubs taking part.
Several areas of the game's administration were discussed at the meeting with the representatives taking a unanimous decision that the League will start on November 1.
Another matter that was discussed was the one to request the Namibian Football Association to extend the Player Registration until October 31.
One major sticking point concerned the matter of promotion and relegation which remained unsettled at the AGM.
At the end of the meeting, it was decided to reconvene on Thursday so that these topics plus many other amendments and rulings can be thrashed out.
In partnership with ANA and Sports Leo