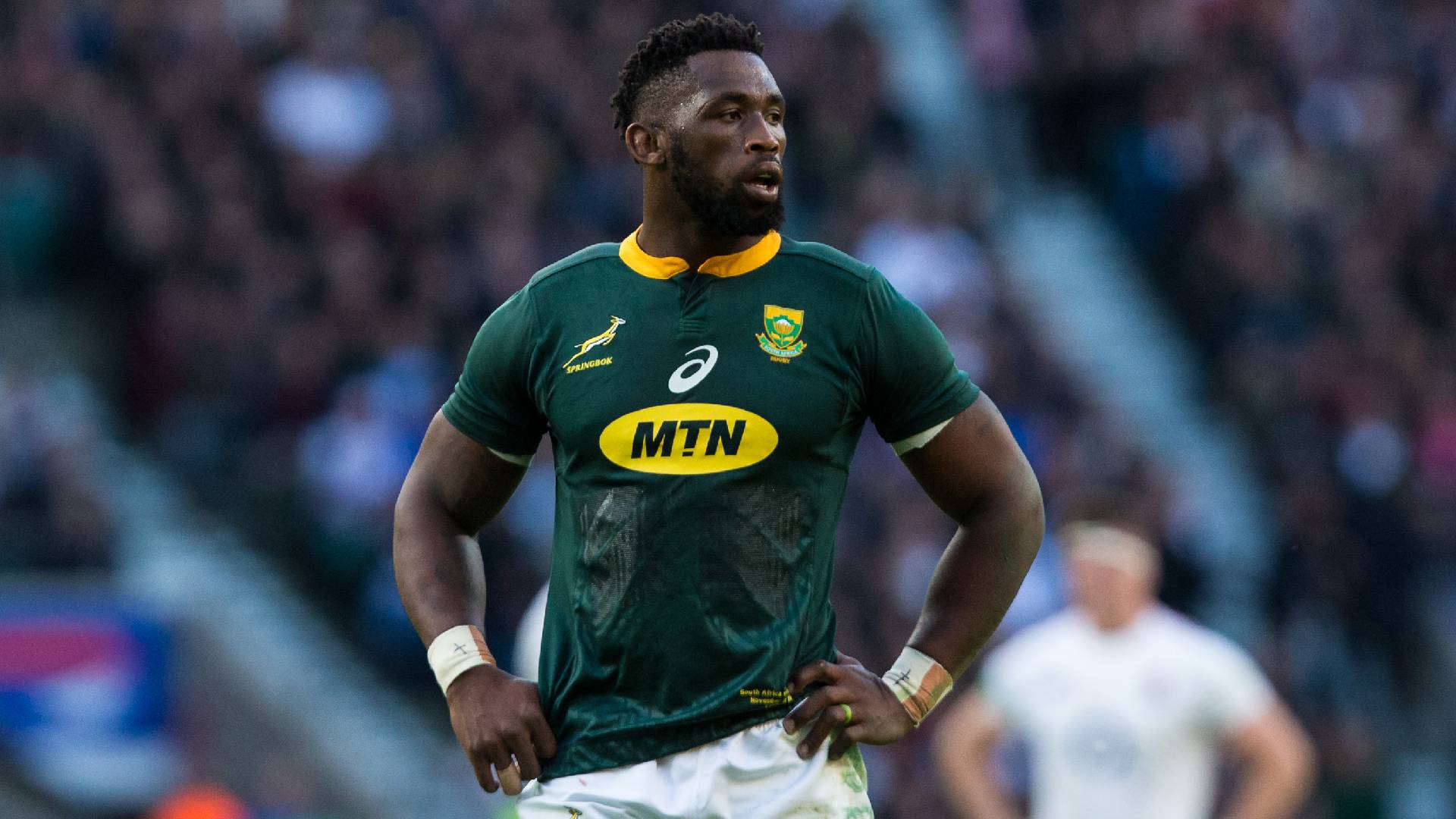 Springbok coach Rassie Erasmus says captain Siya Kolisi was feeling great at halftime after making a successful return to Test rugby in Saturday's clash against Argentina.
On Saturday, the Boks claimed a scrappy win over Argentina in Pretoria, but the game was about far more than that. For one, Kolisi needed to come through the game without any injury concerns, while several question marks were hovering over certain fringe players.
After the game, Erasmus suggested that he had received the answers he was looking for, while he confirmed that he would take a group of 37 players to Bloemfontein on Sunday for a final camp during which he would finalise his squad.
"We will choose the final squad of 31 from that group," said Erasmus.
"There were one or two players that had question marks over them and there were somewhere we got confirmation and others where we had doubts and things clarified. But we will have a proper sit-down tomorrow [Monday]."
Erasmus added said he was delighted with the performance of Kolisi: "We wanted to get Siya off after 30 minutes and see how he would last but with the injury to Marcell Coetzee we had to change our plans," said Erasmus.
"At halftime, Siya said he was feeling great and that he wanted to go 70, but then he was struggling after 50 minutes. We'll work hard on his conditioning and get him right."
The Springbok squad for the Rugby World Cup will be named at 3 pm on Monday, 26 August.
In partnership with ANA and Mediapix