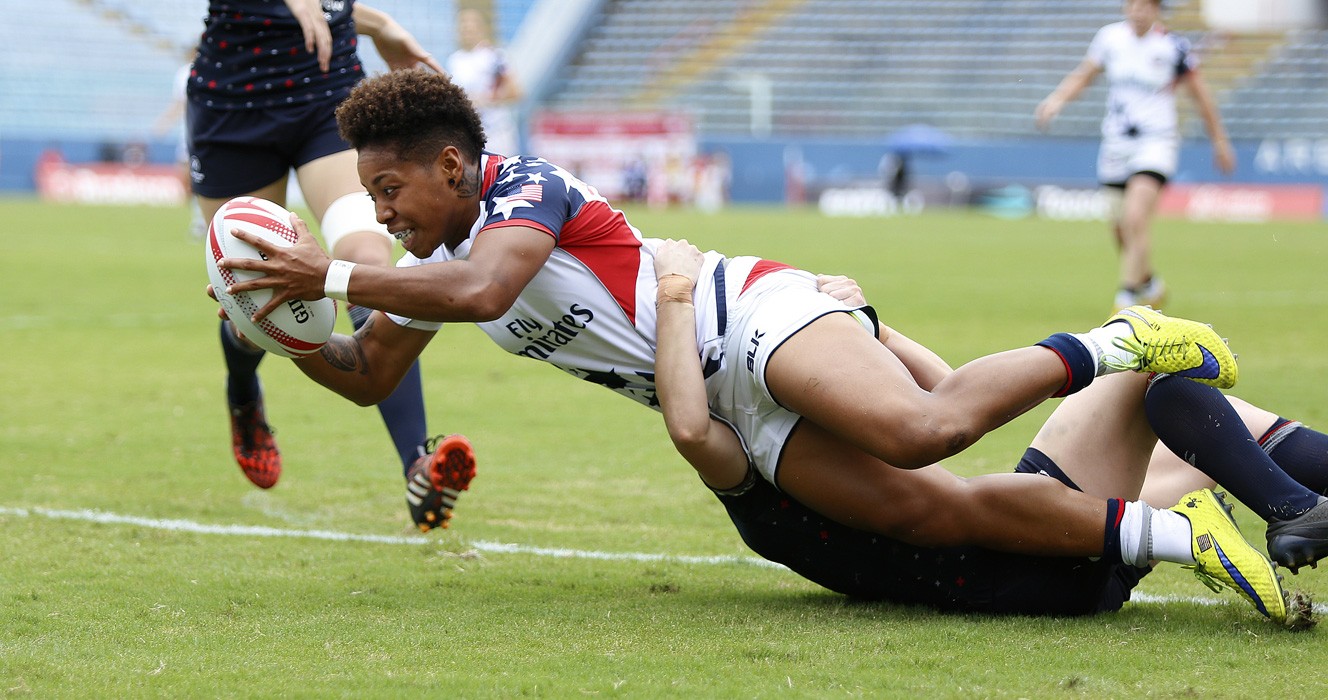 World Rugby established the'Ladies in Rugby Global Marketing Campaign' on Tuesday at Dublin, Ireland, together with all the Zambia Rugby Union (ZRU) welcoming the move with open arms.
Zambia Rugby Union president Clement Sinkamba reported the Union was operating round the clock to guarantee woman's and women's rugby gets an equal footing about the playing area.
"Our Executive has for the first time ever contained a Women's League that is operating side-by-side together with the Men's League at the 2019 Season.
"The World Rugby Campaign that comes under the hashtag #TryAndStopUs resonates well with our approach to making sure a'No Retreat – No Surrender' type of approach where we're rolling out that the women's match to virtually all colleges, high-learning associations, and communities," he explained.
Sinkamba added that the Union has its Get Into Rugby job been making steady headway directed at developing the match using a bias towards women and women's rugby.
Get Into Rugby (GIR) Zambia director Tom Chaloba stated the Zambia Rugby Women's League had finished with the Mufulira Leopardess Rugby Club being crowned winners at a final played Mufulira.
The Leopardess Team conquer second-placed Green Eagles Women's Rugby 32-0 to cement their dominance over the local landscape.
In partnership with ANA and Mediapix