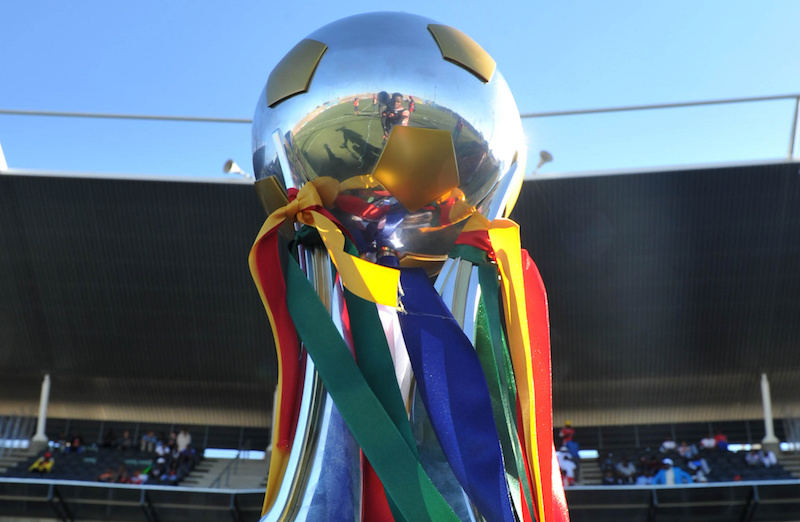 The 2019 Cosafa Cup Trophy Tour is set to get underway on Tuesday as Durban gears up for a festival of football with the staging of the Southern African championship from Saturday until June 8.
Fans in the eThekwini Municipality will be able to get up close to the trophy, and some South African football legends when the coveted prize is paraded.
The trophy will travel in an open-top bus from King Dinizulu Park to City Hall Church Walk on Tuesday, where it will be handed over to the Mayor Zandile Gumede. The route will also go through Durban's busiest street, Dr Pixley KaSeme Street.
The trophy and the football legends will then make a stop at Ogwini High School in Umlazi.
In partnership with ANA and Mediapix