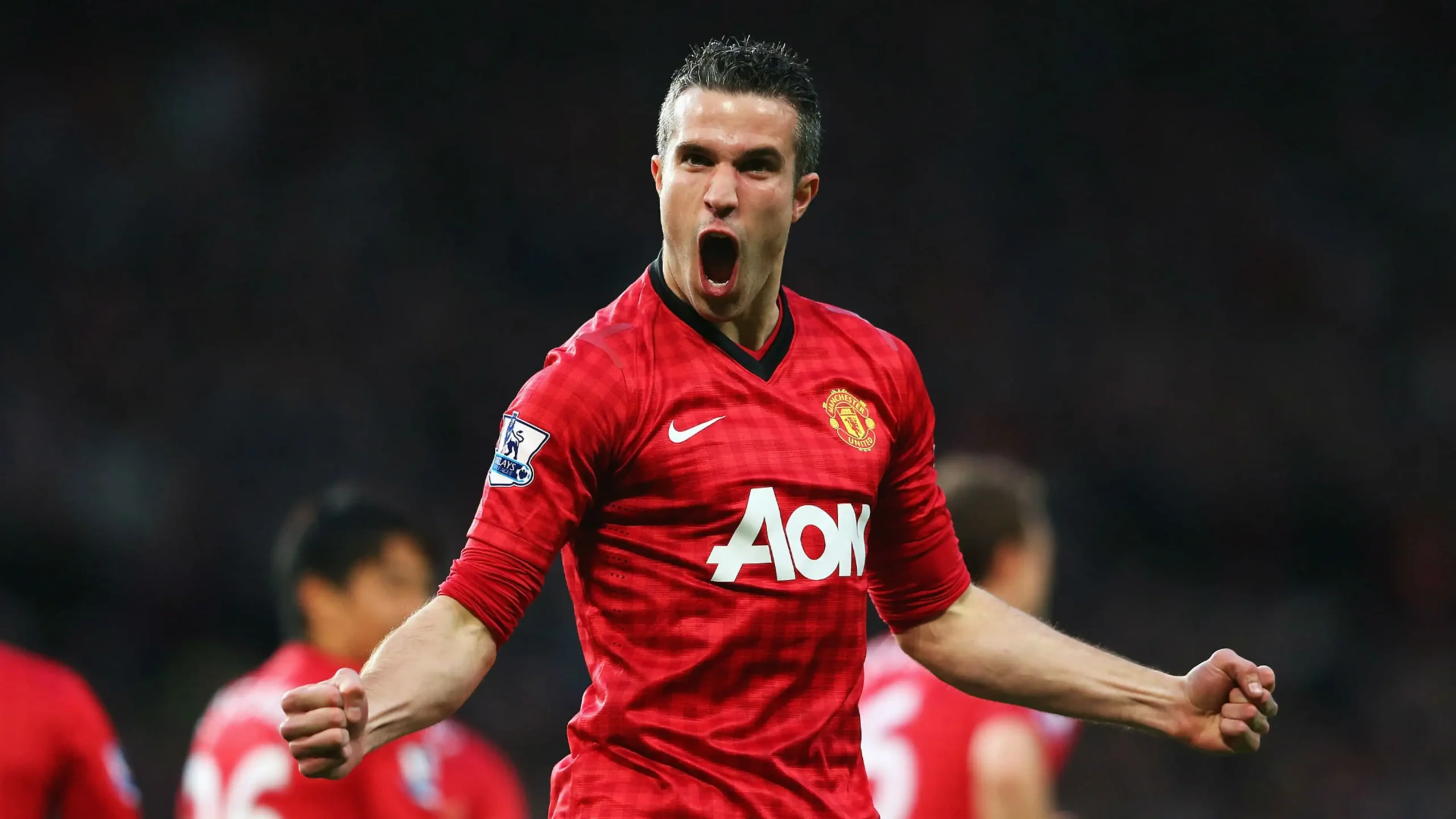 There is a lot of money to be made in football
While many know football as a way of becoming rich, there are players who were already from wealthy backgrounds before they made it to the big league
Faiq Bolkiah, Ricardo Kaka, Frank Lampard and Gerard Pique are some of the famous footballers who had a far from modest upbringing
While many know soccer as one of the leading ways to become wealthy, there are players who were rich before football. These players had a far from modest upbringing and didn't need the beautiful game to be recognized as wealthy.
Without further ado, let's take a look at ten famous footballers who were super rich before they even kicked a ball.
1. Faiq Bolkiah 
Arguably the richest player to ever step on a football pitch, Faiq Bolkiah was wealthy even before starting his professional career. The 25-year-old is a member of the Brunei royal family and grew up being the nephew of the Sultan of Brunei – worth a reported $20 billion.
As the heir to the Sultan's fortune, it's not as if Bolkiah plays football because he needs the money. He spent his youth career in England playing for clubs such as Chelsea, Southampton and Leicester City, but is currently playing for Thai League 1 club Ratchaburi.
2. Mario Gotze
Mario Gotze will be remembered by many as the player that won the World Cup for Germany in 2014. But what many people don't know about Gotze is that he is one of the players who were rich before football.
His father, Jurgen Gotze, is a renowned professor who held a research position in the computer science department of America's Yale University in the 1990s. Word has it that Gotze's rapid progression through the ranks at Borussia Dortmund was as a result of his father's money and influence.
3. Gerard Pique 
We all know Gerard Pique is one of the richest footballers in the world, but only a few know that he is one of the players who were rich before football. Pique's father is a successful legal representative and businessman while his mother is the director of an important hospital in Barcelona. Also, his grandfather is one of the coaches at Barcelona's youth team.
4. Kaka 
Kaka is undoubtedly one of the greatest Brazilian footballers of all time and one of the most gifted playmakers. Unlike many other Brazilian footballers, Kaka comes from a rich background, with his father being an engineer and mother being a teacher.
5. Robin Van Persie 
Robin Van Persie is another name on our list of players who were rich before football. According to reports, the former Arsenal and Manchester United striker comes from a wealthy family as his parents were respectable artists who supported him throughout his rise in football.
6. Ahmed Mido 
Football fans may remember the original "Egyptian King" Mido during his time in the Premier League. The striker enjoyed a brilliant 2005-06 season with Tottenham Hotspur, scoring eleven goals. But Mido was already accustomed to the limelight as he is the son of former footballer Hossam Wasfi. Hossam later set up his own successful travel agency after retiring. Mido is one of the players who were rich before football.
7. Gianluca Vialli 
Chelsea legend Gianluca Vialli passed away earlier this year after a five-year battle with pancreatic cancer. While many will know of his prowess in front of goal, only a few may be aware of his fascinating background. Vialli grew up in a lavish 14th century castle alongside his parents and four siblings. His mother is once claimed to have said: "We are bourgeois, that's what we are."
8. Hugo Lloris 
World Cup winner Hugo Lloris is another name on our list of famous players who were rich before football. Word has it that Lloris was born into wealth as his mother Marie is a successful lawyer and his father Luc is an investment banker. Lloris is still at Tottenham Hotspur where he is the second choice goalkeeper after failing to secure a transfer over the summer.
9. Andrea Pirlo 
Andrea Pirlo is undoubtedly one of the greatest midfielders the football world has ever seen. According to reports, the legendary midfielder comes from a wealthy family and the name Pirlo was well known in Brescia long before Andrea became a football legend. His father founded a steel company in the Italian city in 1982 and Pirlo retains a stake in the business.
10. Frank Lampard
One of the greatest players in Premier League history, Frank Lampard comes from a rich family. His father was also a professional footballer who played for West Ham. Lampard's uncle, Harry Redknapp, handed him his Premier League debut.