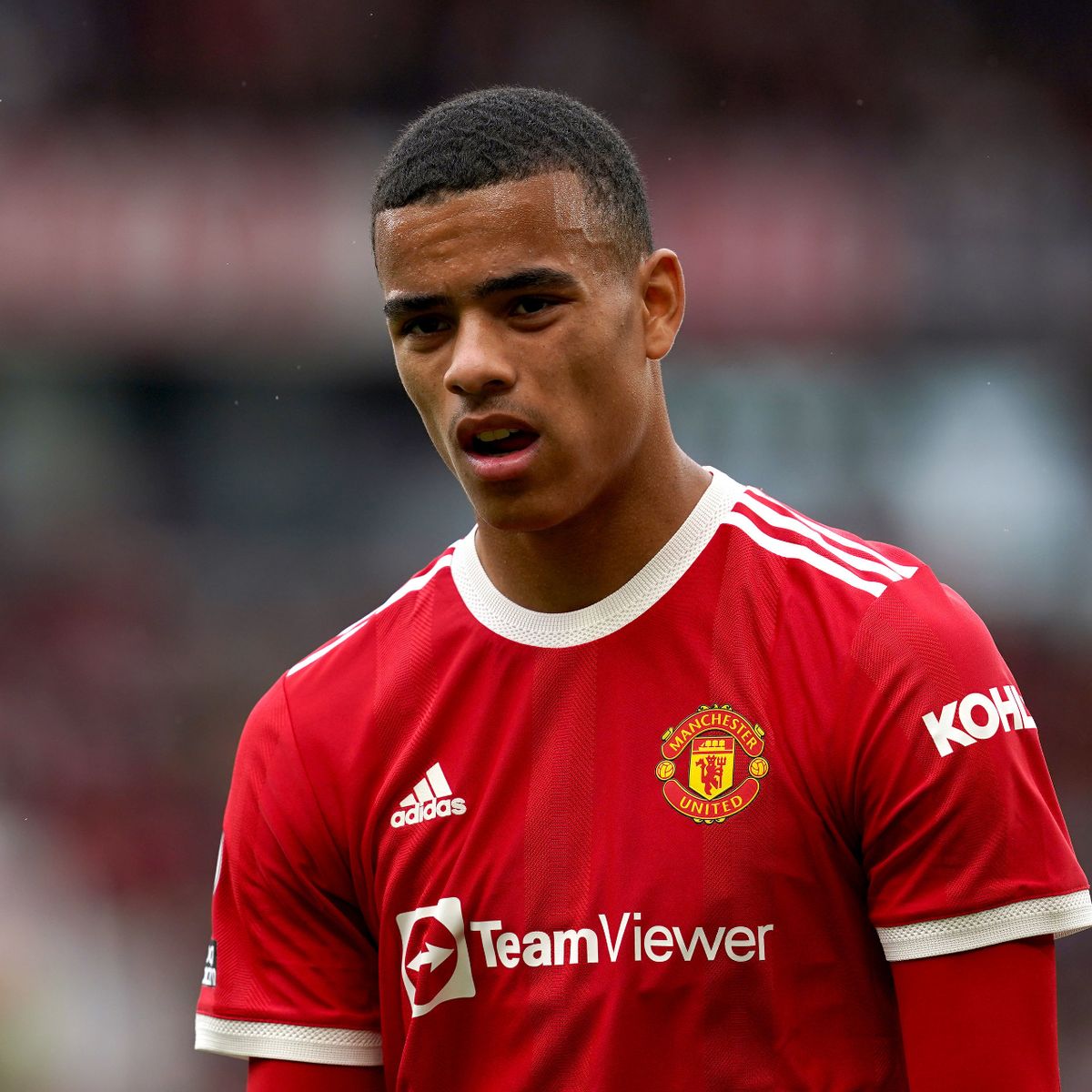 Mason Greenwood will have to wait for next season to return to training with Manchester United
However, United's top brass are divided on his return
Greater Manchester Police dropped all rape charges that he was facing
Mason Greenwood will have to wait for next season to return to training with Manchester United.
This is to allow Old Trafford complete investigations into his accusations of rape which Greater Manchester Police dropped. Thus, the club will need until the summer to conclude investigations.
United suspended Greenwood in January 2022 as soon as the rape accusations surfaced followed by his detention.
Greenwood reportedly had a lengthy conversation with United officials in recent weeks during which he reiterated his wish to return as soon as possible and his dedication to staying at Old Trafford, where he has a contract through 2025.
The club is emphatic but notes it won't hurry into a decision and that it is still probing the matter surrounding his grave accusations, imprisonment and general conduct.
Greenwood presents United with a challenging moral, interpersonal, business, and financial conundrum.
Old Trafford is aware that if it makes a controversial choice in the next two months, it may jeopardise its efforts to qualify for the Champions League as well as its campaigns in the FA Cup and Europa League.
The club is said to be divided on the matter, with football department employees believing that he should be given a second chance and commercial executives being more cautious due to worries about the possible harm to United's brand.
Greater Manchester Police dropped rape charges against him in February. Greenwood, 21, was facing several criminal charges, among them attempted rape, violence and exhibiting coercive behaviour.
Greater Manchester Police Head of Public Protection Chief Superintendent Michaela Kerr, in a statement, said they did their fair share of announcing that the United footballer was now a free man.
"Given the significant media coverage of this case, it is only fair that we share the news that the 21-year-old man, who had been arrested and charged in connection with an investigation opened in January 2022, no longer faces criminal proceedings in relation to this," Manchester Evening News Reports.
Kerr said that GMP investigation team maintained constant contact with the legal team, providing changes of significance. This explains the justification for the suspension of proceedings against Greenwood, which was not an easy one to make nor a light one.
He added that it was a decision informed by proper findings and was done within legal tenets of criminal justice.
Further, the department saw it wise to clarify the reasons surrounding Greenwood's release because the case had sparked widespread media coverage.
Manchester United took down the entire internet store for Greenwood. The club also declined to provide him with legal support, claiming that the accusations against him were incompatible with what the club stands for.
He lost his £75,000 pay and spent nine months in prison fighting for bail. After making an appearance in Manchester Magistrates' Court in October, the football player was initially denied bail.
He resorted to making a new application in private at Manchester's Minshull Street Crown Court, where he was ultimately granted bail with restrictive conditions.
Although Mason Greenwood is no longer facing criminal charges, he is not a part of Nike as a sponsored athlete.
The sportswear manufacturer issued a statement on Monday after Greenwood added Nike to his Instagram bio. This was a few days after Greater Manchester Police dropped all criminal charges – rape and violence charges – against him.
The suspended Manchester United player added Nike's kit to his Instagram bio, and the manufacturer set the record straight about their current relationship.
In response to the Mirror, Nike was clear that Greenwood was no longer one of their sponsored athletes.
"Mason Greenwood is no longer a Nike athlete," the giant sportswear manufacturer stated.