Kenya's KPA into Zone Five Basketball Champs semis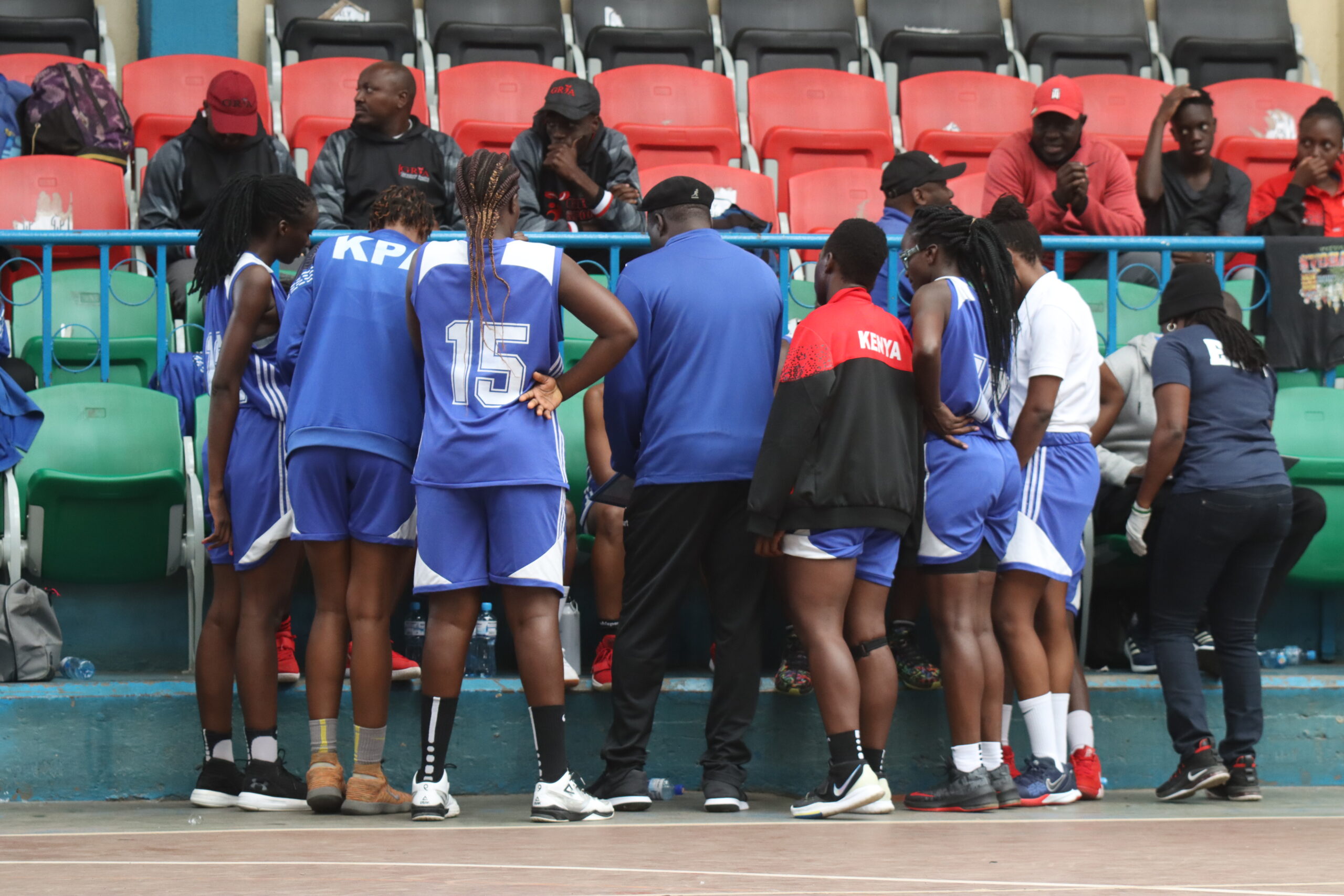 KPA thrashed Tanzania's Vijana Queens in the quarter finals
They will take on Rwanda's APR in the semis
Kenya's other representatives Equity lost in the quarters
Kenya Ports Authority, the defending champions of the Africa Zone Five Basketball Championship have sailed into the semis of this year's tournament in Dar es Salaam, Tanzania, keeping their hopes of a back to back title alive.
The dockers were no match for their opponents, home girls Vijana Queens of Tanzania, thrashing them 74-29 in the quarter finals played at the Benjamin Mkapa Indoor Arena in Dar on Thursday night.
KPA were no match for the Tanzanian girls as they completely dominated, national team player Victoria Reynolds dropping another impressive performance with a third consecutive double digit score.
The American-based player raked in 10 points, but three other KPA players also had double digit performances. Medina Okot who was with Reynolds at the Commonwealth Games scored a game high 12 points as well as Brittany Nicole, while Selina Okumu had 11 for the KPA side.
Vilma Achieng was a menace on the boards as she raked a total of 10 rebounds, six offensively and four defensively. Jemimah Omondi also had a good performance for the dockers as she had five rebounds and five assists, adding on to eight points she couped from the game.
Well controlled game by KPA
KPA had a well controlled start to the game as they led 22-10 after the opening quarter. Queens however made a response in the second quarter and ran KPA close, being outscored by only one basket in the entire 10-minute duration.
But their hopes of holding the defending champions close were shattered in the second half of the game as KPA continued with their dominance, outscoring the home girls by 10 and 11 points in the third and fourth quarters.
Head coach Anthony Ojukwu was happy with the performance of the team and believes they are now well equipped to battle for the title, noting that his girls have shown hunger.
"It was a good performance and we controlled the game really well. Of course we had some brief moments where we didn't play as we should have but overall I am impressed with the performance. We now face a very tough semi-final and we need to continue the dominance," said the coach.
Equity Hawks falter once again
Meanwhile, Kenya's other representatives Equity Hawks could not make a place in the last four as they were beaten by Rwandese side REG 52-40 in the other quarter final and will now play the classification matches against Burundi's Young Sisters.
Equity have had a tough season both domestically and now in the regional games, leaving head coach Sylvia Kamau with a headache and tough questions to think about before they return home over the weekend.
Meanwhile, APR progressed to the final after thrashing South Sudan's Nile Legends 95-20. The other semi-final will pit REG against Alexandria Sports Club of Egypt, the latter having beaten Burundi's Young Sisters 75-40 in the other quarter final tie.