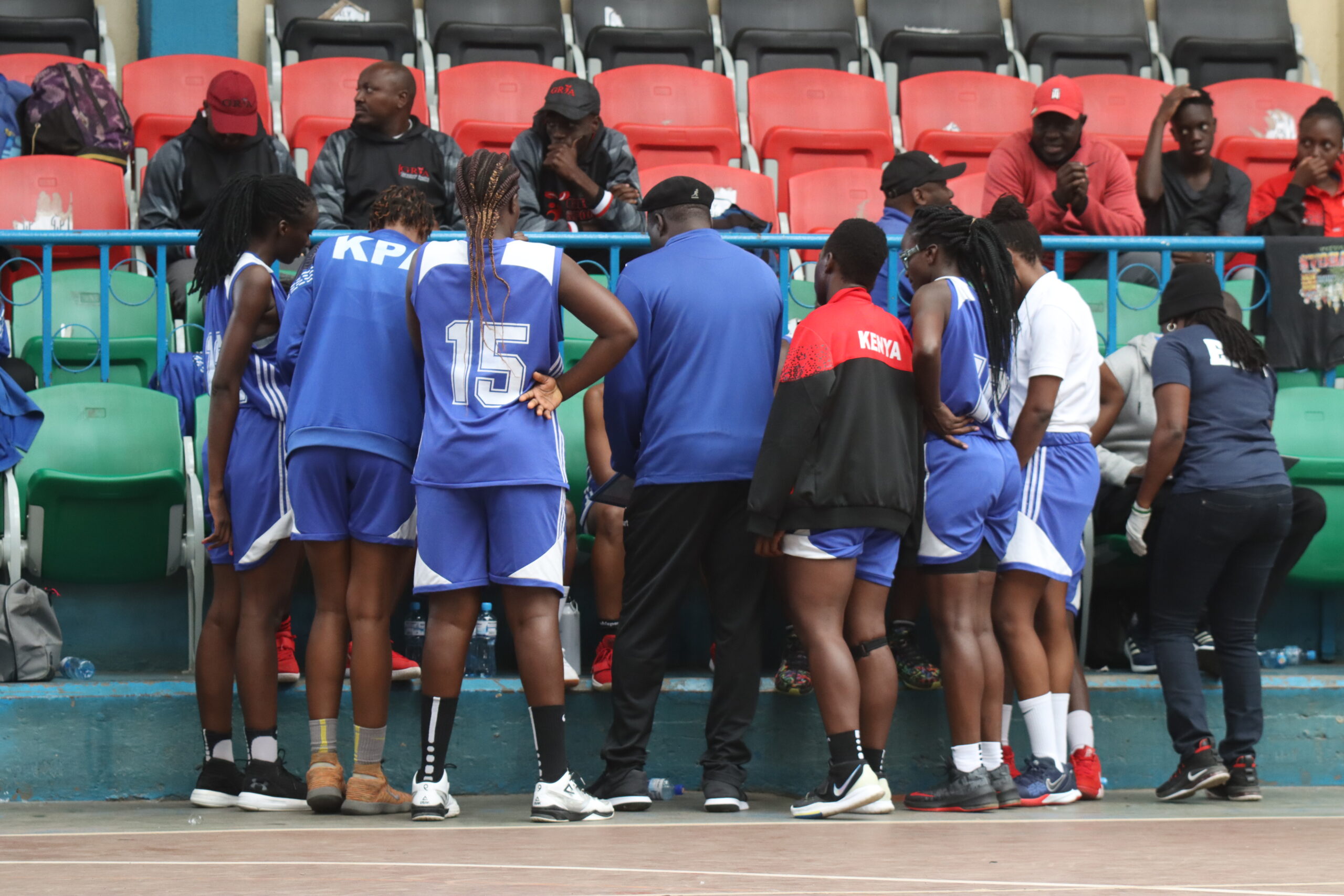 KPA beat Rwanda's APR 61-39 in the semis
They will take on Alexandria Sports Club in the final
Equity also won their placement match
Defending champions Kenya Ports Authority (KPA) have progressed to the final of the Africa Zone Five Women's basketball Championship after edging out Rwanda's army side APR 61-39 in the semis on Friday evening at the Benjamin Mkapa Indoor Arena in Dar es Salaam.
The dockers have progressed into the final for the fourth consecutive time and will look to win the crown for a second time in a row.
Head coach Anthony Ojukwu was impressed with the performance of the team and was elated with their returns, even despite missing star player Natalie Akinyi.
"Natalie picked up an injury after our first match and she could not recover in time so she is basically out of the tournament," Ojukwu said.
Started slow against APR
He added; "Against APR, we started very slow but we defended well to keep within the range. We recovered well especially in the final two quarters and I am happy with what we did and the kind of game we showed."
KPA had a slow start to the game and trailed by three points at the end of the first quarter, scores at 14-11. They were behind by two points at half time with scores standing at 26-24, having outscored the Rwandese by half a basket in the second quarter.
Coach Ojukwu read the riot act at halftime and the team came back a different side in the second half, where they turned the tables. They were even more devastating in the final quarter where they outscored APR by 18 points, to set a commanding lead and stomp into the final.
On their way to the final, KPA had thrashed home side Vijana Queens 74-29 in the quarter finals played in Dar es Salaam on Thursday evening. Victoria Reynolds who has been in red hot form for the dockers had 10 while Brittany Nicole (12), Selina Okumu (11) and Medina Okot (12) also chalked double digits.
They will take on Alexandria Sports in the final
They will take on Alexandria Sports Club (ASC) of Egypt in the final, with the latter having scoured through with a 49-45 win over another Rwandese side REG in the other semi final.
Alexandria have already faced Kenya's other representative at the tournament, Equity Hawks, beating them by one basket in the preliminary group stage matches.
Equity meanwhile bounced back from their disappointing quarter final loss with a 70-44 thrashing of Burundi's Young Sisters in a classification match. Hawks have had a disappointing start to the season and will hope to finish strong on the final day of the competition on Saturday.
The Kenyan teams are set to travel back on Sunday, where their attention will be immediately drawn back to contesting the league matches, with the regular season nearing a close.