10 stunning football wags the world selflessly loves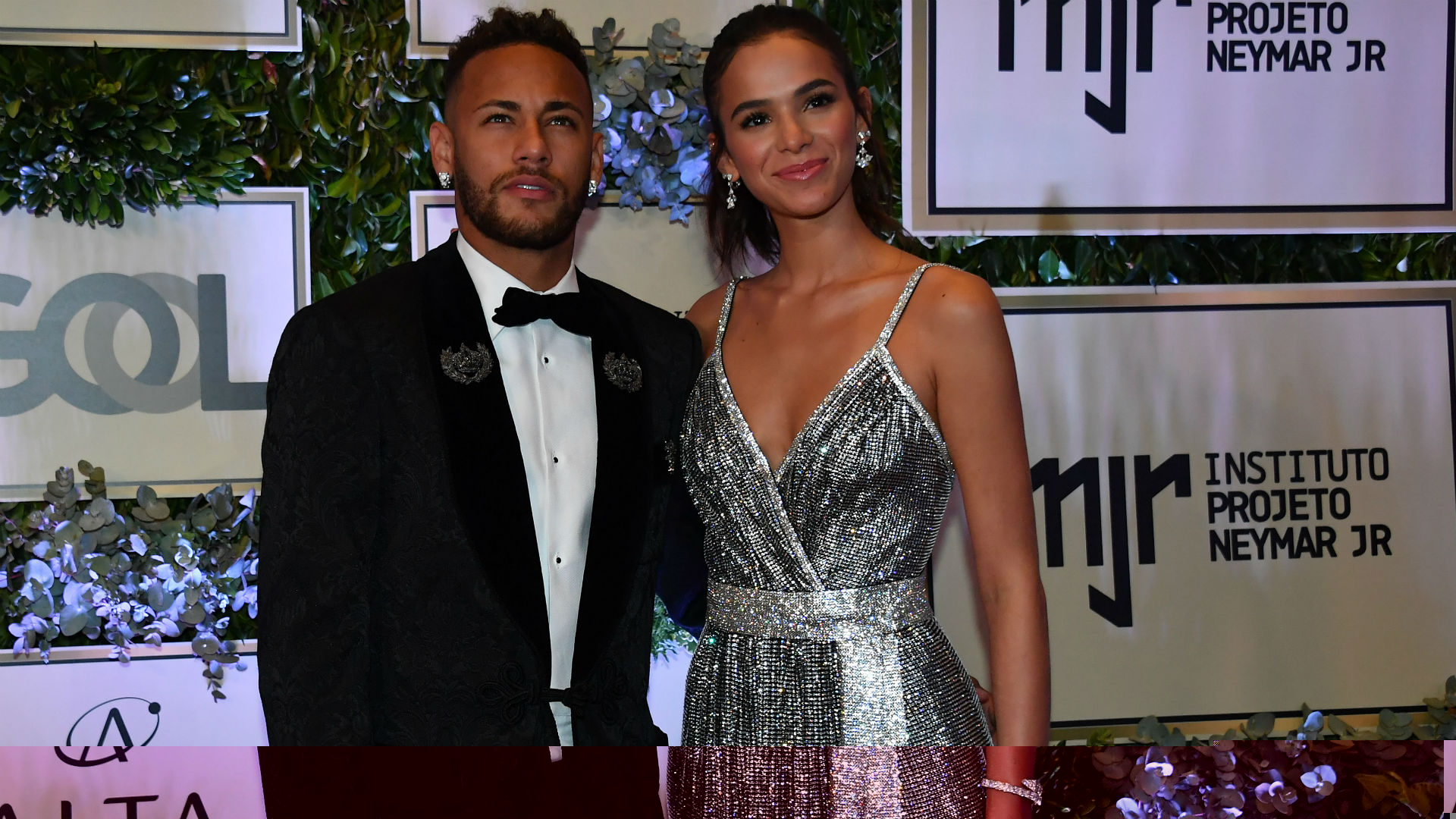 Wags are ideally high-profile sportsmen's spouses and girlfriends
British tabloid press fuelled this concept courtesy of Victoria Beckham and Cheryl Cole
The fascination behind all of this is that they give people a peek into what happens in the lives of celebrity footballers
Football wags are a huge motivation as to why a lot of people are diehard fans of the action on the pitch.
Wags are ideally high-profile sportsmen's spouses and girlfriends. It is an acronym meaning 'woman athlete girlfriend'.
The wives and girlfriends of well-known footballers in the England national football team birthed this acronym. Then, the British tabloid press fuelled this concept courtesy of Victoria Beckham and Cheryl Cole during the 2006 FIFA World Cup.
What's even better is that the most desirable change every year comes with the majority of them being models and actresses.
The fascination behind all of this is that they give people a peek into what happens in the lives of celebrity footballers. For instance, you understand who a certain player is dating.
WHO IS THE MOST POPULAR WAG?
Alice Campello is the most popular damsel in the football wags debate. She is a Spanish footballer Alvaro Morata's wife. This Italian beauty works as both a designer and a model. Three lovely children are the product of this union.
Other popular wags include the following:
ANNEKEE MOLENAAR
Model Annekee Molenaar was born in 1999 in Zaandam, Netherlands and is Matthijs de Ligt's wife.  The Dutch model is a devout Christian; in reality, her faith gives her the drive and optimism to keep moving forward.
EDURNE GARCIA
Spanish singer, actor, and television host Edurne Garcia is from Madrid. There were reports in 2011 that Edurne was dating Manchester United's young Spanish goalkeeper David de Gea.
All the speculations came true when the couple posted images of themselves together on social media.
MELISSA SATTA
Melissa Satta is Kevin-Prince Boateng's gorgeous ex-wife and also a top beauty among football wags. The 36-year-old is originally from Boston, Massachusetts, United States, but she grew up in Italy.
She reportedly dated Italian footballer Christian Vieri between 2006 and 2011. Satta also secretly dated Kobe Bryant before marrying Boateng in 2013 and later wedded in 2016. However, they divorced in 2020.
BRUNA MARQUEZINE
Bruna Marquezine hails from Duque de Caxias, in Brazil's capital Rio de Janeiro, Brazil. Marquezine is an actress and started her career when she was only eight years old with the Brazilian telenovela called "Women in Love" in 2003.
She reportedly dated Neymar in 2012 but announced their breakup in 2013. They got back together before the 2014 World Cup and eventually broke up in 2016. Nothing beats her popularity among football wags.
PERRIE EDWARDS
Perrie Edwards is an English singer and Liverpool star Alex Oxlade-Chamberlain's fiancée. They dated for years away from the public eye until 2021, when they announced that their first baby was on the way.
ORIANA SABATINI
Oriana Sabatini, Paulo Dybala's girlfriend, is the next name on the list of the favourite football wags. She is from Buenos Aires, Argentina.
They first appeared in public together in July 2018 but remained mum about it until 2021. Again, they appeared together happily without much care of who was watching them.
SARA CARBONERO
Iker Casillas' ex-wife is a Spanish sports journalist named Sara Carbonero. Sara was covering Spain vs Switzerland game at the 2010 FIFA World Cup. Iker Casillas, though, couldn't help but be in awe of her.
The birth of their son, Martin, in 2014 made them parents. They moved to Portugal, where Casillas played for Porto and got their second born in 2016 before separating the same year.
SHAKIRA
Shakira is definitely the best and most glamorous football wags in the history of soccer. She dated Barcelona's Gerard Pique for a decade and even have two children together.
The one-time lovebirds who announced separation in 2022 met in 2011.  They never married legally but lived happily together.
GEORGINA RODRIGUEZ
Cristiano Ronaldo's girlfriend Georgina Rodriguez is a sight to behold. The Spanish model has a miraculous story of how she met her celebrity husband in 2016 outside a Gucci store.
Ronaldo was in Madrid and wanted some outfits, and his store of choice was the store where Georgina worked.
WHO WERE THE ORIGINAL WAGS?
Victoria Beckham, Louise Owen, and Elen Rives are the pioneers of football wags. How? They performed at Baden-Baden for England's 2006 World Cup campaign, and their stunning beauty captivated many fans.
The English Premier League adopted the acronym, which is now a key vocabulary of football lingo.