Shaquille O'Neal feels Brittney Griner's sentencing was political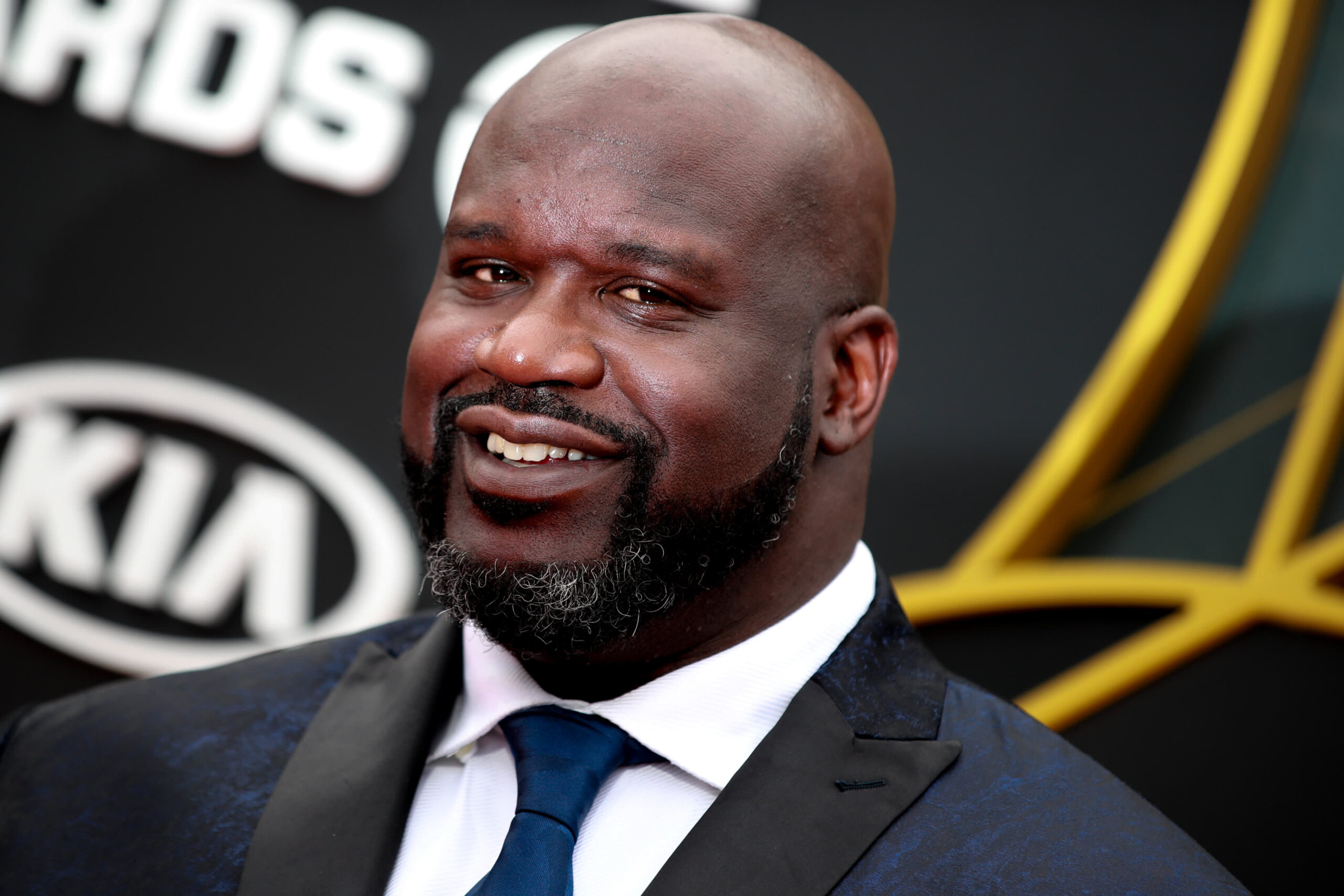 WNBA star Brittney Griner is all over the news following her nine-year prison term in Russia
Judge Anna Sotnikova said the Phoenix Mercury player broke the law intentionally
Her legal team announced their intention to appeal
WNBA star Brittney Griner is all over the news following her nine-year prison term in Russia, and Former NBA champion Shaquille O'Neal has spoken about it all.
Grinner has been playing the WNBA off-season in Russia for quite some time now before her arrest in February 2022 at an airport in Moscow.
The officials found traces of cannabis oil in the Phoenix Mercury player's luggage, starting a long legal saga. Eminent stars from across the basketball world and beyond have given their opinions regarding the same, and O'Neal is just one of them.
Talking on 'The Big Podcast with Shaq', the 4-time NBA champion stressed the bad timing of her case. Moreover, the NBA legend says a lot of politics is involved, which has caused the situation to get messy.
The former Los Angeles Lakers player is just one of the many NBA stars who have talked about Griner. The 2022 NBA champion Stephen Curry, 4-time NBA champion LeBron James, and other stars have also spoken out.
NBA and the WNBA have also released statements condemning Griner's grim situation in Russia. The Phoenix Mercury drafted Griner as the 1st overall pick during the 2013 draft.
She wasted no time as she set the league running and ended her rookie season, averaging 12.6 points, 1.0 assists, and 6.3 rebounds. This earned her an All-Star selection.
In her 9 seasons in the league, Griner earned an All-Star 7 reputation. She has a career average of 17.7 points, 1.8 assists, and 7.6 rebounds, making her one of the biggest stars in the league.
Just before her sentencing last week, there was hope that she would finally reunite with her family. Russia announced it was ready to open talks with the US government a fortnight ago to secure Griner's release, Russian Foreign Minister Sergey Lavrov said.
Lavrov maintained that he is open to a call with the United States secretary of state, Antony Blinken, to explore the possibility of a prisoner swap.
Lavrov spoke days after Blinken said that the US government has proposed a compromise to Russia that would result in the release of Griner and another imprisoned American, Paul Whelan.
According to a source with knowledge of the situation, the United States administration reportedly discussed the possibility of exchanging convicted Russian arms dealer Viktor Bout for Whelan and Griner.
However, she got a nine-year prison term after entering a guilty plea on July 7. According to Judge Anna Sotnikova, Griner deliberately broke the law. The Russian Judge also imposed a fine on Griner of one million roubles, or around $16,700.
Sotnikova claims that the time Griner spent in custody since her February arrest will be considered in determining her final sentence.
When the judge read out her sentence, she listened with a somewhat 'unshaken' expression as if she already knew what was about to happen.
Her legal team announced their intention to appeal. The lawyers said the court overlooked their evidence and their client's admission of guilt.