Key battles that could determine the outcome of Chelsea vs Tottenham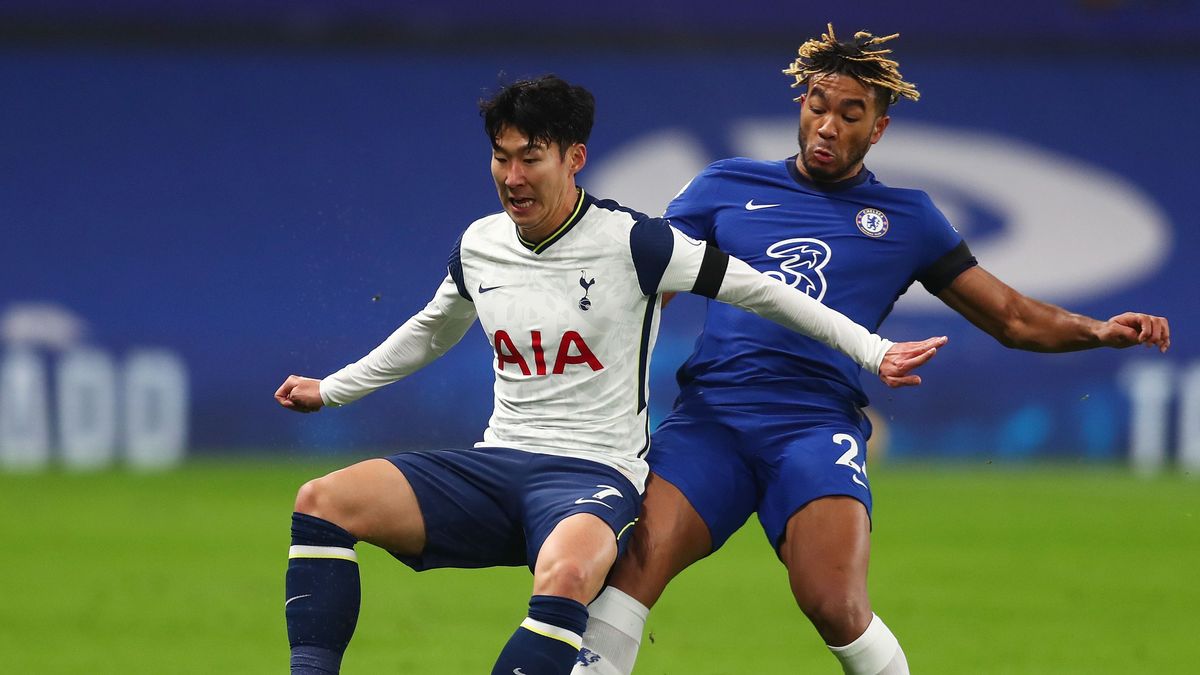 Chelsea will face Tottenham Hotspurs for the first time this season on Sunday. The Blues will host Spurs at Stamford Bridge. 

Antonio Conte and Thomas Tuchel will be looking for a win today after their open-day victories last weekend. 

Several key battles will determine the outcome of the London derby. 
Football fans will watch the first London derby of the 2022-23 Premier League season this weekend. Chelsea will be hosting their London rivals Tottenham Hotspurs at Stamford Bridge on Sunday afternoon. 
Chelsea won their two Premier League fixtures against Tottenham Hotspurs last season. The Blues first thrashed Spurs 3-0 at the Tottenham Hotspurs Stadium before beating them 2-0 at Stamford Bridge. However, things have changed since the two teams last faced each other. 
Tottenham Hotspurs look stronger, and they could have their revenge on Chelsea this weekend. The Spurs destroyed Southampton 4-1 in their first game of the season. Antonio Conte sent a message to rival Premier League managers last weekend. The Italian manager wants to challenge for the title this season. 
Chelsea, who won their first fixture of the season 1-0, have a mountain to climb as they face Tottenham today. This article will look at four key battles that could determine the match's outcome. 
1. Heung-min Son vs Reece James
Heung-min Son is one of the best players at Tottenham Hotspurs squad. The South Korean international is lethal at attack and a nightmare to many opposition defenders. 
Son was Premier League's top scorer last season alongside Mohamed Salah with 23 goals. He didn't score last weekend, but it would not surprise football fans if he scores against Chelsea. 
Reece James, on the other side, was on stellar form last weekend. The right winger had 92.2% passing accuracy and won four of five duels with the Everton players. 
Reece James will be covering Heung-min Son today. The battle between Son and Reece James will hugely determine the outcome of today's derby.
2. Harry Kane vs Thiago Silva
Harry Kane is one of the complete strikers in Europe. The England international is lethal in front of goal. Kane did not score against Southampton and will look forward to redeeming himself as Spurs face Chelsea. 
Tottenham Hotspurs players expect Harry Kane to bring them into the game with his smart distribution. However, it will not be easy for Kane, who will be battling it out with Thiago Silva.  
Thiago is one of the best centre-backs in Europe. The Brazilian showed his potential last weekend as he helped Chelsea maintain a clean sheet. Silva three of four duels and made three interceptions. 
Harry Kane's battle with Thiago Silva will determine the outcome of today's fixture. 
3. N'Golo Kante vs Rodrigo Bentancur
Every football fan knows that midfield is the most crucial position in football. The team that dominates in the midfield has a higher chance of winning the match. 
Chelsea's N'Golo Kante and Tottenham Hotspurs' Rodrigo Bentancur will be battling it out in the midfield today. Each player will want to control the midfield so as to help his team dominate the match.
Bentancur was a force last weekend against Southampton. The midfielder made five tackles, won seven duels and completed two dribbles. His long passes were also accurate. 
N'Golo Kante, on the other side, played a huge role in Chelsea's victory over Everton. The Frenchman emerged as a complete midfield package through his performance. Kante won seven duels, made four tackles, completed three dribbles and made two interceptions. 
The player who will outshine the other in the midfield between Kante and Bentancur will determine the outcome of the London derby. 
4. Raheem Sterling vs Emerson Royal
Raheem Sterling made his Premier League debut for Chelsea last weekend against Everton. The England international excited the Blues' fans with his dribbles and key passes into the box. 
Raheem wants to register his first goal for Chelsea as soon as possible. However, the former Manchester City man will have to be on stellar form today to beat Emerson Royal. 
Royal was solid defensively and also helped his team in the attack last weekend. The right-back registered an assist, made three tackles and won seven duels vs Southampton.
Raheem will have to do his best so as to beat Royal on the wing.