7 footballers who have acted movies then disappeared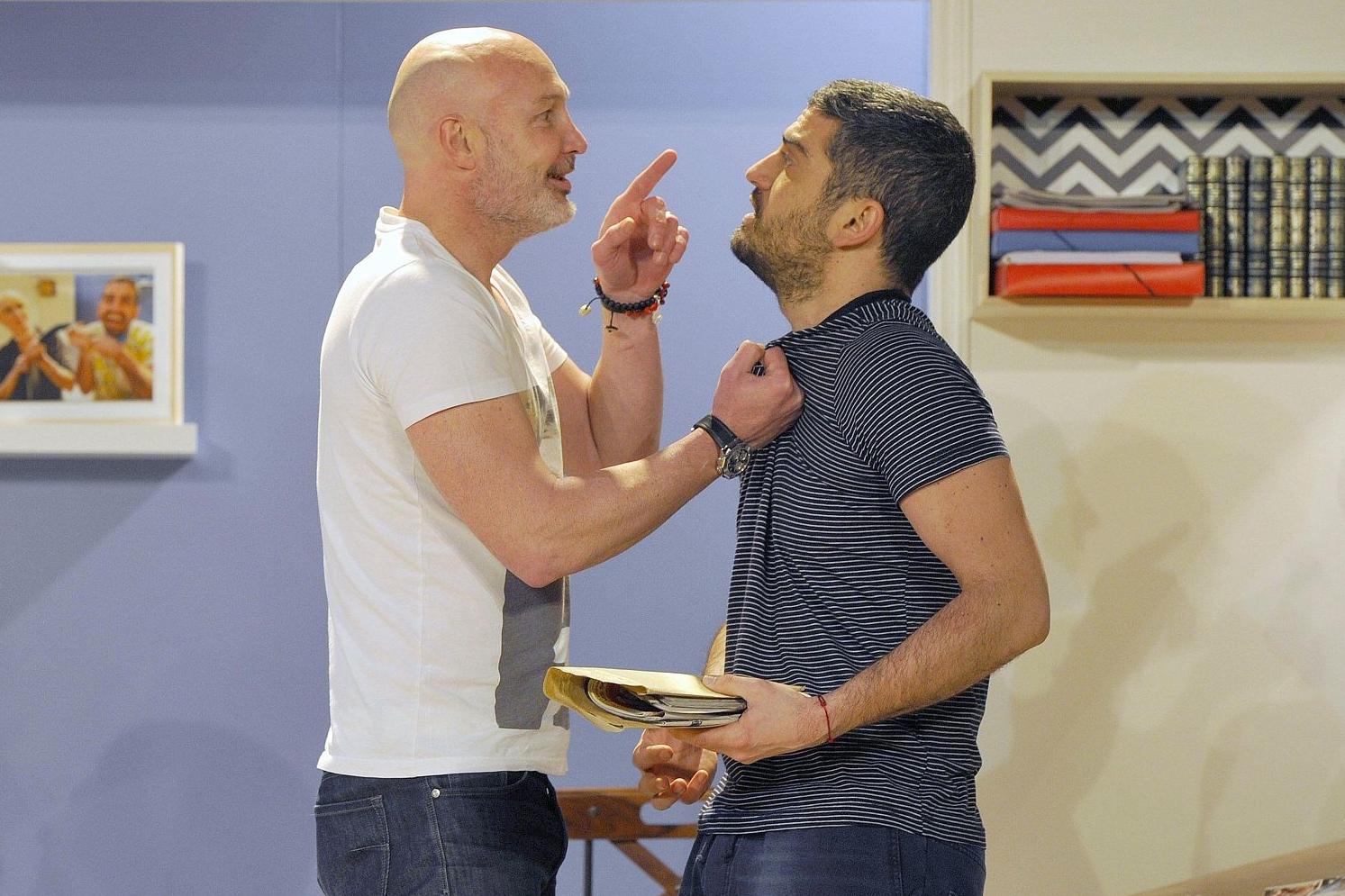 For those who ventured into film, their lives took a huge turn
The change comes in because they often go unnoticed
David Beckham made a transition from the field to the big screen
You always saw them on the pitch, which is why they are famous. But did you know about footballers who have acted movies?
The answer is, I suppose, yes and no. Few people know this because footballers are often viewed as people whose lives revolve around football alone.
For those who ventured into film, their lives took a huge turn – not that they earned poorly. If anything, they made a fortune from all of this.
But, the change comes in because they often go unnoticed.
That said, here are footballers who have acted movies.
DAVID BECKHAM – LEGEND OF THE SWORD
David Beckham made a transition from the field to the big screen with his role in the film King Arthur: Legend of the Sword. It first premiered on Virgin Movies.
This is the first dramatic role for the former captain of the England national football team. He played Trigger, a battle-hardened friend of the titular king.
LOOKING FOR ERIC – ERIC CANTONA (2009)
This critically acclaimed piece of escapism was directed by the legendary Ken Loach. It depicts just more than a depressed postman.
He passes off a daydreamer dreaming about the former Manchester United legend Eric Cantona to escape his mundane existence. Cantona was a player for Manchester United in the 1990s.
'Looking For Erick' is just more than footballers who have acted in movies; it shows so much more and his dynamic transition from football to the screens.
VINNIE JONES – TWO SMOKING BARRELS, LOCK, STOCK (1998)
Vinnie Jones, a former member of the Wimbledon hard men is one of the most successful stars. He had a successful transition from the football field to the film industry.
The former member of Crazy Gang made his acting debut in Lock, Stock, and Two Smoking Barrels, directed by Guy Ritchie. He was actually pretty good in these movies.
After that, unfortunately, his filmography would consist of a string of characters that were comedic caricatures. One of them is X-Men where he played a comic role.
He also acted in The Last Stand and Mean Machine. This would mark the beginning of his career decline.
STAN COLLYMORE – BASIC INSTINCT 2 (2006)
When Sharon Stone returned to our screens for Basic Instinct 2, a sequel that won the Razzie award for worst picture and that no one really wanted to watch, she appeared to have not aged a day.
Stan Collymore, a former Liverpool and Aston Villa striker, played a major character just this once and wrapped his acting career.
FRANK LEBOEUF – THE THEORY OF EVERYTHING (2014)
Frank LaBoeuf, a former defender for Chelsea, holds the distinction of footballers who have acted movies. He is the only man in history to win the World Cup and star in a film nominated for an Academy Award.
Incredibly, the center defender won the highest title in football on home soil while also starring as a Swiss doctor.
He played this role alongside Eddie Redmayne in a major motion picture drama on the life of Stephen Hawking.
FITZ HALL – THE FIFTH ELEMENT (1997)
It might sound like something out of a fairy tale that Fitz Hall happens to be among footballers who have acted movies.
But the former football journeyman "One Size" Fitz Hall made his debut on the big screen long before he started his career as a professional football player.
Hall appeared in the cult classic science fiction film directed by Luc Besson when he was only 16 years old. His scene was brief and easy to miss.
PELE AND CO. – ESCAPE TO VICTORY (1981)
Escape to Victory, now considered a modern classic, is widely regarded as the best football movie ever to be adapted for the big screen.
Taking place during World War II, the story follows a group of allied prisoners who devise a plan to get free of their German captors by participating in an exhibition match.
There are many A-list performers in the movie, including Sylvester Stallone and Michael Caine, amongst others.
However, he will most likely will be remembered for the group of footballers (including the legendary Brazilian player Pele) who helped bring the action on the pitch to life.