Sebastian Haller diagnosed with testicular cancer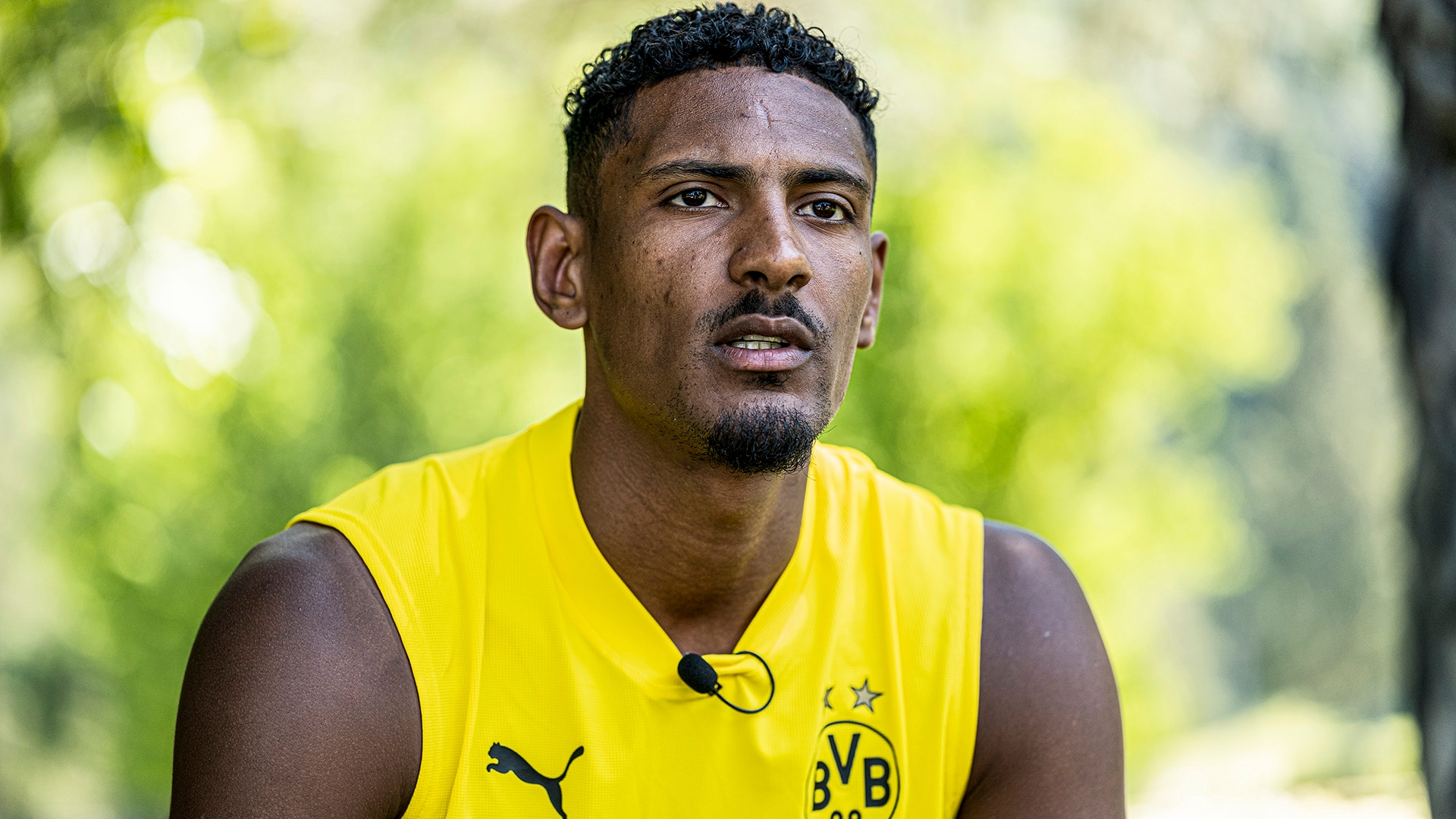 Borussia Dortmund star Sebastian Haller was diagnosed with testicle cancer on Monday. 

Haller complained that he was feeling unwell after the Monday training session with Borussia Dortmund in Bad Ragaz, Switzerland. 
The football world is still in shock after Sebastian Haller's diagnosis of testicle cancer.
According to Borussia Dortmund, Sebastian Haller complained that he was unwell after the training on Monday morning. He visited a medical centre where a tumor was discovered in his testicles in the course of intensive medical examinations. 
After the illness, Sebastian Haller left the Borussia Dortmund training camp in Bad Ragaz, Switzerland. He is now in Dortmund, Germany. 
Borussia Dortmund made a statement stating that further examination will take place in the coming days for Sebastian Haller. The examination will take place in a specialized medical centre where treatment will begin. Borussia Dortmund wants Sebastian Haller to recover as soon as possible.
The German club requests football fans to respect Sebastian Haller's privacy and his family's privacy at this moment. Borussia Dortmund also requests that no questions be asked until they make another statement concerning Haller's situation. 
According to Sebastian Kehl, Borussia Dortmund's sporting director, the news of Haller being diagnosed with cancer has left everybody shocked. Sebastian Kehl has assured the African star that Borussia Dortmund will stand by his side until he fully recovers. 
Kehl also confirmed that Borussia Dortmund would ensure that Sebastian Haller gets the best treatment so that he can recover as soon as possible. 
Sebastian Haller joined Borussia Dortmund last month from Eredivisie's side, Ajax. Borussia paid a transfer fee of 31 million euros plus four million in bonuses for Haller's transfer. 
Haller signed a four-year contract with Dortmund after passing his medicals. The Ivorian star is expected to fill the gap left behind at Borussia Dortmund by Erling Haaland. Haaland joined Pep Guardiola's Manchester City a few days after the summer transfer window was opened. 
Borussia Dortmund believes that the club will not feel the departure of Erling Haaland after signing Sebastian Haller. 
The Ivory Coast star is a naturally gifted striker due to his ability to score goals. Haller scored 34 goals for Ajax in 42 appearances last season. He was the top scorer in the Eredivisie last season with 21 league goals. Haller is expected to continue with his impressive performance in the Bundesliga next season.
The 28 years old attacker also played a crucial role for Ajax in the UEFA Champions League last season as he scored 11 goals. He was the third highest top scorer, closely behind Karim Benzema and Robert Lewandowski. 
Sebastian Haller is the first player in the history of the UEFA Champions League to score in seven consecutive fixtures. He is also the second player in UEFA Champions League to score four goals in his debut.
Haller left Ajax after spending two seasons with the Dutch club. He helped Ajax win the Eredivisie for two consecutive seasons (2020-21 and 2021-22).