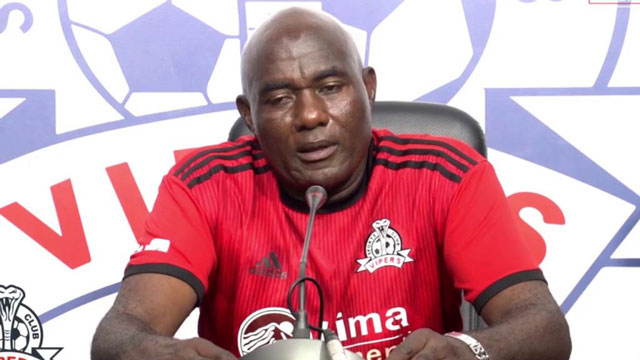 Fred Kajoba has congratulated his former side Vipers SC upon winning the 2021/22 season but believes the lack of experienced coaches made it so easy for the Venoms.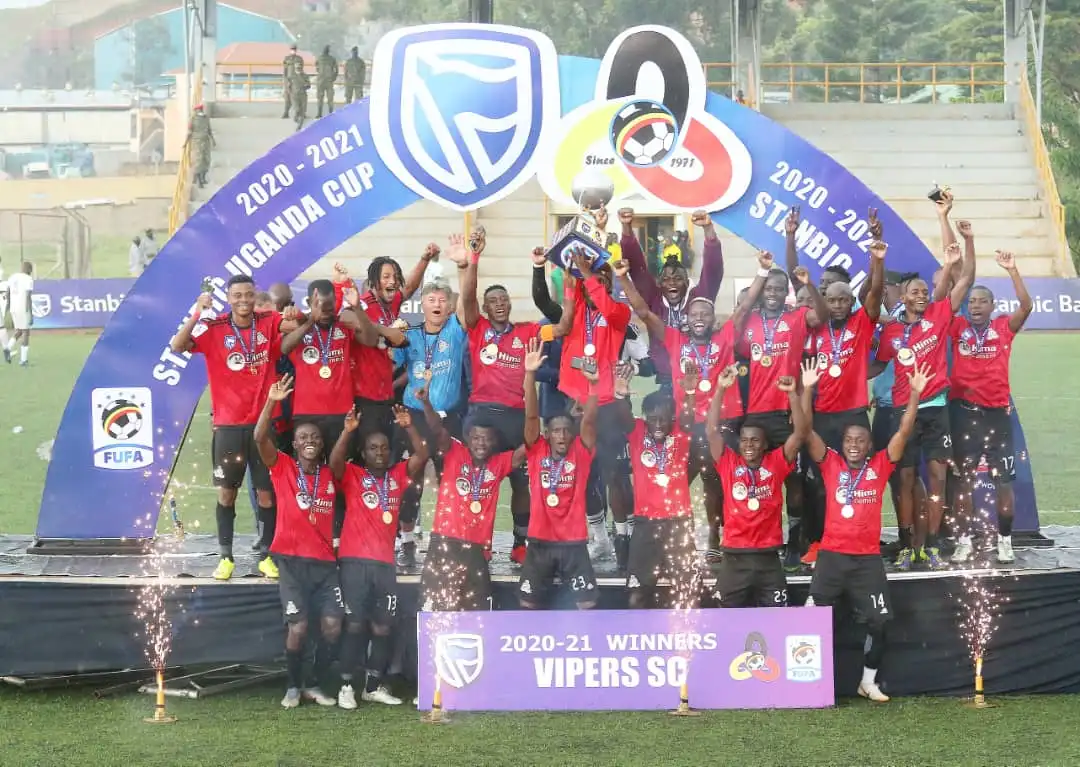 Vipers FC celebrates after humbling BUL FC 8-1 in the Uganda cup finals last season. photo/FUFA Media
The Venoms have been head and shoulders above the rest winning the league with four games to spare and leading second-placed KCCA by 15 points.
"Congratulations to Viper's well-deserved winners," Kajoba told scribes. "They have been the best side in the division by far," he added.