Naomi Osaka highest-paid athlete in 2021: What you should know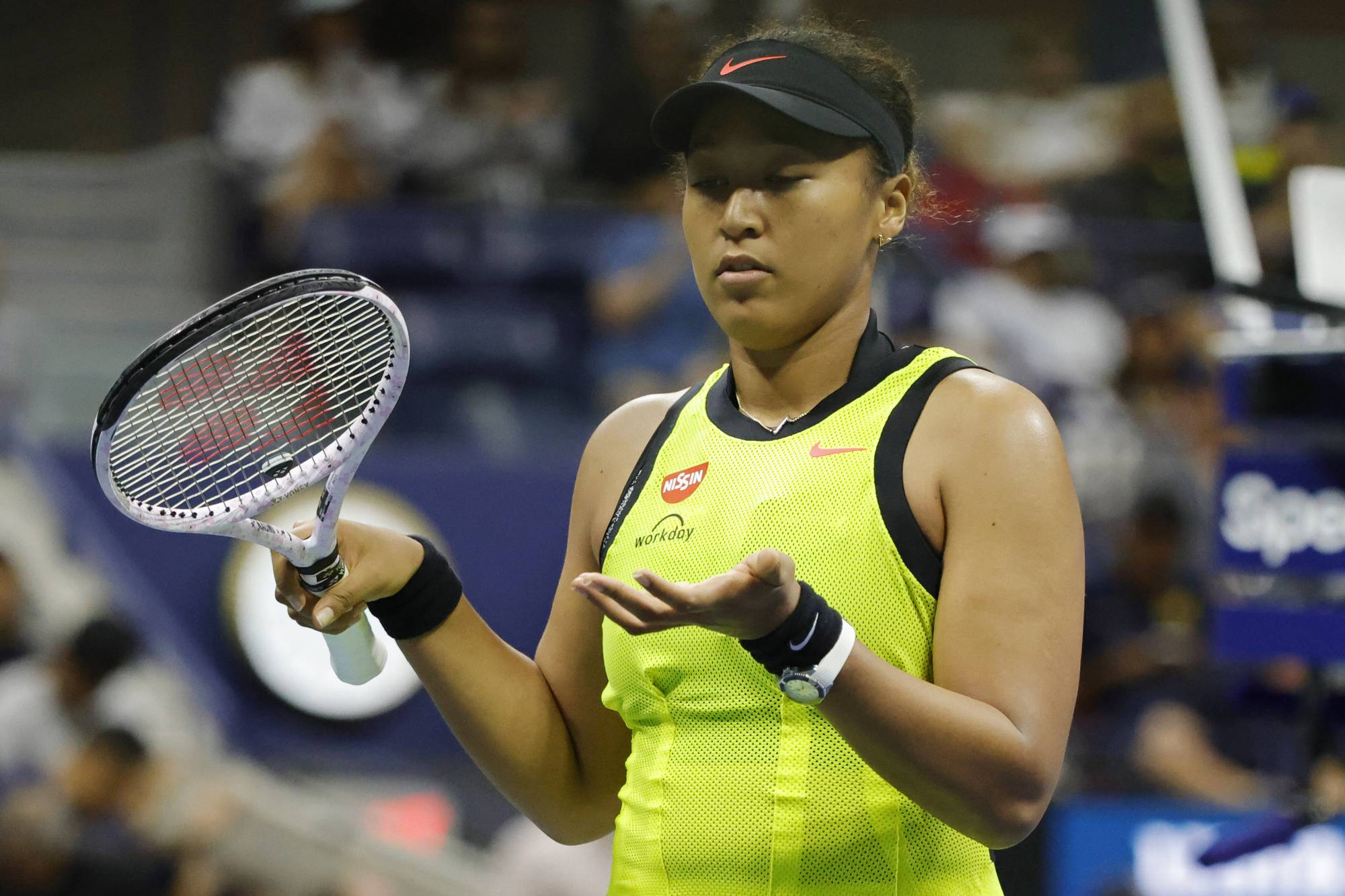 World No. 14 Naomi Osaka is among the world's highest-paid female athletes, surpassing Serena Williams according to Forbes.
The Japanese tennis star who has worked to raise awareness of mental health concerns in sports earned $57.3 million in prize money and endorsements in 2021.
Osaka withdrew from the French Open in 2021 in order to focus on her mental health. This followed a public spat over mandated press conferences at Grand Slam tournaments, claiming that they were taking an undue toll on her mental health.
Her bravery and outspoken nature about her mental health won many hearts – corporates precisely.
In addition, more than ten new brand partners added to Osaka's endorsement portfolio during the last year and a half, accounting for nearly all of her profits to date.
Naomi Osaka Endorsements
Osaka has commercial relationships with brands such as Tag Heuer and Louis Vuitton. She also enjoys partnerships with Nike, Beats by Dre and Mastercard.
The four-time Grand Slam champion recently announced her partnership with Nike. She unveiled her creative gear collection with the sportswear company.
Osaka'a Nike collection was released on January 11. It represents Osaka's third partnership with the sportswear manufacturer.
Among the items in the unisex collection are long-sleeved turtleneck tops, vests, and buckled tennis pants. There are sweatshirts, pullovers, and an overwhelming number of t-shirts.
The Air Zoom GP Turbo sneakers from NikeCourt are also included in the capsule, which comes in three different colourways to fit the collection's colour pattern. All of the pieces in the lineup are either orange, grey, black, red, or green.
These are the colours that the tennis player loves. The 24-year-old was in charge of the photography, styling, and curating for the collection.
For example, a beautiful cropped tennis vest with functional utility pockets and thoughtful accents like Osaka's insignia, which is a stylised version of the Japanese "Lucky Cat," is a standout piece.
Naomi Osaka Victoria Secret's Vs Collective New Face
In November 2021, Osaka that she is Victoria's Secret Vs Collective new face.
Secret Vs Collective is an initiative by the fashion brand to women from diverse backgrounds to collaborate and work on corporate partnerships.
She joins globally acclaimed models Paloma Elsesser, Hailey Beiber and Valentino Sampaio at Victoria's Secret.
Osaka, a former world No.1 told WWD that she was always inspired by VS' work when she was little. Nonetheless, she wondered why none of the women on the store's walls had a woman look like her.
Victoria's Secret chief design officer Janie Schaffer said their choice for Osaka was by default because she a natural. Thus she adds to the impact of Victoria's Secret Vs Collective.
Schaffer said the enterprise loves Osaka's positivity and the role she plays in inspiring women across the world.
What Other Investments Does Naomi Osaka Have?
The 24-year-old Japanese star also has stock shares in BodyArmor and Hyperice. She recently became an investor in the North Carolina Courage, a professional women's soccer team in the United States.
Osaka also last year spoke about investing part of her fortune in cryptocurrency, Dogecoin (DOGE) in 2021.
Osaka told Bloomberg in a recent interview that she engaged her agent on cryptocurrency after her interest was spurred by readings about Dogecoin.
She held that her diversification of investment could pop up in the cryptocurrency world. Osaka credited Twitter's cryptosystem as her main point of interest about Dogecoin investment. And it all happened before she engaged her agent on the same.
The 23-year-old is all about major investments lately. She was a part of nonfungible tokens (NFT). Osaka launched her collection of rare tokens moments before the U.S Open 2021 tournament kicked off.
In April 2021, she partnered with her sister Mari Osaka and sold a six-piece NFT collection that fetched her almost $600000.
Of all the collections sold by a pro tennis player, Osaka's fetched the highest price of $200,200.
Who Are Other High-Earning Tennis Players in 2021?
Tennis players Serena Williams ($45.9 million) and her older sister Venus Williams ($11.3 million) were the next highest-paid athlete after Osaka.
American gymnast Simone Biles ($10.1 million) and Spanish tennis player Garbine Muguruza ($8.8 million) completed the top five on the list of highest-paid athletes.
Tennis players accounted for five of the top ten slots on the list, according to Forbes. This made the sport's lowest score in more than a decade and a significant shift from last year when it claimed all ten spots.
The other athletes in the top ten were South Korean golfer Ko Jin-young ($7.5 million), Indian badminton player P.V. Sindhu ($7.2 million).
Others were Ashleigh Barty ($6.9 million), golfer Nelly Korda ($5.9 million), and basketball player Candace Parker ($5.7 million). Ko Jin-young ($7.5 million), P.V. Sindhu ($7.2 million) also made it to the list.