Football
Philipp Lahm criticizes Xavi Tiki-Taka style of play, says will fail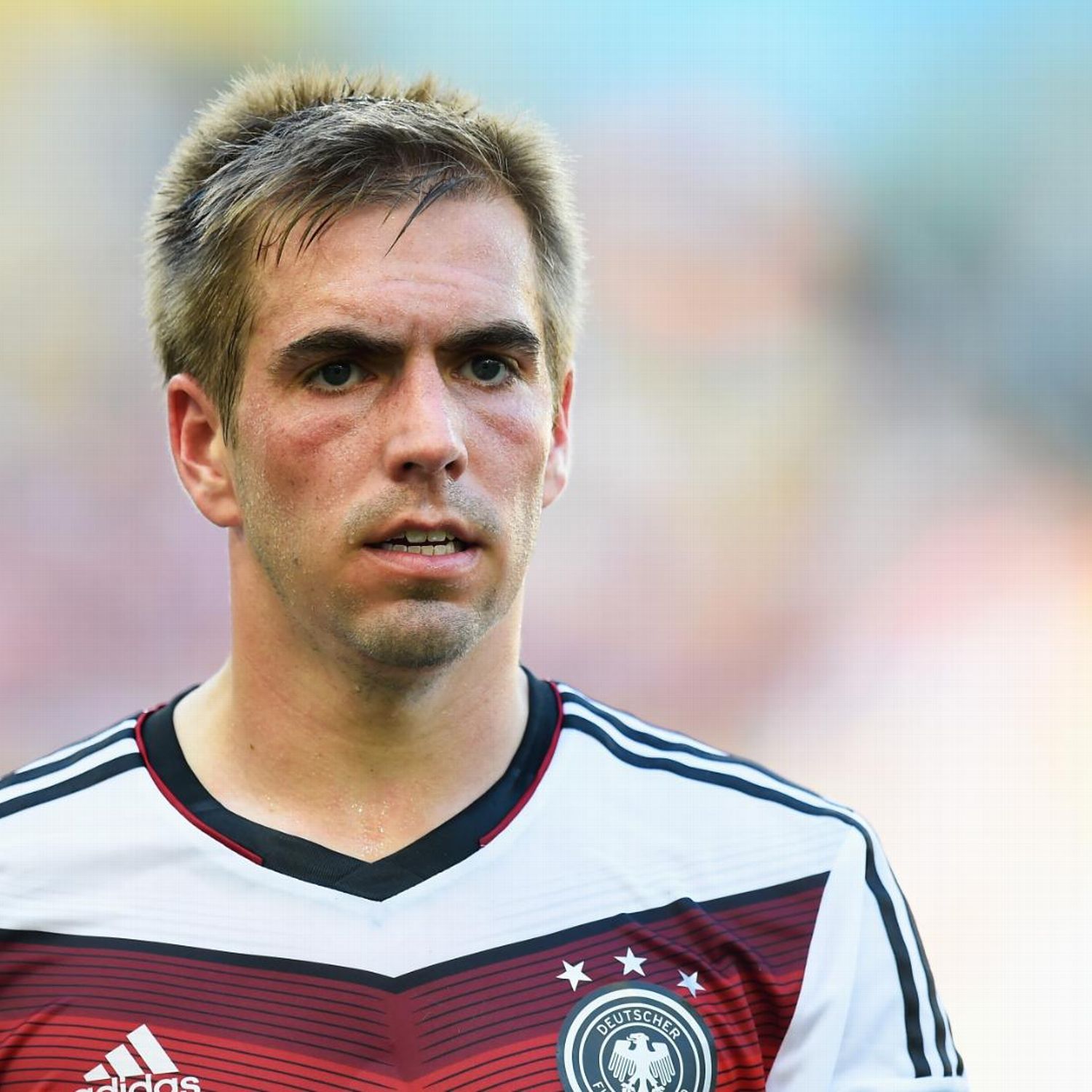 Former Bayern Munich and Germany captain Philipp Lahm believe Xavi will find it difficult to succeed at Barcelona because the sport has moved on from the Tiki-Taka style of play that brought Xavi so much success as a player.
Under the tutelage of Pep Guardiola as a manager and Spain national team head coach Vicente del Bosque, Xavi was a vital part of two teams that won eight La Liga titles, four Champions Leagues, two European Championships, and the 2010 World Cup.
As such, Xavi was deemed the perfect replacement to Ronald Koeman as Barcelona's next manager, when he stepped into the role in place of the Dutch tactician in early November.
However, while Barca fans may be delighted to learn that Xavi favors the Tiki-Taka tactics of Guardiola, Lahm fears that the style of football has diminished as the sport has become quicker and more physical.
"Times have changed. Coaches have lost some of their influence and players are even more decisive for the results," said Lahm in his column for the Guardian. "The last time Barcelona won the Champions League was in 2015."
Lahm says that Barca's appeal has diminished and the dominant style with possession of 70% and more have been called into question.
Already in 2010 and 2012, Internazionale and Chelsea barricaded the goal and eliminated Barcelona in the semi-finals.
Lahm says that modern football has gradually evolved and not the football Xavi played under Pep Guardiola, saying such philosophies have haunted managers and it is good to crack up bold decisions.
"Today, they all have the "everyone behind the ball" principle down pat. Against a team defending in their own penalty box, technical solutions are less likely to help.
He says that nowadays players' physiques have been justified in attacking such as for setting pieces (height) or counterattacks (speed).
Indeed, while Xavi will be able to call upon some impressive young players like Pedri and Gabri, Lahm is still pessimistic about the club legend building a team like the one he played in for so many successful years.
"Xavi has the necessary charisma. There are few who have lived up to the Barcelona ideal as he has, who embody the great times so credibly," said the World Cup winner.
"Now he is supposed to reproduce them under different circumstances. That will be a difficult undertaking." The German captain concluded.