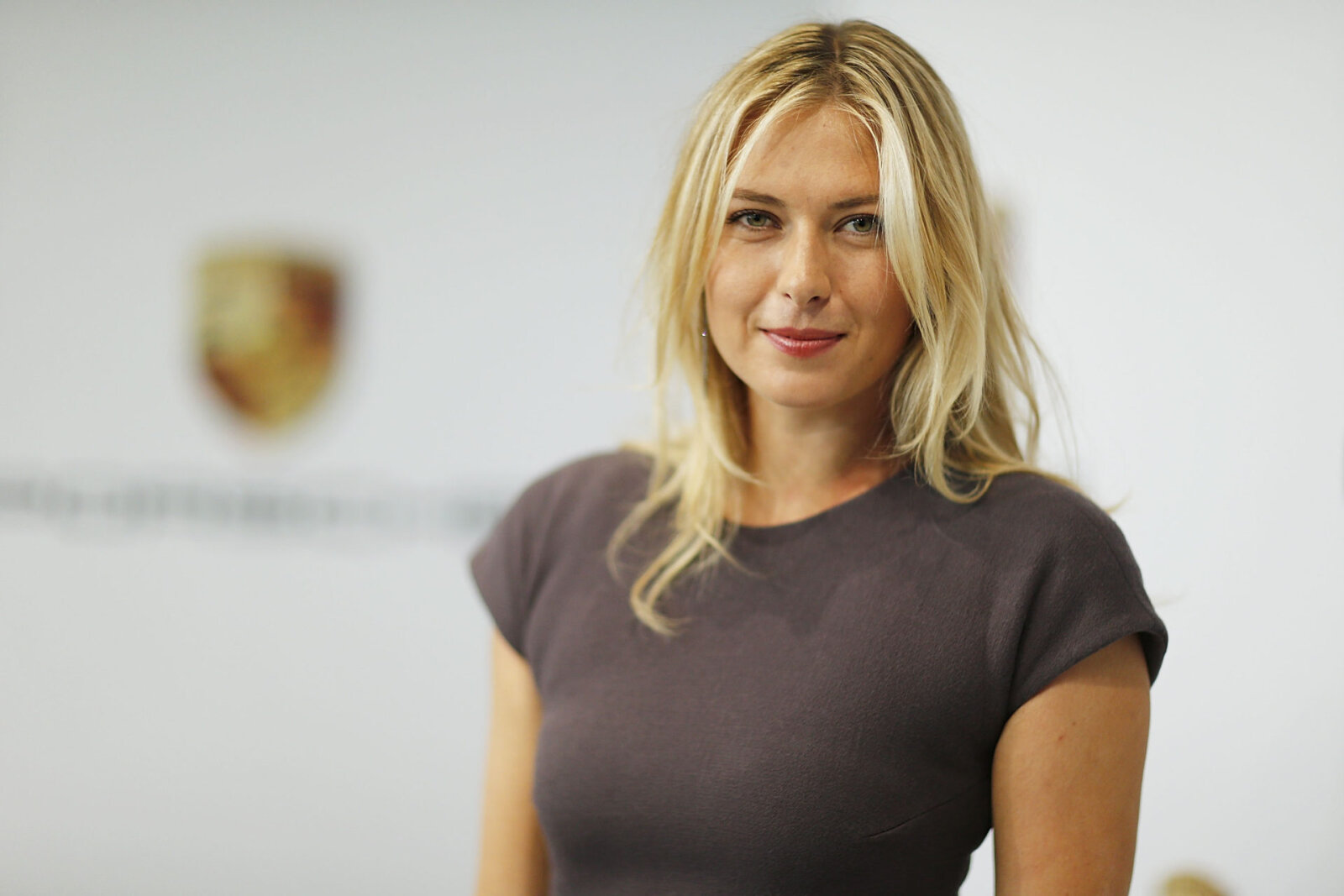 Maria Sharapova is a household name across the world. She played professional tennis for 19 years and this earned her fame and repute in unmeasurable ways.
In 2020, she made a life-changing decision and she is firm that this should in no way be construed to mean she's retired. It is better if you say she just quit tennis and ventured into other things.
For Sharapova, retirement is a foreign concept that she is not entertaining at all.
In her view, just saying retirement leaves a trail of "it's a terrible word". At least, this is what she recently told Forbes during an interview.
For her, this word makes her 'feel incredibly old'. So, what's the 34-year-old up to?
What Has Maria Sharapova Been Up To?
The five-time Grand slam winner is looking at a new life as an investor and an entrepreneur.
She is now the 'candy lady'. In case you're wondering what this means, here is what you need to know.
Throughout her grand tennis career, Sharapova accumulated $325 million – before taxes.
After nearly two decades with a racket, she ploughed back the money into Sugarpova, a candy line with mega investments.
The Russian invested a sizeable amount of money in reputable companies such as Therabody, Tonal, Rove Furniture, and Supergoop.
What Inspired Maria Sharapova To Venture Into Entrepreneurship After Tennis?
She says reinventing herself was a major drive. All through, she became a world figure because of tennis but this was not enough.
She needed something else to keep her sane financially and satisfy her other life as an entrepreneur.
Sharapova also wanted her identity to change – at least by some other form and not just tennis.
"I was always considered a tennis player. I just didn't want to be defined by this one thing, and although I knew that I was good at it, I felt like I had a lot more to offer," she offers.
But her entrepreneurship did not begin in 2020. She invested in Sugarpova – an all-natural premium candy line – as far back as 2012. Then, she juggled between entrepreneurship and being a pro athlete but developed an inkling for candy since then.
She did not have much fleshed out regarding her entrepreneurial journey at the time, nevertheless. But she stuck to her dream although there was a lot of obscurity on where the company would be five years later.
Today, she is a proud CEO seeing how far the company has come and is still growing strong.
Besides Sugarpova, Sharapova also has a stake in Supergoop – a sunscreen firm manufacturing skin products to fight skin cancer.
She invested in it in 2014 and started off with just five employees. Today, the firm has employees in hundreds with a turnover of millions of dollars.
Her other business portfolio is in Rove Furniture and Tonal – a home fitness company.
A virtuous lesson she has learned in the entrepreneurship world is "patience". She says it is something she learned on the court and replicated in her other life as an investor.
Why Tennis Remains Maria Sharapova's, First Love
The Russian-born ex-tennis player knew no other game except a court, a racket, and a tennis ball. She was just four years old when she started playing tennis.
She developed more love for the game after moving to the US when she was only seven years old.
Then, she wouldn't understand much about the contracts she signed with a dozen corporates but all she had was love for the game.
When she looks back, she says this was "her real MBA". It has helped her manoeuver the murky corporate world as an entrepreneur.
She has won five Grand Slam titles. She won her first Grand Slam after flooring Serena Williams in the final at Wimbledon in the year 2004 – she was only 17 by then.
Maria Sharapova: Foundations and Charity Work
Maria has a foundation that launched a $210,000 scholarship program for students from Chernobyl affected areas of Belarus. This is one of the ways in which she gives back to the society.
Her love and respect for humanity also got her to become a Goodwill Ambassador for the United Nations Development (UNDP) and therefore donated $100,000 to Chernobyl-related projects.