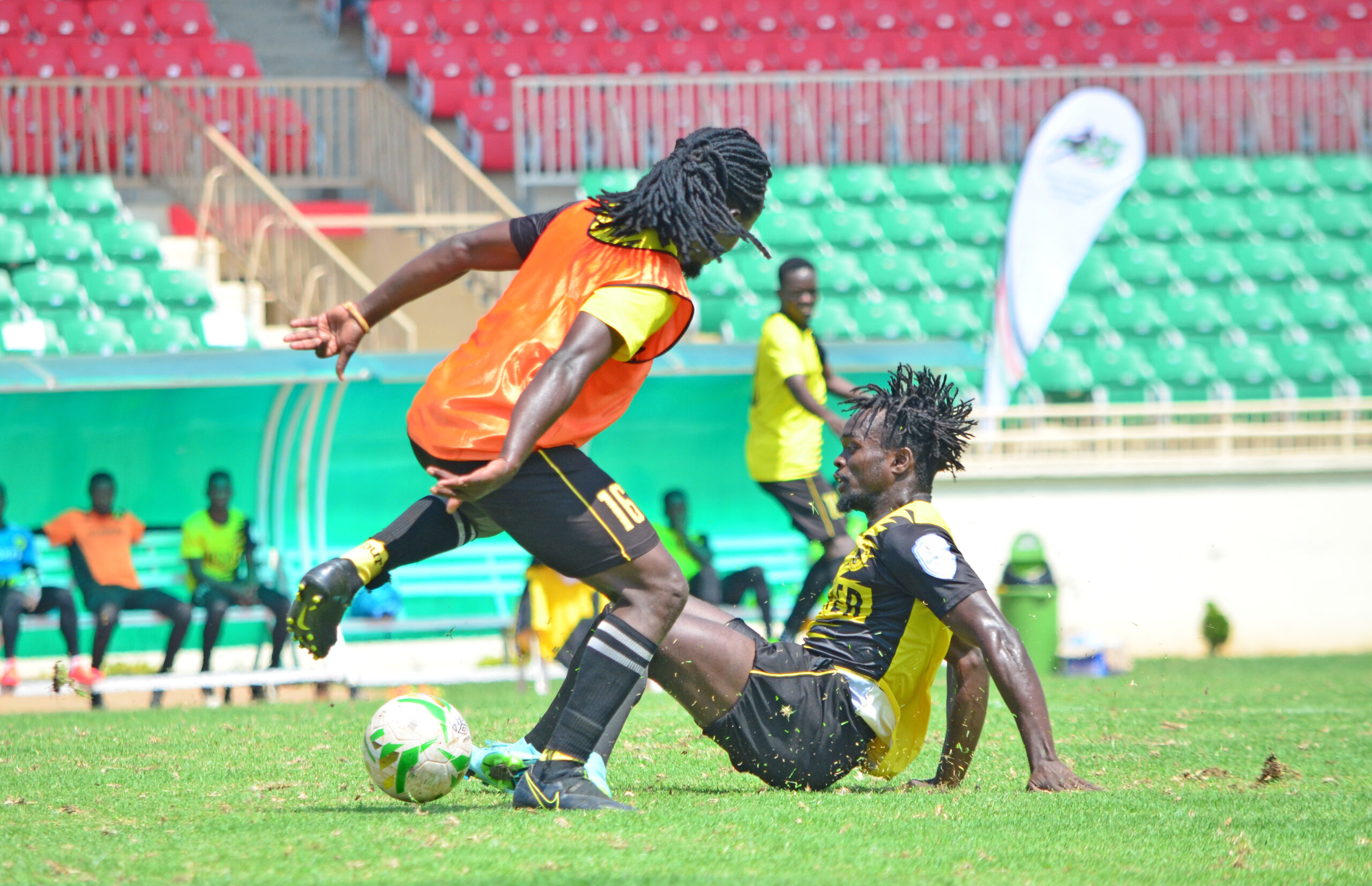 Tusker FC captain Eugene Asike says he is confident the team has what it takes to beat Djibouti champions Arta Solar 7 in Nairobi and progress to the first round of the CAF Champions League. The two teams played to a 1-1 draw in the first leg played away last weekend.
The brewers will need a win or at worst a 0-0 draw at home to progress to the next stage and Asike is optimistic his team has what it takes to bag victory at home.
"I believe it was a good result for us away from home and we are looking forward to do better in Nairobi. We have trained well as a team this week and everyone is focused and looking forward to a good result," said captain Asike.
He adds; "We know we are going to play against a very good team and not individuals. They have a very good squad and we saw how they played in the first leg. It will be easier for us because we know what to expect. In the first leg we didn't know much about them."
Arta boast of some experienced faces in African football. They are captained by former Arsenal and Barcelona midfielder Alex Song and also have within their ranks former Monaco forward Alain Traore who scored the equalizer in the first leg.
Also part of the team is former West Ham forward Diafra Sakho as well as former Cameroon international goalkeeper Idris Kameni who however did not play in the first leg.
Despite their star studded status, the team led by head coach Robert Matano are unfazed.
"We know what kind of team we are going to face and everyone is ready and has worked to be on top of their game for this match. We have had a better period to rest and train as a team and that gives me confidence that we can get a good result," said the tactician.
Tusker played the first leg in difficult conditions. First, half of the team arrived in Djibouti late after missing their connecting flight to Djibouti from Doha after a delayed departure from Nairobi. 17 players and officials were forced to use the longer Doha route due to unavailability of the shorter Nairobi-Addis Ababa-Djibouti flight.
The second batch of the team arrived at midday on the day before the game and only had one session together after spending a night at the Hamad International Airport in Doha.
But for the return tie, Matano has had his whole team in camp for the week and believes they are better prepared.
"The team is now much rested and we have had a longer time to work together as a team. I believe we have the focus tuned to doing well in that game. Also, now have options in the team because we travelled with a very lean squad in the first leg,"
"Now everyone is there and everyone is ready. I believe we have what it takes to go for the win. It is a good team, yes, but we are also an equally good outfit and the players are ready and willing to go all the way. There is hunger and belief in the squad," added the coach.
A win in the game will see Tusker progress to the first round where they will face Egyptian giants Zamalek. Also, a ticket to the first round assures them of at least two more continental games.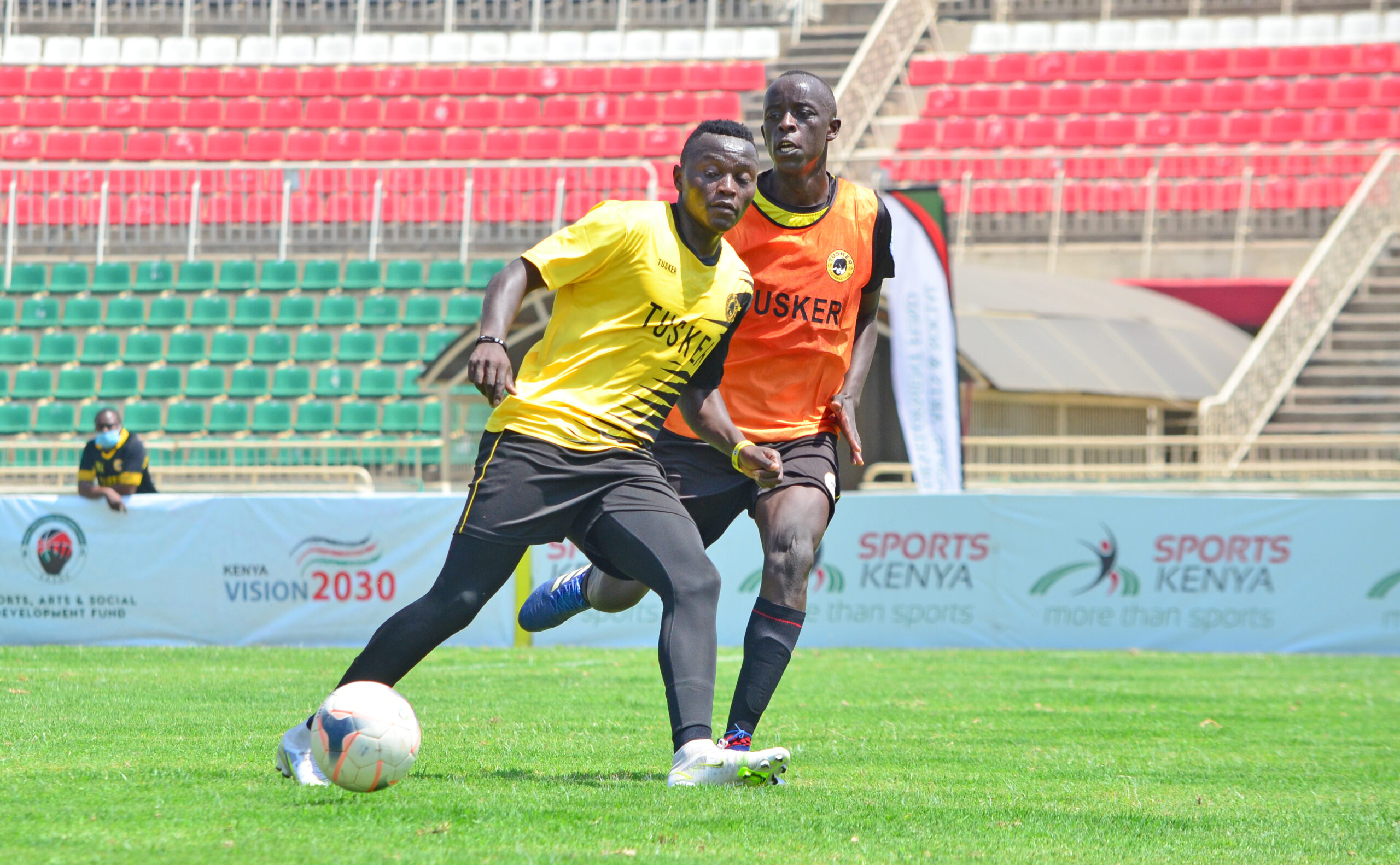 If they beat Zamalek, they will progress to the group stages for the first time ever. A loss against the Egyptian White Knights will see them contest in the CAF Confederations Cup.
But before then, Tusker must keep their focus on Arta who are a potential banana skin especially with the experience laden in their squad.
Tusker's last sojourn in continental football in 2017 ended in the preliminary round when they lost to Mauritian side AS Port Louis.