Toyota, one of the Tokyo 2020 Olympics sponsors will not  run any Television ads during the Olympic coverage or send any of its executive to the opening event.
This is according to the statement by a Toyota spokeswoman Shiori Hashimoto after they got lots of persistent opposition from the host country Japan that will host the event minus spectators which they say it's the main reason to why they will not attend.
'Toyota officials will not attend the opening ceremony, and the chief reason behind it is there will be no spectators,' Hashimoto Said.
However it's said that Toyota was to air Television ads for promotional purposes that are related to the Olympic event something that Hashimoto denied.
'There was never a plan to air Olympics related commercials for promotional purposes in japan in first place'. Hashimoto said.
The Tokyo 2020 Spokesman Masa Takaya in a statement said he was not aware of the Toyota Adverts but he said sponsors have been supportive all through.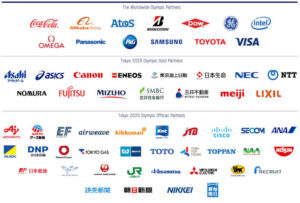 'I know those partners and sponsors must have been struggling to support Tokyo 2020', Said Takaya on Monday.
He also added that sponsor companies have their own ways of conveying their messages to the public.
''Of course, considering the public sentiment, there must be a decision by which they should be able to disseminate, how they should be able to convey their messages to the public audience.''
The decision of holding the event minus spectators was met by the international Olympic Committee after Japan started recording high numbers of Covid-19 cases.
The ban of spectators is a big blow to the marketing sector since more than 60 Japanese companies have invested a record of more than 3 billion in Tokyo 2020 although they're still hoping to achieve it from foreign broadcasters.
Fears were raised after the athletes tested positive for the corona virus in the Olympic village and up to date at least 58 cases have been reported this month among them four athletes ahead of Tokyo Olympics.
Toyota through its operating officer Jun Nagata said it's hard for the Olympic to leave a positive mark to Japanese people with the current state of emergency.
'It's turning into an Olympics that cannot understand in various ways'. Nagata said
There have been a lot of comments on cancellation of the event but after lots of consultations the decision were made and the organizers said they will have to work under strict covid-19 protocols.
The Prime minister Yoshide Suga has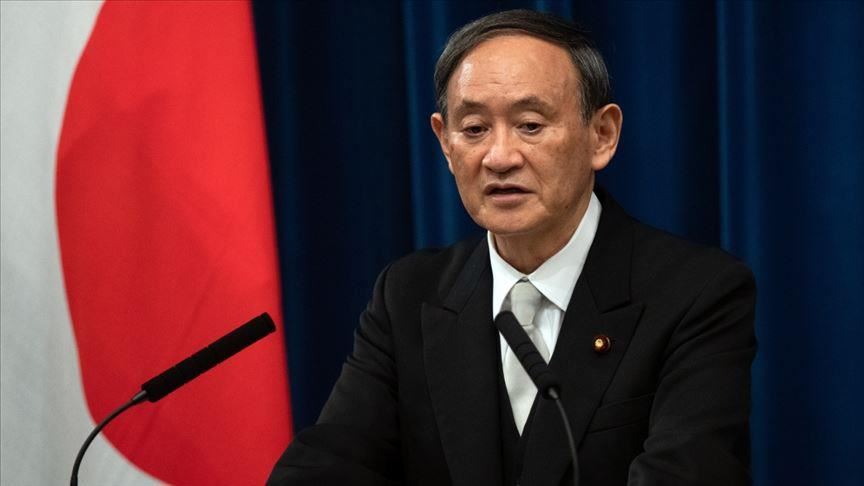 promised the public that the games will be safe despite the bigger percentage of the Asahi poll saying it will not be possible.