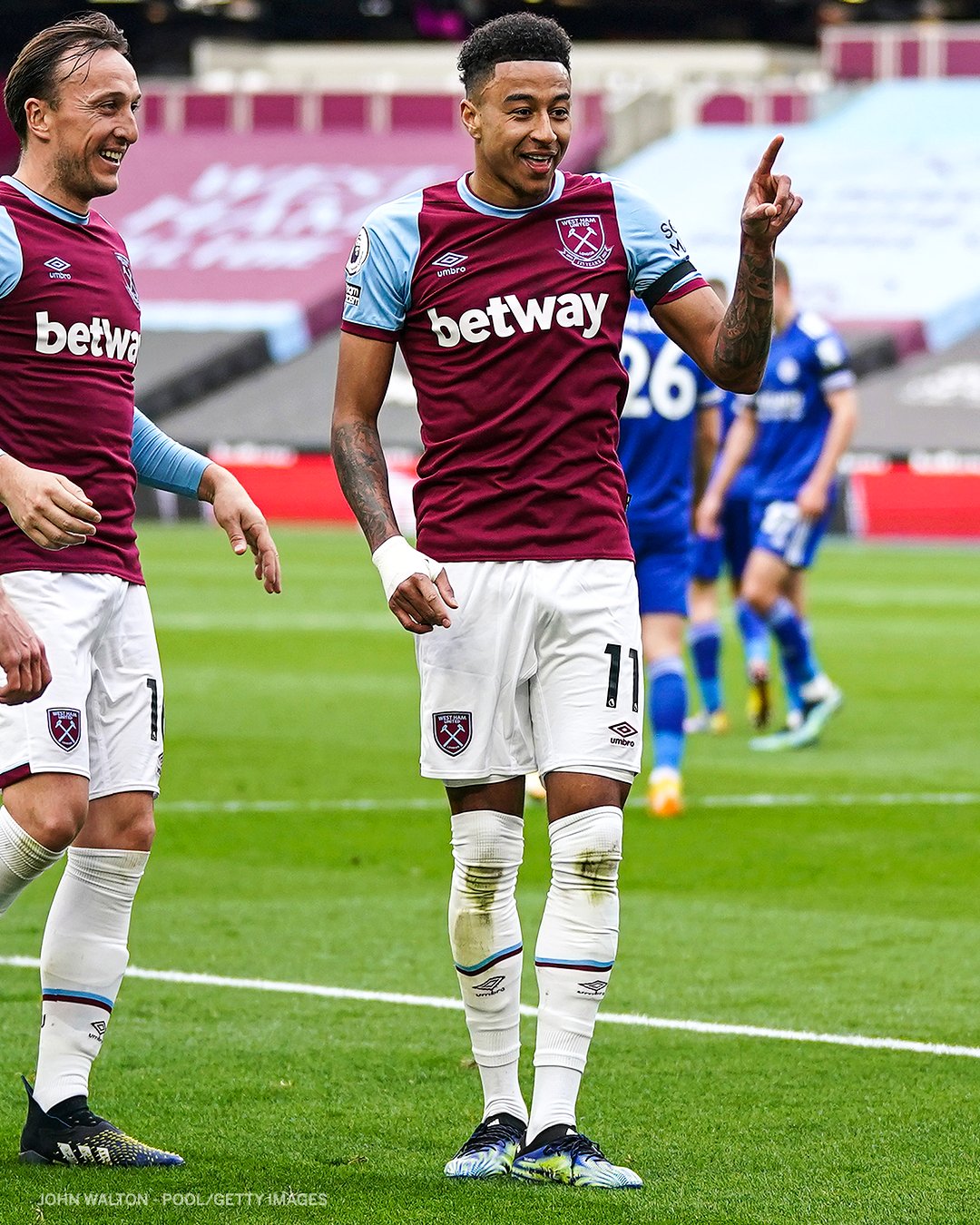 Irish football manager and former professional player Roy Keane has praised West Ham forward and Manchester loanee Jesse Lingard for his prowess and wit after hitting the ground running at West Ham.
The Manchester United loanee has seen a successful career at West Ham scoring 8 goals in nine appearances for the club this season at London. Lingard has scored two goals today against Leicester with Bowen on target to put David Moyes side ahead by 3-2.
Jesse Lingard's return to the spotlight earned him an England recall last month and it seems likely that he will leave Manchester United permanently this summer for regular first-team minutes.
After struggling for minutes at Old Trafford, Keane has praised Lingard for his determination to keep himself fit and in top condition to succeed at West Ham.
ALSO READ: How Tactical Real Madrid Thrashed Barcelona
"One (out of 10 for the dance). I used to do this dance after a Bacardi and coke. When he scores goals like that, then I suppose I have to give him some credit," Keane told Sky Sport.
"What I'll give Jesse credit for is he's turned up at West Ham, having not played much football for Man United over the last few months, so he's obviously kept himself in good shape, it's the sign of a good pro.
"He had a difficult spell at Man United, maybe took his eye off the ball off the field, but he looks focused, looks hungry, he always had that talent and it's great to see it."
Jesse Lingard has equaled his personal best of goals 8 in a premier league season by only nine appearance at West Ham.
The 29 years old has scored in 4 straight games for the first time in his career.
With Seven games to go David Moyes men are currently sitting on the UEFA champions spot next season.
Goals from Nigerian International Kelechi Iheanacho at the 70th minute and at stoppage time were not enough to secure a point for Leicester City.