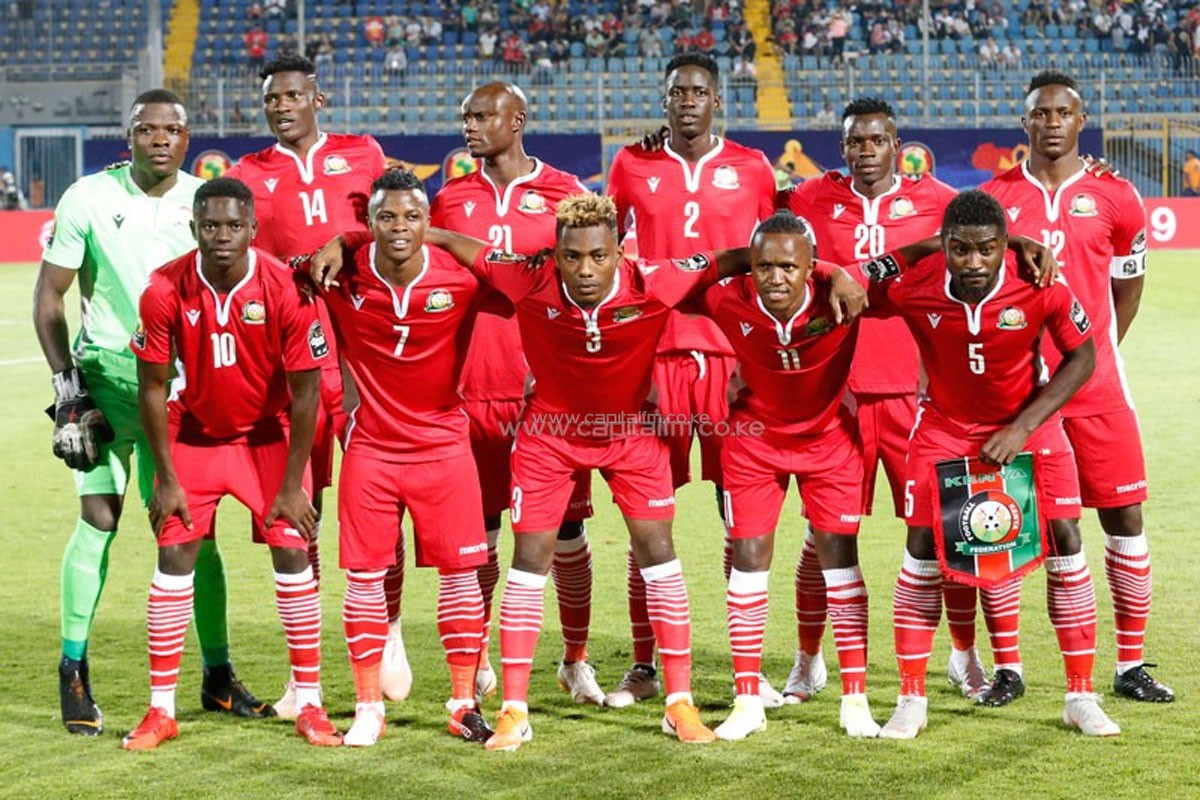 It is another blow to Kenyan football players and fans as they will have to wait for an indefinite time to know whether they will be back to the field or not. This is after the Football Kenya Federation suspended all leagues and competitions across the country following the Presidents directive on Friday 26 march.
This surprise suspension of the league competition caught many stakeholders unaware and was occasioned by the high spike of the covid-19 cases, In his address to the nation the president said that the measures put in place was aimed at containing the spread of covid-19.
The chief executive officer of the FKF Barry Otieno in his statement in response to the president directive on Friday communicated the decision to suspend the competition as one way of arresting the covid-19 spike.
The statement read in part: "Football Kenya Federation has with immediate effect suspended all FKF leagues and competitions which include but are not limited to the FKF-PL, National Super League, FKF Division One, FKF Division Two, all FKF women leagues, all FKF branch, and grassroots tournaments, until further notice.
"The decision has been occasioned by today's national presidential address with regard to the developing Covid-19 situation in the country and the urgent need to mitigate the spread of the pandemic," it concluded.
This decision to suspend football competition seems to have exempted the national football team as the FKF President Nick Mwendwa confirmed on Friday that the men's national football team would still travel to Togo today as scheduled despite the ban.
"The plane is awaiting the team at the airport for our journey on Saturday," said Mwendwa.
Kenya will take on Togo on Monday in Lome the capital city of Togo at 7.00 PM Kenyan time.
In an address to the nation, President Kenyatta said international travels would proceed strictly in line with laid down Covid-19 guidelines.
Harambee Stars players were spotted on their training grounds on Friday ahead of the trip today.
Speaking after the match against Egypt on Thursday Harambee stars Coach Jacob "Ghost" Mulee applauded his team for a commendable performance against Egypt on Thursday, saying it gives him confidence that they would prevail against Togo.
"The team showed immense confidence in their game against Egypt and it gives me hope of a positive result as we face Togo on Monday and also in the other upcoming competitions ahead in the calendar," said coach Mulee
Kenya stands at position three in Group G with four points