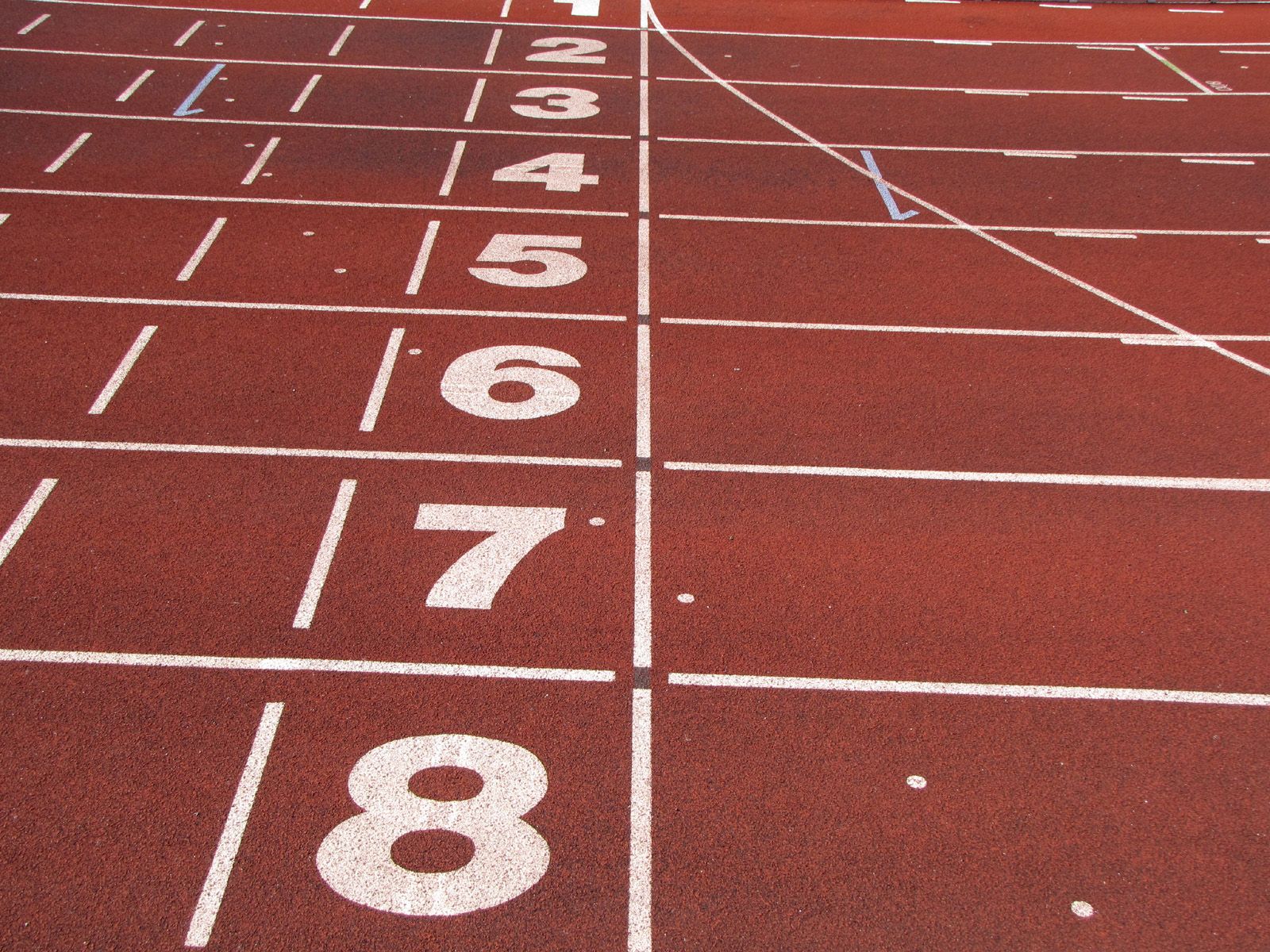 The Kip Keino Classic, and Athletics Continental Tour Gold meeting, will go ahead without any problems according to event organisers.
Athletics Kenya's Youth Development Chairman Barnaba Korir and member of the organising committee for the Kip Keino classic, scheduled for October 3, said the hosting of the Paavo Nurmi Games in Turku, Finland, this week gave him renewed optimism.
Korir wrote in a column for Kenyan publication Daily Nation: "We in the organising committee of the Kip Keino Classic Continental Tour were all glued on the proceedings of the Paavo Nurmi Games and we are happy everything went according to plan.
"As a committee, we will borrow a few things, which will believe will be key when we host our show.
"However, there are also things that will be dictated by the Ministry of Health guidelines including the social distancing at the stadium during the event.
"However, all seems clear considering that someone, somewhere needed to start the process, and Turku did it in style."
The Kip Keino Classic will be hosted in Nairobi's freshly refurbished Nyayo National Stadium, Kenya's most popular stadium due to its ambience and proximity to the capital Nairobi's central business district.
Brand new seats have been fitted, a media centre and tribune built from scratch and the installation of two electronic screens in the stadium is nearing completion in a project personally supervised by Kenya's President Uhuru Kenyatta and his Sports Cabinet Secretary Amina Mohamed.
The Kip Keino Classic's Local Organising Committee is headed by Athletics Kenya president Jackson Tuwei.
In partnership with ANA and Sports Leo