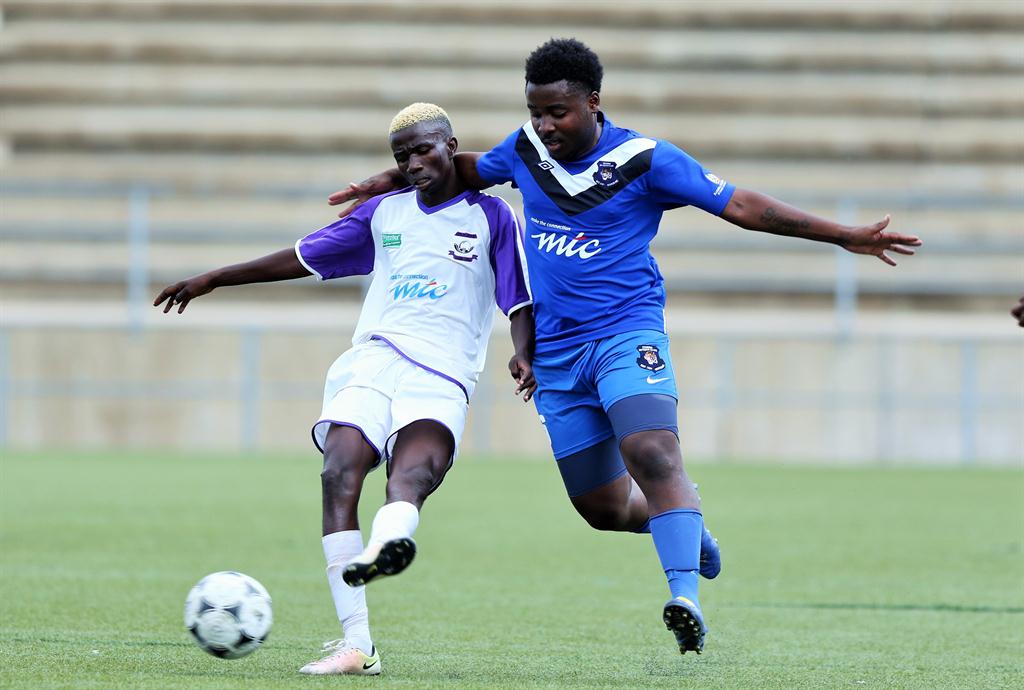 Eight football clubs in Namibia want to break away from the Namibia Premier League (NPL) to form an elite division, local media reported on Monday.
According to the daily newspaper, The Namibian, the clubs had expressed "gross dissatisfaction" with the NPL executive committee conduct and asked the Namibian Football Association (NFA) to commission an alternative premier division.
The eight clubs, Blue Waters, Julinho Sporting, Mighty Gunners, Orlando Pirates, Tigers, Civics, Citizens and Young African, distanced themselves from all court cases brought against the NFA by the NPL.
The clubs requested that the NFA help form a new elite league in which they would be allowed to retain their top-flight statuses.
The NPL declared a national dispute between itself and the NFA's normalisation committee in July 2019 and called the Namibia Sports Commission to act as an arbiter in the case.
The NPL took the NFA to the high court in November last year and to the supreme court in February.
Both civil courts, which FIFA does not permit to oversee football disputes, dismissed the appeals, ruling that the matter should have been filed with the Court of Arbitration for Sport (CAS) in Lausanne, Switzerland.
The Namibian Broadcasting Corporation (NBC) reported that the case between the football association and Namibia premier league at the (CAS) was far from over after the court declined a request by the NPL for legal aid and advised it to request a sole arbitrator instead.
The NPL took the Namibia football association to CAS on the constitutionality of the NFA congress and the subsequent election of the NFA president earlier this year.
According to the broadcaster, for the case to be heard, NPL needed to pay over N$700 000 (about US$ 470 000), which the cash-strapped premier league could not afford.
On May 11, the NPL then wrote to CAS applying for legal aid, which was ultimately rejected.
The league was, however, advised to formally request a sole arbitrator instead of the normal three, to bring down the cost of arbitration overall, which it did.
In a letter sent by CAS to NPL on Monday, the court granted a sole arbitrator to the case provided that the respondent NFA agreed with the appointment on or before the 20 of this month, the broadcaster reported.
In partnership with ANA and Sports Leo