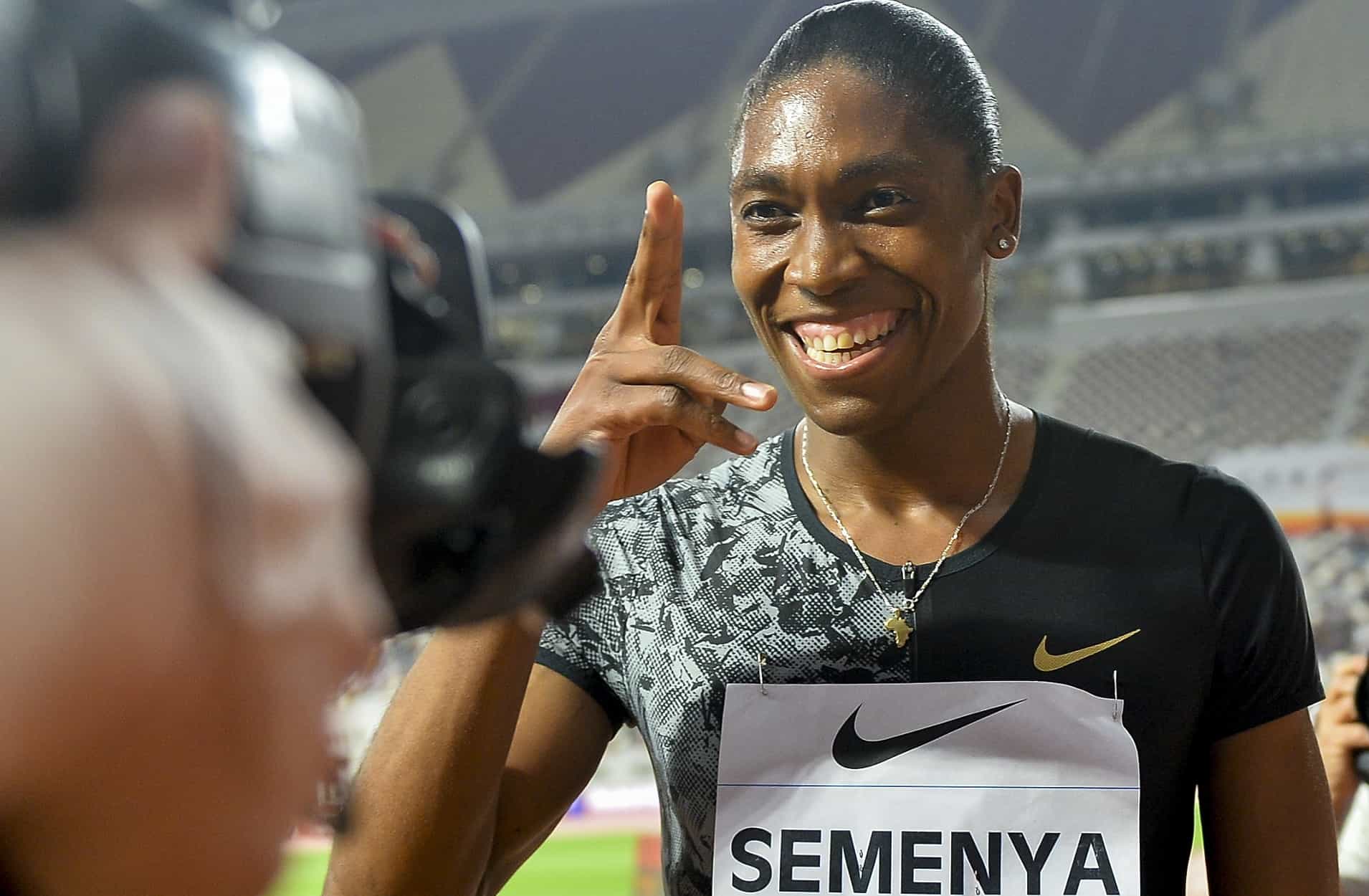 Athletics SA (ASA) is pleased with the new dates announced for the Tokyo Olympics next year.
The quadrennial showpiece was scheduled to begin in July this year before it was postponed due to the COVID-19 pandemic. The Tokyo Olympics will now be held from July 23 to August 8 next year.
ASA president Aleck Skhosana said athletes will now have enough time to prepare for the event.
"This is good news. It will now allow coaches and athletes to re-align their preparation programmes towards the bigger picture," said Skhosana.
"The early announcement is obviously on assumption that the virus will be defeated soon or reduced to a manageable point that will allow for the resumption of full training by athletes around the world.
"We are aware that our world governing body is in talks with the Commonwealth Games Federation to align dates in the light of the Olympic Games and is also working to find new dates for the World Athletics Championships in Oregon in 2022.
"The outcome of these discussions will assist all federations, athletes, coaches and sponsors to put our ducks in a row."
In partnership with ANA and Sports Leo