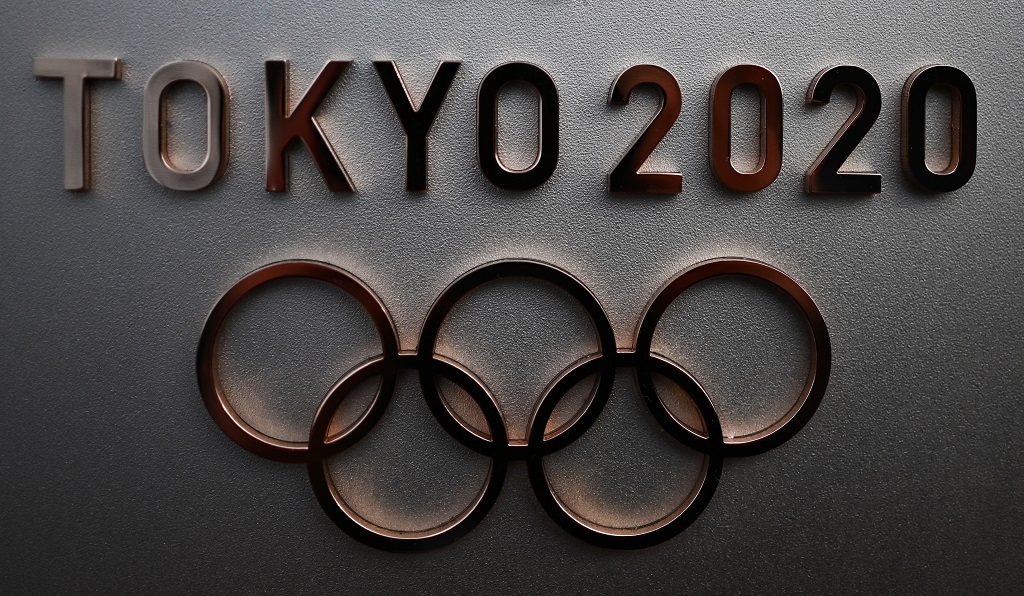 The SA Football Association (SAFA) backed the decision of the International Olympic Committee (IOC) to postpone the 2020 Tokyo Olympics and Paralympic Games due to the spread of Covid-19.
"This is the time for decisive action and putting the health of athletes first. While we state our clear position on the matter, we do feel for the players who worked hard over three years to qualify for the Olympics, South Africa's second successive qualification after Rio 2016," said Safa president Danny Jordaan.
Jordaan was pleased the event will be rescheduled at a later stage.
"We were confident that with so many high-quality stars in the South African Olympic squad, this team could have made it to the second round and knock-out stages of the Tokyo Olympics."
"We want to thank head coach David Notoane who has done a magnificent job in building a highly competitive Olympic team and therefore understand his disappointment in not participating in the second-highest competition in world football.]
"We will keep in touch with FIFA and hope in the case of the Euro finals which has been moved to 2021 and Copa America also moved to 2021, that IOC and FIFA will also consider these options where players can participate in a safe and non-threatening medical environment."
In partnership with ANA and Sports Leo