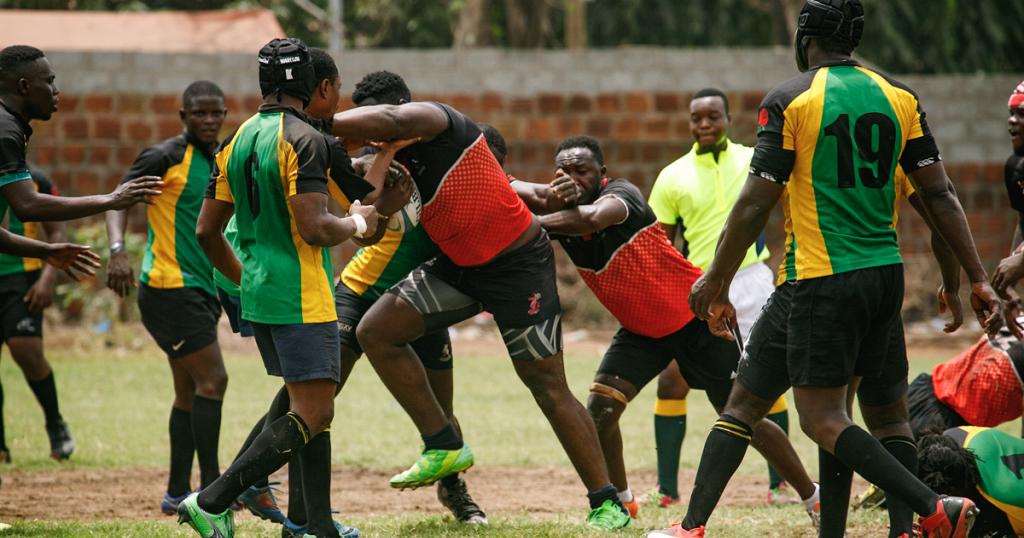 Dansoman Hurricanes were crowned Ghana Rugby Club Champions as they beat Griffons 39-19 in the final at the St Thomas Aquinas Park in Accra, Ghana, over the weekend.
Hurricanes owner Emmanuel Owusu Bamfi said he was delighted with the win.
"Hurricanes have been knocking on the doors of a championship crown for a few years, and it is very satisfying to eventually reap the rewards of all the hard work over the years," Bamfi.
"My congratulations also go to Griffons who were worthy opponents, and of course to the Hurricanes team of coaches and players who thoroughly deserve this victory."
Steve Noi, Ghana Rugby's tournament commissioner said: "The Ghana Rugby Club Championship has become a tournament that all clubs and players look forward to every year.
"This also forms the basis for the introduction and identification of our next Ghana Eagles [national side], and it was heartwarming to see a fierce battle and with that a great display of solidarity by both teams and all of those involved," Noi said.
In partnership with ANA and Sports Leo